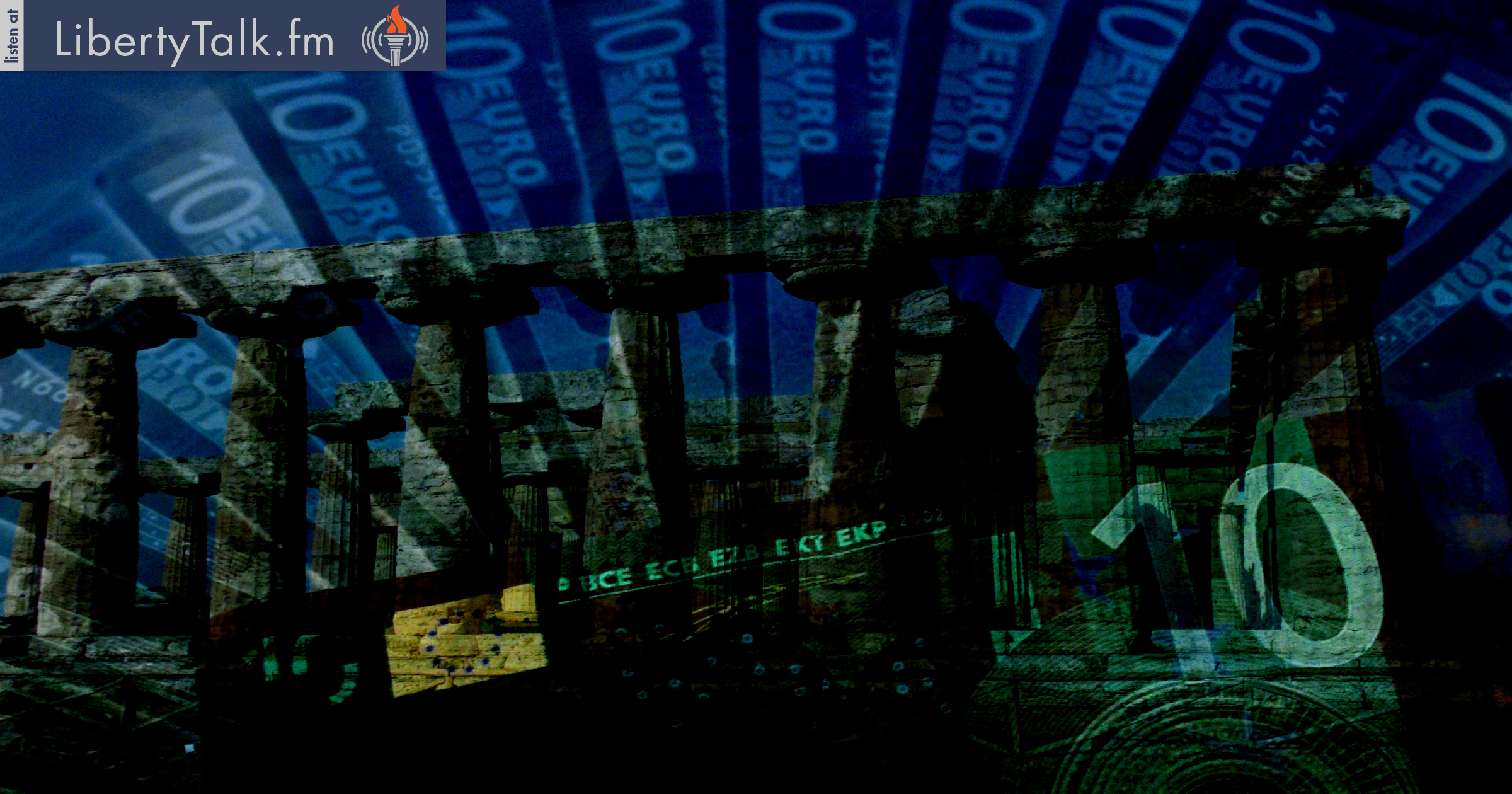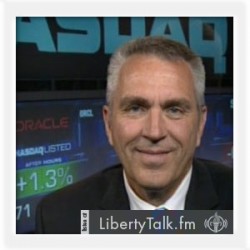 BY: Todd Horwitz, Host & Senior Contributing Analyst
PUBLISHED: May 6, 2015
European Union's Fiscal House Teetering
H
ere we go again, concerns is once again gathering steam over sovereign debt for Portugal, Italy, Greece, and Spain, collectively referred to as the  PIGS block of the European Union, with Greece seemingly a foregone conclusion to default. Aggravating the danger, leftist governments will not budge from their absurd position of entitling the entirety of their respective populations. The question now is will the economically important countries of Italy and Spain follow suit?
Greece on its own is meaningless, it is the size of Indiana economically, Indiana is a great place, but if it were to decide to leave the U.S., it would hardly cause a stir or significantly be a detriment to the overall American economy. There indeed would be some outrage, but eventually everyone would adjust to the new US, the world would go on.
Tuesday, concern again crept into the sovereign bonds of other countries in the European Commonwealth as Greece nudges ever closer to default. Most analysts felt there would be more progress over the weekend in dealing with the Greek problem; however, no substantial solution ever materialized.
Spain's ten-year bond felt the pressure first jumping 20 basis points overnight. Twenty-nine basis points should be no reason for concern unless you consider that the starting point was only 1.51%, thus an increase of almost 20% yield in one day. It was the biggest one-day loss in nearly five months.
Further, yields on Italian bonds also climbed as the worries spread throughout the market. The yield on the ten-year bond climbed over 30 basis points and the 30-year bond surged 35 basis points to 2.90 the highest yield in over six weeks. 
A forecast published on Tuesday by the European Commission indicated that the Greek GDP would see nearly no growth over the next year. In February, the same commission said that growth would reach 2.5% in 2015. News such as this is making the markets leery the IMF will cut off all aid in the next few weeks.    
Even the German Bund felt the heat as it rose six basis point to .52%. When rates are this low, even a small increase can cause some major heartburn.
The yield on Greek bonds continued to soar on extremely light volume. The two-year note rose to 21% and the ten-year note finally rose above 11%. Greek bonds are becoming binomial, they are either going to pay and they will soar in price or they will be virtually worthless. As such, no large player is willing to take that risk, and thus liquidity has shrunk to almost zero.
The saga in Greece is winding down and the fate will be known in the next thirty days. Will it end in a win or a Greek tragedy?  The smart money is saying it will be a tragedy, but only the market knows for sure