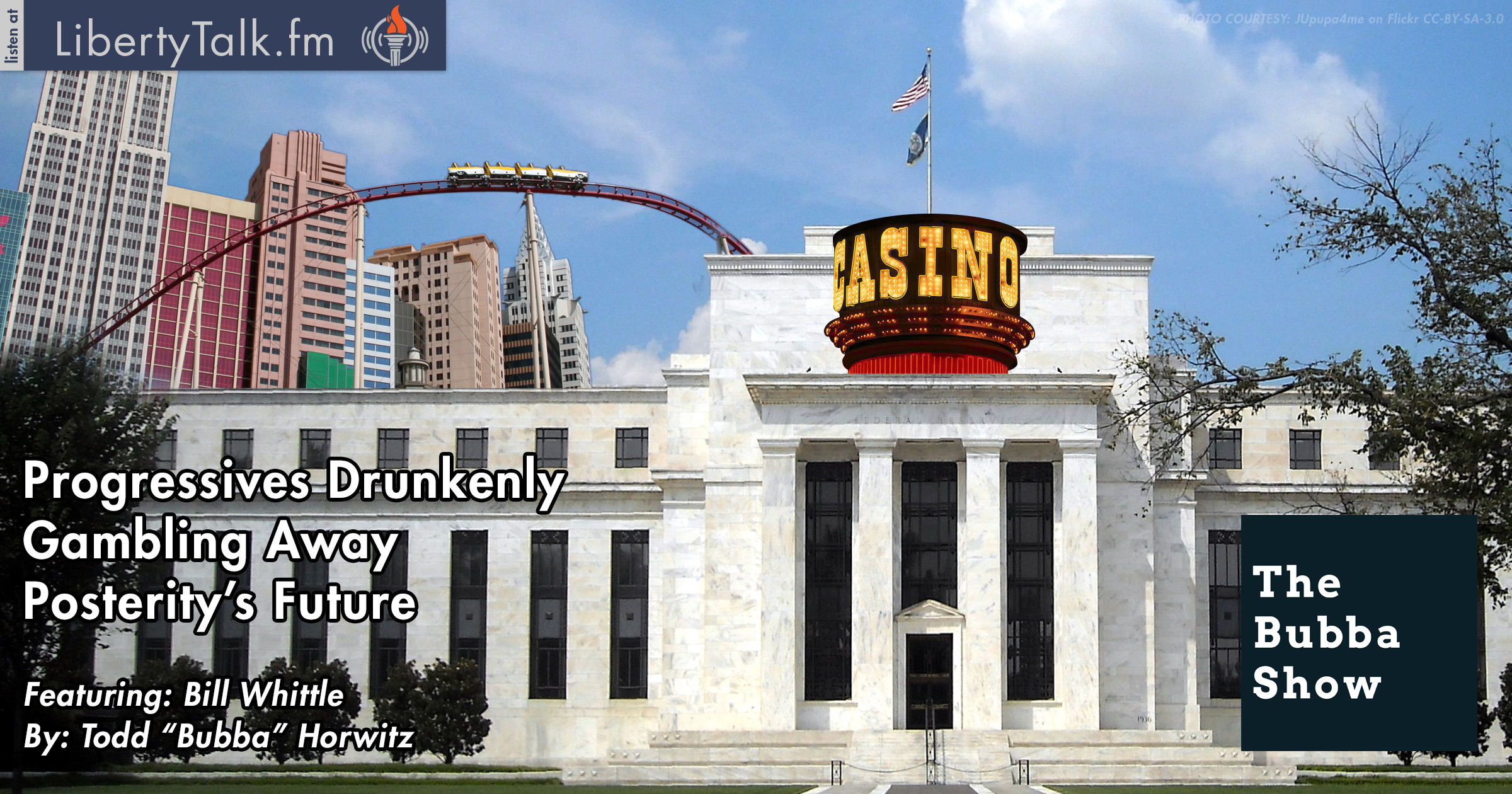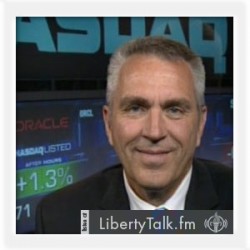 BY: Todd Horwitz, Host & Senior Contributing Analyst
PUBLISHED: May 06, 2015
Pay no attention the STATE Economic Failures Spend, Spend, Spend
B
ubba opens the show and laments the compounding problems in today's economy. Specifically priorities seem misplaced, whereas with food prices rising, discretionary incomes dwindling, and wage stagnation people are still willing to fork over to see a boxing match [Read: Bread & Circuses]. Todd also notes that if when move away from the glitz and glamor of the infamous gambling strip, the general populous in Las Vegas is struggling to make ends with current Fed policy creating a continually widening gap between the haves and have-nots.
Bubba introduces Bill Whittle to the show who comments on the state of police forces in America. He ponders the question should cities consider hiring private police forces? He maintains that he believes that privatization of any service always provides better economics. He believes that government should serve as a referee in business but not as participant. History shows that deregulation is always superior to regulation. The profit motive that drives private business is the most powerful business influence.
Bill comments on doomsayers and how they believe that the Earth is going to come to an end if mankind doesn't take any action to change the climate. He maintains that the temperature of the Earth has changed many times in its history and he doesn't believe that man has much control on the issue. He notes sarcastically that it has been ten years since the inconvenient truth prophesied doom if mankind didn't do something about it.
---
Related External Article from the Free Thought Project: Texas Town Experiences 61% Drop in Crime After Firing Their Police Department
---
Bill comments on how progressives forward their position as martyr for gender equality in front of the truth. To wit Bill cites examples of where kindness has come back to haunt entrepreneurs who have helped out young people when they were entering the workforce. Bill maintains that if progressives cannot find the truth they can simply cut a narrative from whol cloth to fit their political agenda. He believes that making heroes out of thugs is a tragic mistake and that it must be changed.                 
About Bill Whittle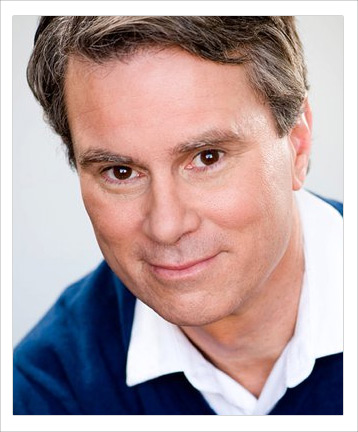 Bill Whittle is a writer, film director, TV editor and instrument-rated pilot. Son of a hotel manager, he was born in New York City in 1959, and grew up in Bermuda and Miami. At age 5, he saw the USAF Thunderbirds and for the next twelve years studied physics, aerodynamics and military history in preparation for a career as a fighter pilot and astronaut. He became the nation's youngest planetarium lecturer (and began his public speaking career) when he joined the staff of the Miami Space Transit Planetarium at age 13.
[Full Bio at Bill Whittle Dot Com] • [Bill Whittle's Common Sense Resistance]