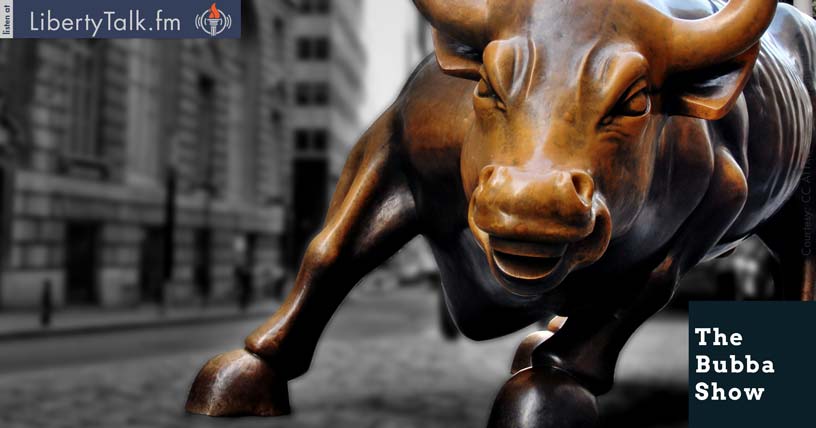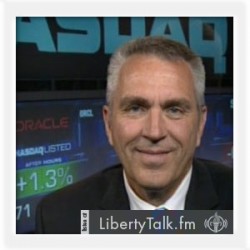 BY: Todd Horwitz, Host & Senior Contributing Analyst
PUBLISHED: May 07, 2015
Police Departments Fear Reprisal Based on Political Correctness
B
ubba starts the show by discussing how the market continues to churn in a wide trading range. He notes that the Russell 2000 has thus far been leading the way down. Moreover, Todd states that there has been a rotation into the safety stocks to wit have a higher dividend and therefore represent a more secure investment. As such, he believes that there has been a change of sentiment in the bond market.
Todd welcomes Yoda back to the show, who introduces Lieutenant Randy Sutton of the Las Vegas police department. He talks about the concept of "de policing." He maintains that many cops are only doing the bare minimum on the street not because they fear the bad guys but they fear that the politicians will use them as a tool if they use force against the criminals. Officer Sullivan comments on the recent death of a New York City police officer at the hands of a professional criminal.
Randy Sutton talks about a friend who was going to move to Baltimore and he looked at some areas that were gentrified and how they were an island in a sea of gangs. He comments about homes having peace signs on the window and maintains that is because the owners are sending a signal to the gangs that they support them, and to leave their homes alone.  Backpack comments on a similar problem he encountered in New York City.
Backpack asks Randy about the problems of dealing with political correctness and the terrorists. He talks again about the problem of de policing and how that affects the average citizens. He maintains that the cops try to protect a naive public from the monsters that roam the streets of most major cities. He cites the morbid statistics of being a cop and the inherent dangers of making an arrest.