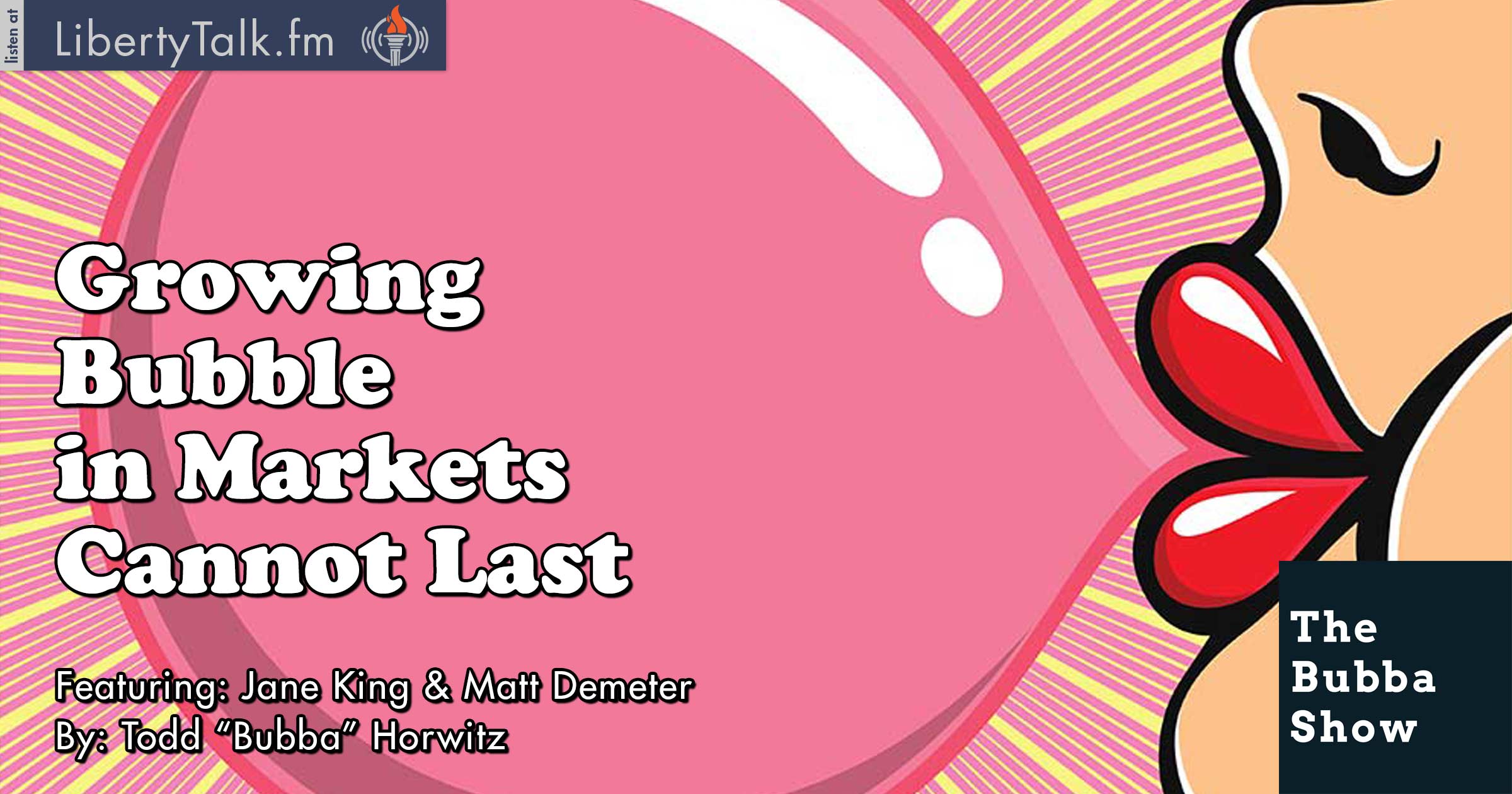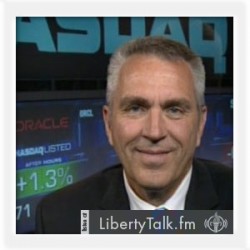 BY: Todd Horwitz, Host & Senior Contributing Analyst
PUBLISHED: March 13, 2016
Bond Markets Remain Under Pressure
S
pring is in the air, daylight savings time and love, while the markets are running out of time and the bubble is getting ready to burst. Today on The Bubba Show, Bubba talks about the growing bubble in the markets and the indication that the end is near.Bubba goes over the euphoria in the current markets and the reasons why it cannot last.
The KaChing Report's Jane King makes here weekly visit to the Bubba Show. Jane and Bubba discuss the current conditions of the economy and the problems that have the potential to play out over the next few months. Bubba asks Jane about the progress of her financial literacy for kid's program. Jane shows her excitement and her passion about the progress.
The Bubba Show's technical expert, Matt Demeter, from DemeterResearch.com brings his weekly update to listeners. Matt feels that the markets will churn here, believing that the Nasdaq has a little more room to the upside before he will call the top of the market, while at the same time it appears that the Russell is through.
Bubba and Matt discuss Crude Oil, as both have been bearish for quite a while. Bubba is still bearish, but feels that a dead cat bounce is likely, while Matt sees no support until the low to mid 40's. The bond market and TLT have been under extreme pressure, both Matt and Bubba feel that there will be a pop here soon.
[/kt_box]
About Jane King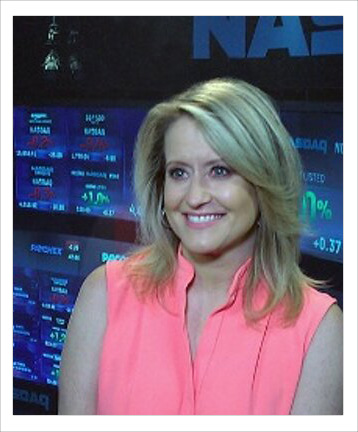 With 15 years of covering money news, Jane King has been bringing her audience not just breaking economic news but also "pocketbook" issues. The decisions moms make at the supermarket, high school students weighing various colleges, helping young couples buy their first home.
[Full Bio at LiliMax Media] • [Follow Jane King on Twitter]
[/kt_box]
About Matt Demeter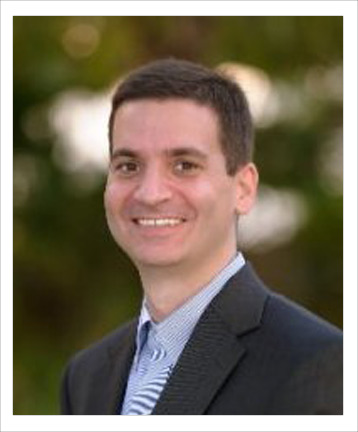 Matt Demeter is the master market technician behind DemeterResearch.com. From 2005 to 2012, Matt was an active money manager with audited total returns of 201.9% vs. the S&P's total return of 17.4%. In Nov 2015, Matt began offering his technical analysis to outside funds and individual investors on an affordable subscription basis.
[Join Matt on LinkedIn] • [Follow Matt on Twitter] • [demeterresearch.com – Website]