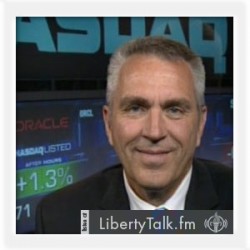 BY: Todd Horwitz, Host & Senior Contributing Analyst
PUBLISHED: March 20, 2016
Oil Positioned for Dead Cat Bounce before Going Lower
T
he weekend is over and the NCAA tournament has been narrowed down to the sweet 16, but not without controversy. The top headline for the tournament now should be 'Northwestern making their first NCAA in history gets ripped off by the referees' on what could be the worst call in history. Very similar to the FED and Janet Yellen, maybe they were doing the officiating.
Jane King from LilaMax Media and the KaChing report stops by to discuss the general outlook in markets. Bubba wants to know about the big city versus the farming communities and if Jane she sees the economy getting better. Jane sees improvement, but says that there is still a lot of work to do. Jane also updates Bubba on the progress of her financial literacy program.
Matt Demeter from DemeterResearch.com makes his weekly visit to breakdown the technicals of the markets and tells Bubba that the markets have hit their highs, although they could sneak a little higher, but for the most part the tops are in. Bubba asks about oil as he feels it is going lower, but a dead cat bounce could be near.
Bubba ask Matt about copper because he doesn't see much room to the upside. Matt feels that copper may go up to 290, but overall should be headed lower. The biggest trade of the week could be in the VXX and although Bubba thinks the product is phony, it is fine for a short-term play. Matt feels that all things are now in sync.
[/kt_box]
About Jane King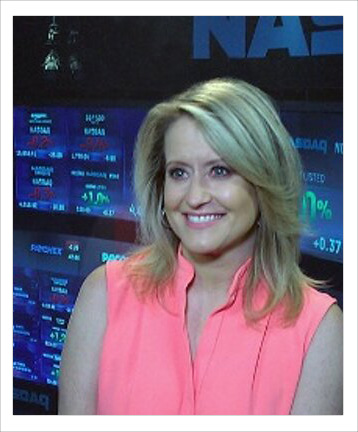 With 15 years of covering money news, Jane King has been bringing her audience not just breaking economic news but also "pocketbook" issues. The decisions moms make at the supermarket, high school students weighing various colleges, helping young couples buy their first home.
[Full Bio at LiliMax Media] • [Follow Jane King on Twitter]
[/kt_box]
About Matt Demeter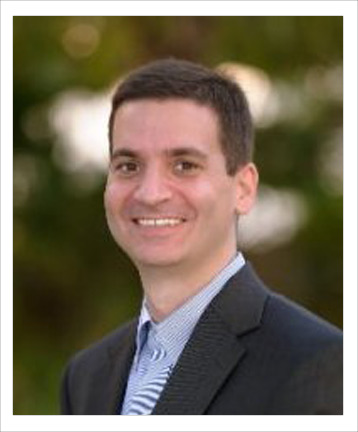 Matt Demeter is the master market technician behind DemeterResearch.com. From 2005 to 2012, Matt was an active money manager with audited total returns of 201.9% vs. the S&P's total return of 17.4%. In Nov 2015, Matt began offering his technical analysis to outside funds and individual investors on an affordable subscription basis.
[Join Matt on LinkedIn] • [Follow Matt on Twitter] • [demeterresearch.com – Website]