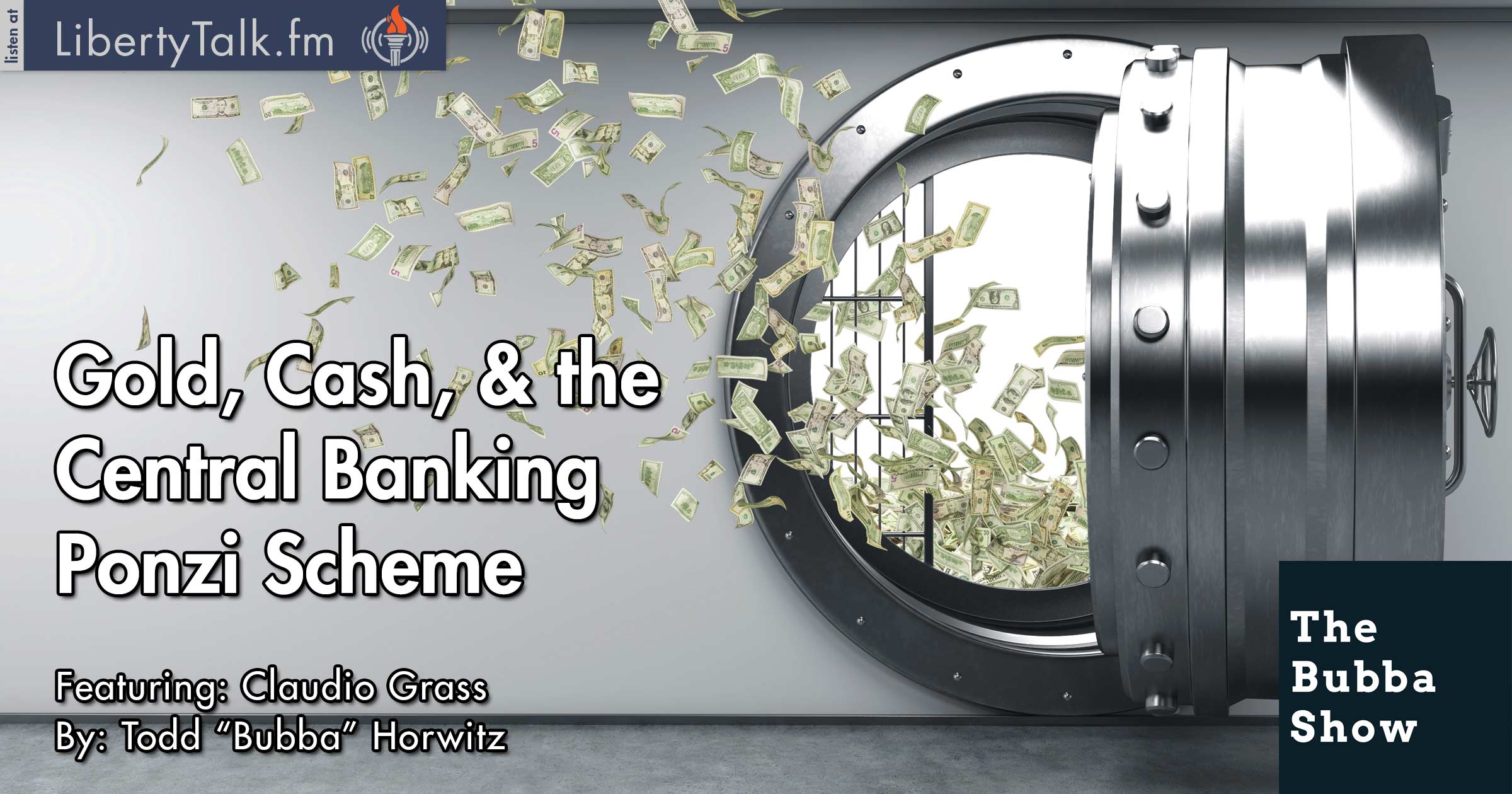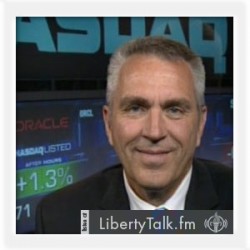 BY: Todd Horwitz, Host & Senior Contributing Analyst
PUBLISHED: March 21, 2017
Is the bear market in Gold near its end?
T
oday on The Bubba Show, Bubba is joined by
Claudio Grass
, Ambassador for the Mises Institute and Managing Director of
Global Gold
, for a chat about gold, the government, and the Ponzi Scheme. Bubba and Claudio talk about the physical metal and discuss the issue of the gold bear market. Both believe that there may be one more down leg before it ends.
Claudio, a big advocate of the free market system, believes that the central banks around the world are one big Ponzi scheme and of course Bubba agrees, indicating that the banks are in bed together manipulating the system. Bubba and Claudio agree that there are many problems that must be resolved.
The free market system is just about dead, Claudio sees the troubles ahead and is concerned about government confiscation of gold and other assets. Claudio gives a breakdown of how the Swiss became the Swiss and why they are still left alone throughout all the claims levied against them.
The cashless system is a worry to both Claudio and Bubba as they discuss how no cash equals more stealing by the central banks because it's easier to cover up the devaluation of currency. Bubba states that this is the start of another revolution in this country and Claudio agrees.
[/kt_box]
About Claudio Grass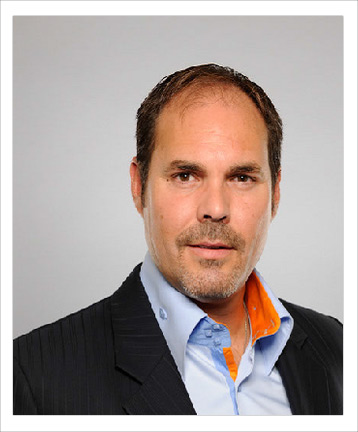 Claudio Grass is a passionate advocate of free-market thinking and libertarian philosophy. Following the teachings of the Austrian School of Economics he is convinced that sound money and human freedom are inextricably linked to each other. He is one of the founders of GoldAndLiberty.com. He is also founder of GlobalGold Switzerland 
.[Join Claudio on – LinkedIn] • [Follow Claudio on Twitter] • [Visit Global Gold Website – Here]
[/kt_box]