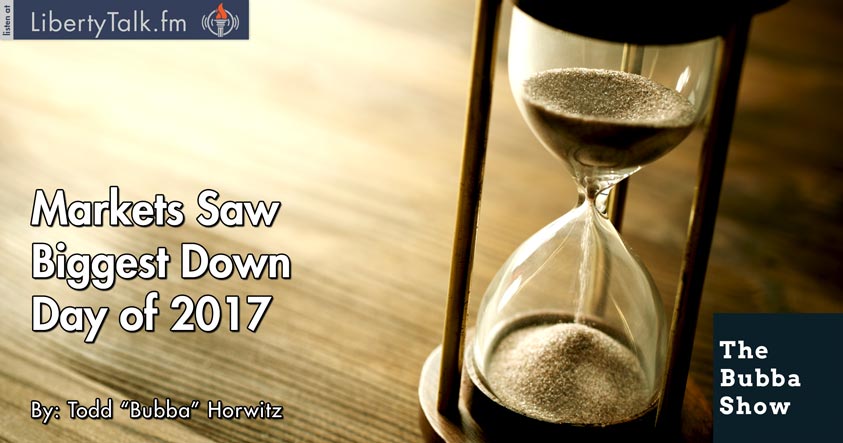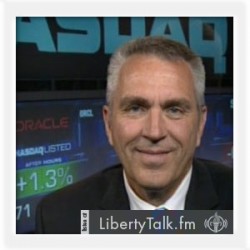 BY: Todd Horwitz, Host & Senior Contributing Analyst
PUBLISHED: March 22, 2017
With More Down Days Likely, Bubba Looks at Stocks to Short
O
n Tuesday, markets saw their biggest down day in 2017 and in the last 115 days. Bubba talks about the sell off and teaches listeners about the markets by playing his Monday night webinar. On the webinar, Bubba talks about the market conditions and the hunt for stocks and markets to short.
Bubba talks about the signs in the market that should be causing concern, yet the average trader and investor have convinced themselves that this time is somehow different. Unfortunately, we all know that this faulty logic only leads to pig puke. Bubba talks about how markets overprice themselves on the promises and anticipation only to later end up being disappointed.
Bubba talks about the credit bubble and why these markets always end the same way and for the same reasons. Investors refuse to believe that the rally is over and continue to throw money at the market, thinking the selloff is just another buying opportunity. Bubba talks about the FED and how far they are behind the curve.
The market is displaying many warning signs, with the most obvious one being Snap. The valuation is ridiculous and yet the buyers stepped up to pay big money for a company that has never made money and really has no prospect to make money. Bubba warns there are too many things to be concerned with and yet investors believe this time is different.
[/kt_box]