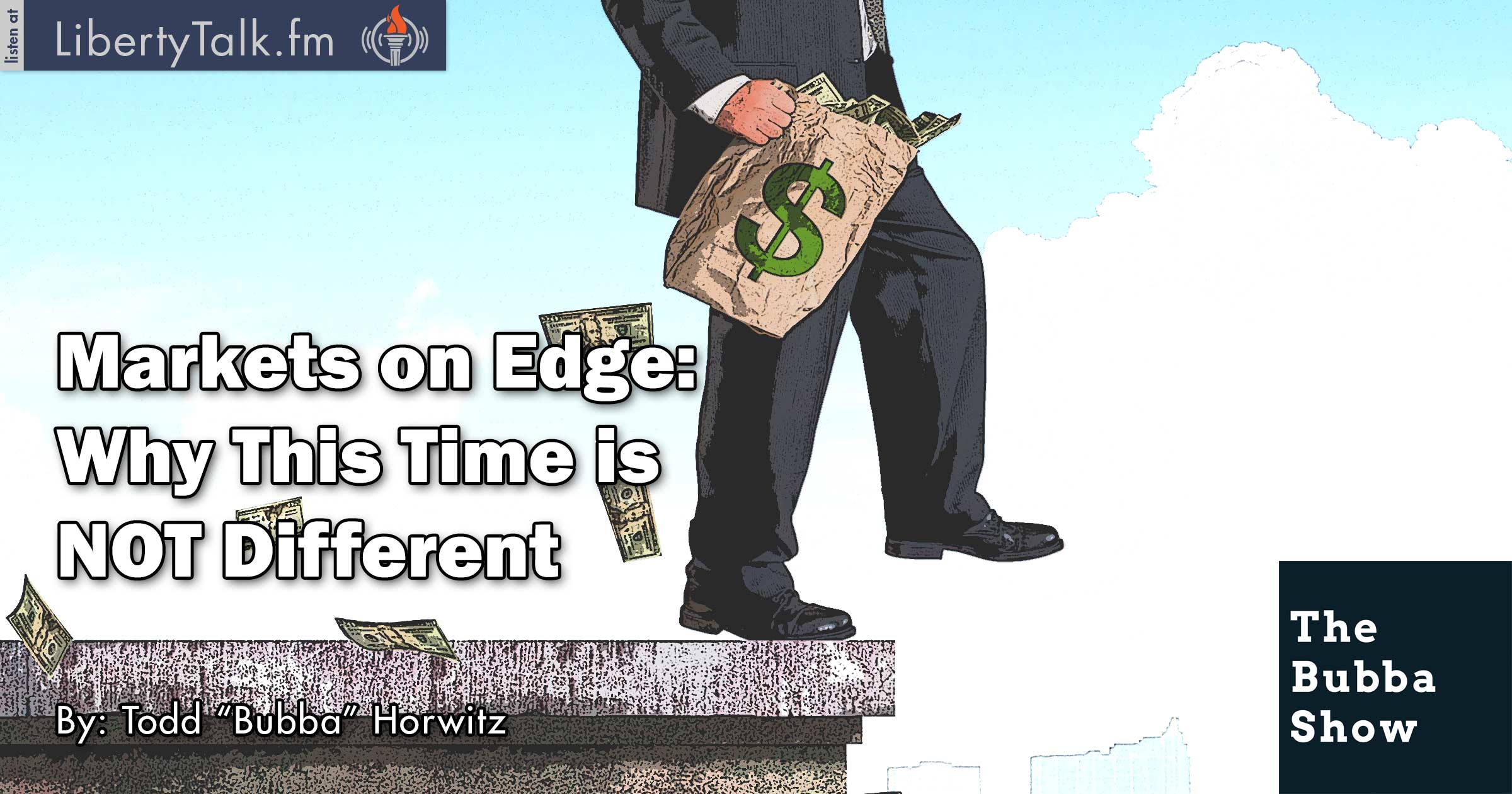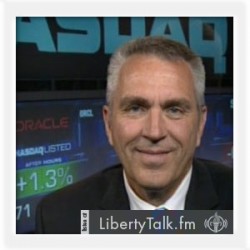 BY: Todd Horwitz, Host & Senior Contributing Analyst
PUBLISHED: March 23, 2016
The Secret is in the Footprint
H
ealth Care, Tax Reform, and a whole slew of other stuff on today's episode of The Bubba show. Markets are on edge for many reasons, mainly because they just want to sell off and are on the search for a reason. This is typical action of markets that are making tops, endlessly drifting with little price action and no volatility.
Bubba talks about all the factors that affect markets, explaining why this time is not different. When markets are reaching a top or a bottom, it's easy to see that it is happening, and although we cannot pick the top or bottom, we can see the action as it happens. It always seems to start with the media telling us that this time is different.
Bubba gets interviewed on Rural Rally Radio with Marlin Bohling to discuss the agricultural space. Bubba tells Marlin that he sees a falling dollar, falling oil prices and a blow off in cattle. Bubba explains how these patterns work and why this is most likely the top of the cattle markets, while grains are currently at key levels.
Bubba talks about the general market action and the signs that traders and investors should look for. There is no reason to be a buyer in these markets because there is not much room on the upside. Bubba talks about timing the markets and why that is an impossible task. The secret is in the footprint the market leaves behind.
About Marlin Bohling
William Alfred "Bill" Whittle is an American conservative blogger, political commentator, director, screenwriter, editor, pilot, and author. He is best known for his PJ Media internet videos and short films, one of which, "Three and a Half Days", has been viewed more than 2.4 million times on YouTube as of November 2012. He is currently the presenter of Afterburner and The Firewall, and co-hosts Trifecta with Stephen Green and Scott Ott. In addition, Whittle has interviewed a number of political personalities as a PJTV.com commentator.
[RFDTV – website] • [Follow Marlin on Twitter] • [Join Marlin on LinkedIn]