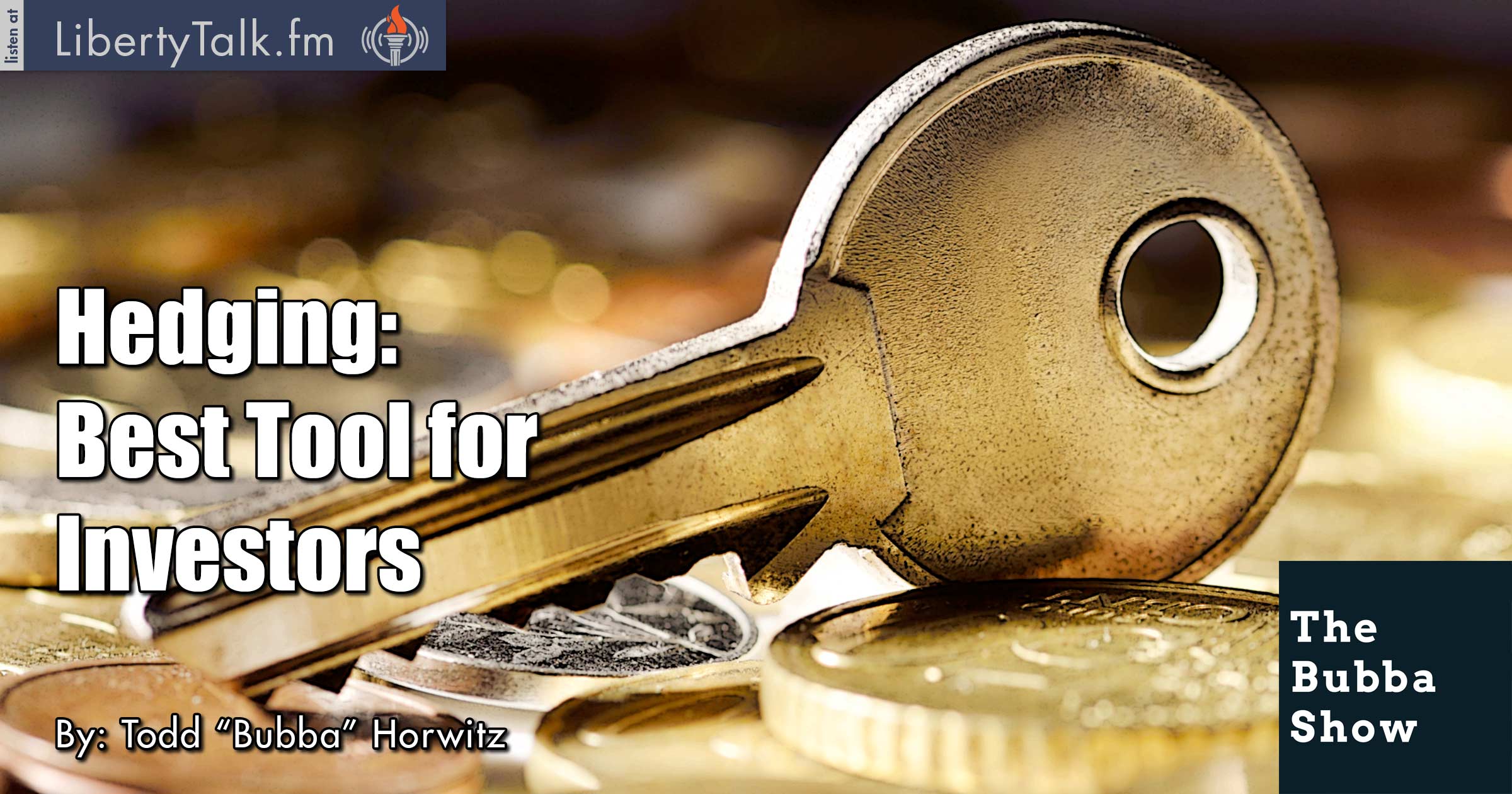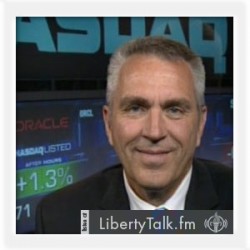 BY: Todd Horwitz, Host & Senior Contributing Analyst
PUBLISHED: May 04, 2017
Compounding Your Portfolio
T
oday on The Bubba Show, Bubba continues teaching the art of hedging, explaining why it is so important to defend and protect your portfolio. The stock market is the greatest investing tool in history, unfortunately it is also the most misunderstood. Markets create too many emotions and typically when people get emotional, they lose.
Compound interest is known as the eighth wonder in the world and that's what the stock market brings is the ability to compound your portfolio. The problem is that most investors do not have enough patience to let the market work for them.
Bubba talks about the history of the markets.  The facts are clear, the market returns 9% year over year and if you invest what you don't need, you will be rewarded.  The hedging model helps investors who can control their emotions.
Hedging is the secret to compounding your portfolio, turning it into an endowment model while building wealth. Hedging allows you to simulate buying bottoms and selling tops. Being hedged is a security blanket and the best tool for any investor.
[/kt_box]