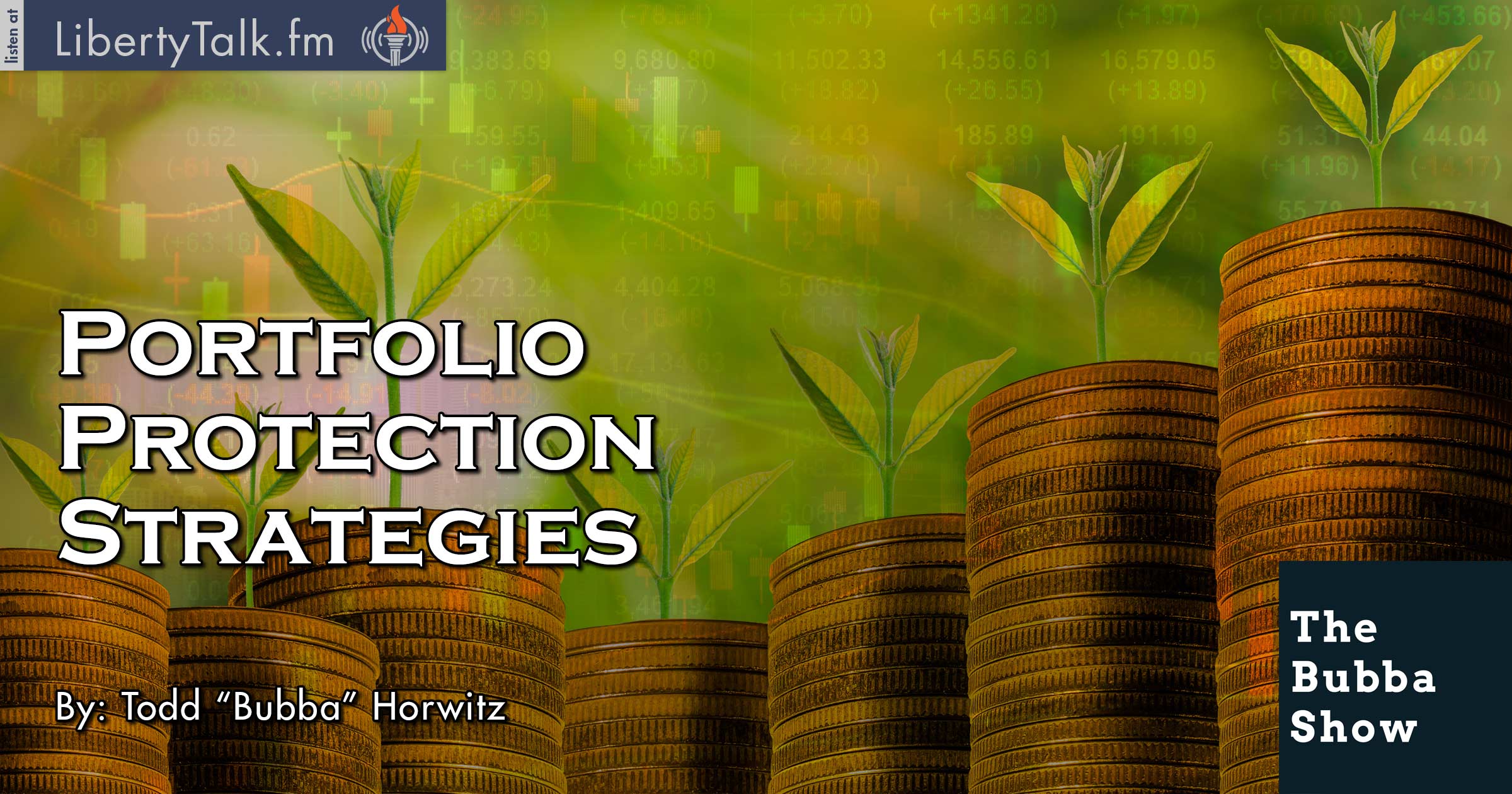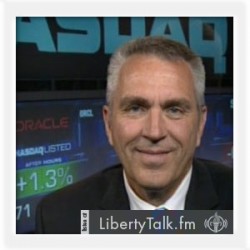 BY: Todd Horwitz, Host & Senior Contributing Analyst
PUBLISHED: May 03, 2016
Creating Wealth Through Hedging
T
he Bubba Show is all about hedging and protecting your portfolio. Bubba talks about all the methods people have tried as protection in the past and explains why they just do not work. Protecting your portfolio is easy, but requires a few steps that Bubba details on today's show.
Creating a compounding endowment model is the key to portfolio protection and learning those methods will help anyone to secure their future when specifically using the methods that Bubba teaches. Bubba bashes covered calls and all the old-fashioned strategies.
Bubba rips the mainstream market pundits trying to figure out the safe stocks and the risk on risk off trades, while telling listeners that the only pure protection is the one that uses the holdings in your portfolio. The ability to create potential yield and pure protection is the key to success.
Bubba discusses some of the different methods that can be used when hedging your portfolio and how to set them up. The importance of proper protection is no different than any other type of insurance that you may buy. The bottom line is that portfolio protection can create more wealth.
[/kt_box]