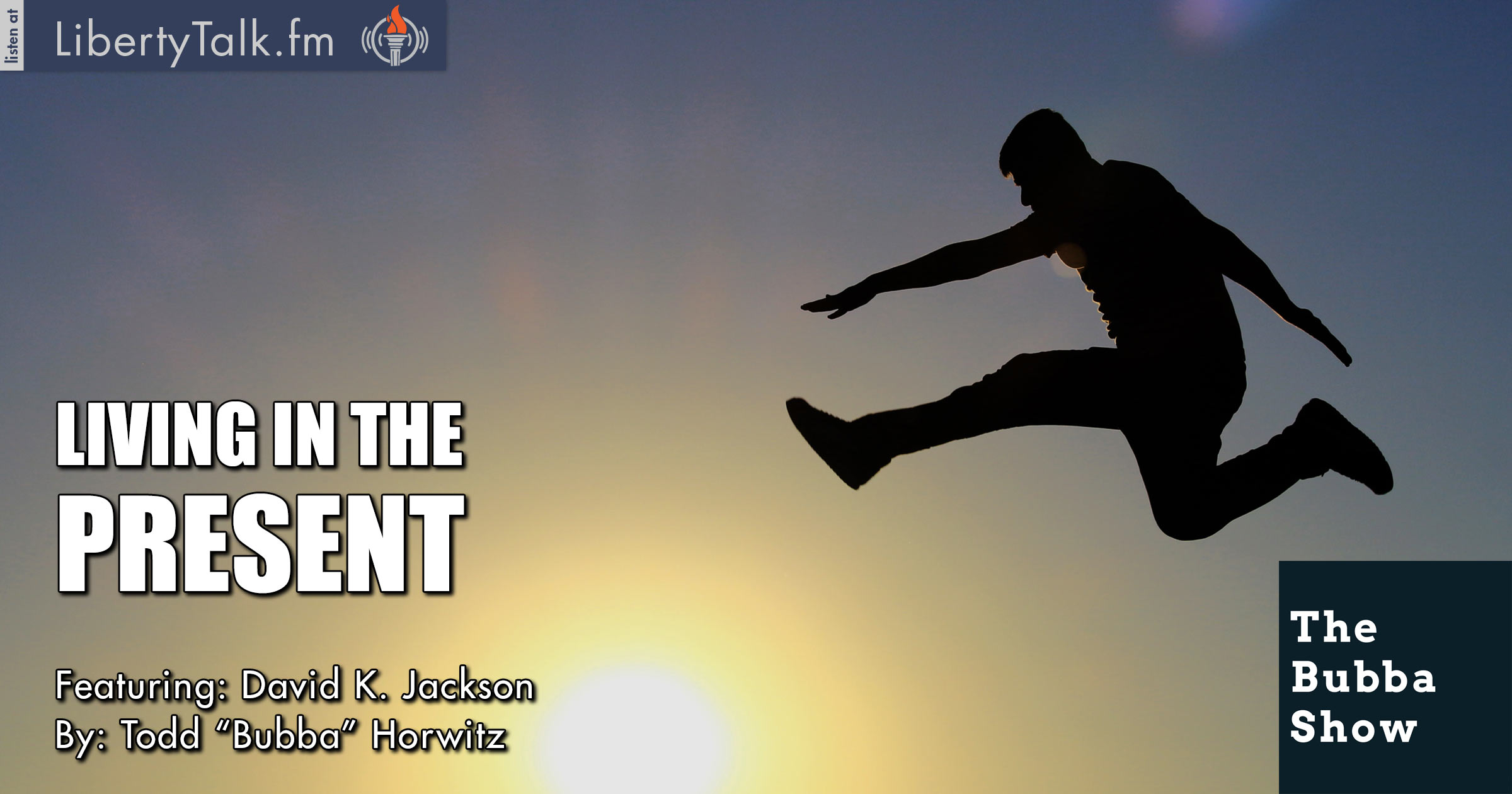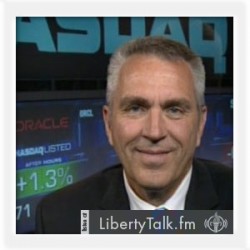 BY: Todd Horwitz, Host & Senior Contributing Analyst
PUBLISHED: May 01, 2016
Today is Your Second Half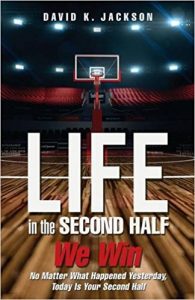 Today on The Bubba Show, Bubba is joined by a new guest, Pastor David K. Jackson, author of Life in The Second Half. David tells his story and discusses his service in the Marines guarding embassy's and serving his country. David is also a Pastor and has been doing motivational speaking since leaving the Marines.
Bubba and David talk about the problems in America today. David believes that you must win yourself, first, by winning your position. The problem today is that we have lost respect for the individual and show too much disrespect to the White House. David explains the president is not about the man, but about the office.
The economy is in sad shape according to Bubba; however, David believes things are getting better. Bubba brings up the fact that people are earning less money and having trouble paying their bills. David is a positive guy that looks for the good and believes that if people would take care of their own business, things would get better.
David talks about his book and the importance of living in the present while planning for the future, and not getting caught up in the past. Life is about learning from the past but not dwelling on what went wrong, with the focus on how to fix things and live in the second half.
[/kt_box]
About Pastor David K. Jackson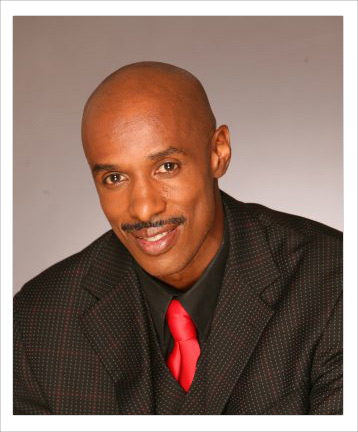 Pastor Elder David Jackson is a native of Montgomery, Alabama. In his childhood years, Elder Jackson's Christian foundation can be contributed to his early teachings at St. Mark Baptist Church Montgomery, AL. Upon graduating high school, Pastor Jackson elected to answer a call when the USMC solicited for "A Few Good Men." While serving in the United Stated Marine Corp, Pastor Jackson was selected to serve in the very elite Marine Security Guard Program, where he fulfilled the duty of providing personal security for high-ranking United States political figures and Foreign Dignitaries.
[Read more about Pastor David K Jackson – Here] • [Join David on LinkedIn]
[/kt_box]