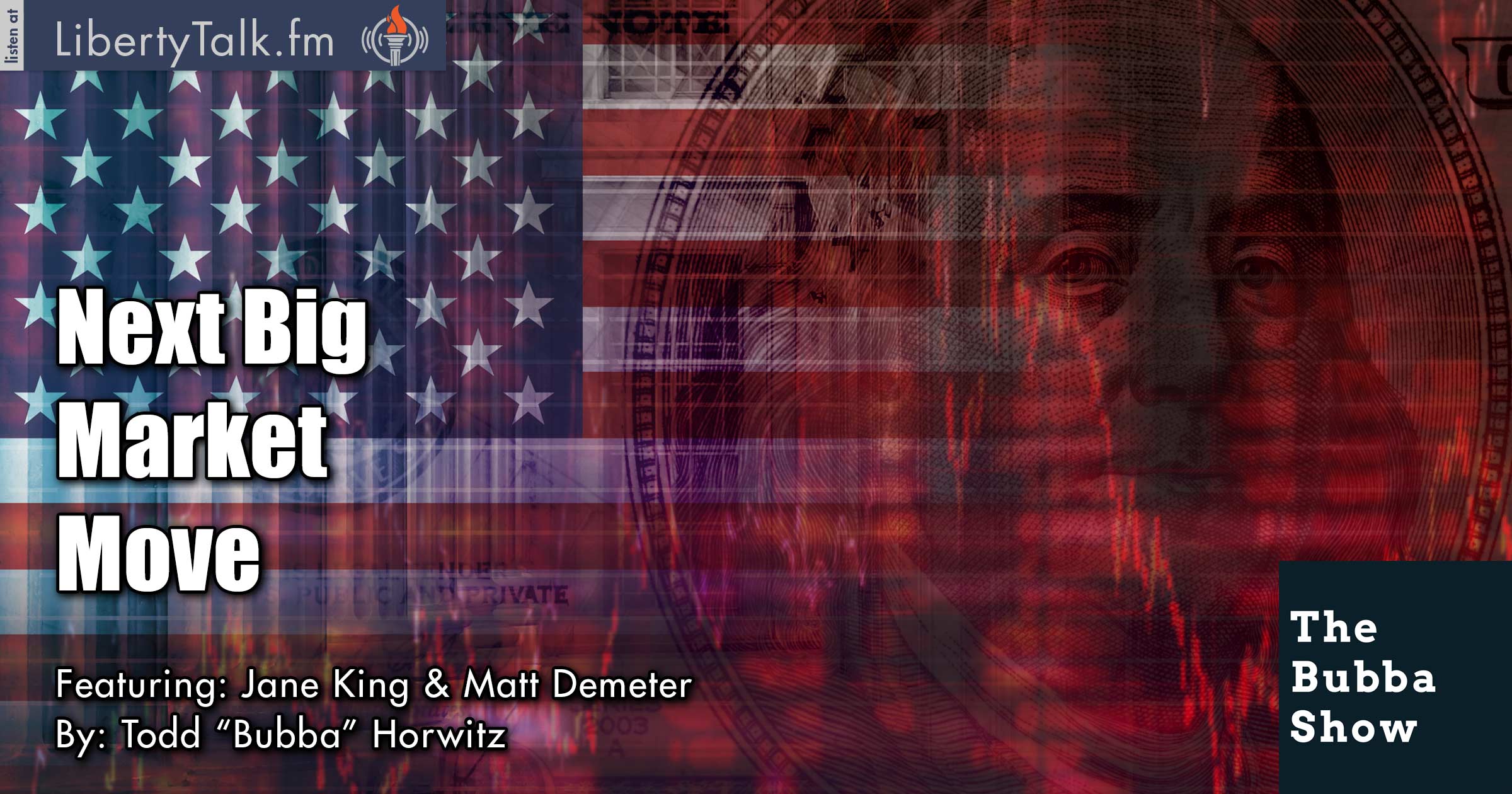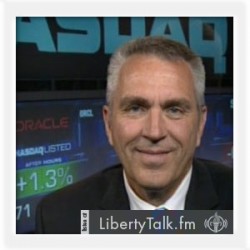 BY: Todd Horwitz, Host & Senior Contributing Analyst
PUBLISHED: May 01, 2016
Preparing for a Break to the Downside
T
he government avoids another shut down, what a shame. Today on The Bubba Show, Bubba talks about all the things going on and previews the FOMC meeting as well as the jobs report. Bubba feels this could be a huge week in determining the next big move in the markets. Last week's trade in Amazon, after earnings, the stock traded rather weak while barely holding onto gains.
Jane King from LilaMax Media and the KaChing Report joins Bubba and talks about the Tax Cut plan as well as her views of the future. Bubba and Jane spend time discussing the importance of financial literacy. They also talk about the common core curriculum, which Bubba thinks is a joke.
Bubba Show expert on technical analysis, Matt Demeter from DemeterReaserch.com makes his weekly appearance. Matt was a little surprised by last week's action in equities, but is preparing for a break to the downside. He is ready to cover if needed, but believes that this market should start to turn lower.
Matt and Bubba talk agriculture, oil and the dollar. Bubba is shocked by the big rally in Cattle, while Matt expected higher prices and believes that they can go a little higher. Both agree that Oil should rally into a resistance level and the grain markets look ready for a bounce.
[/kt_box]
About Jane King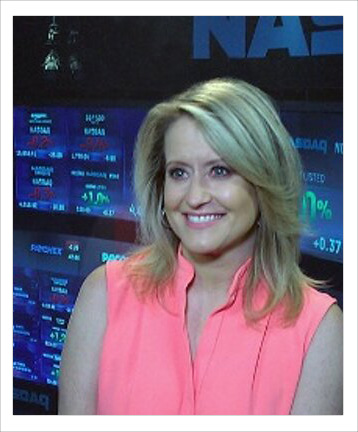 With 15 years of covering money news, Jane King has been bringing her audience not just breaking economic news but also "pocketbook" issues. The decisions moms make at the supermarket, high school students weighing various colleges, helping young couples buy their first home.
[Full Bio at LiliMax Media] • [Follow Jane King on Twitter]
[/kt_box]
About Matt Demeter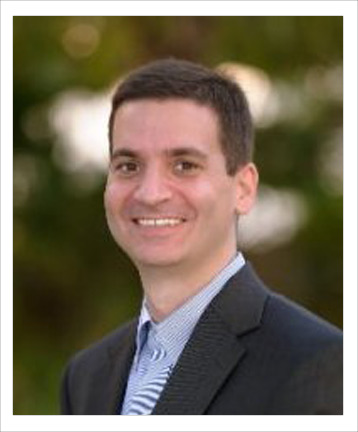 Matt Demeter is the master market technician behind DemeterResearch.com. From 2005 to 2012, Matt was an active money manager with audited total returns of 201.9% vs. the S&P's total return of 17.4%. In Nov 2015, Matt began offering his technical analysis to outside funds and individual investors on an affordable subscription basis.
[Join Matt on LinkedIn] • [Follow Matt on Twitter] • [demeterresearch.com – Website]