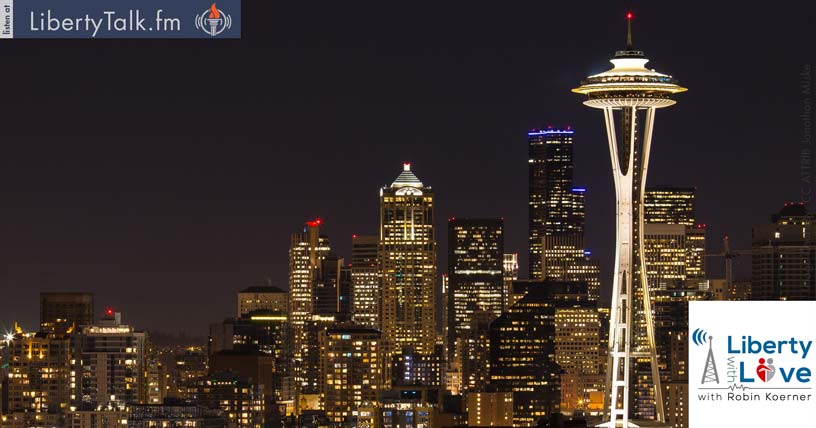 PHOTO CREDIT:  Brian K. Pritchard, Fetch Your News.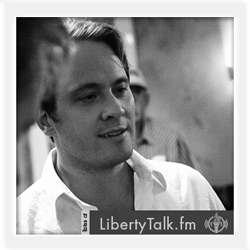 BY: Robin Koerner, Host
PUBLISHED: April 29, 20171
[/iconbox]
I've had a busy couple of weeks.
F
irst off, I was involved in a crazy stunt outside the IRS building in DC on tax day – an 11/12 hour livestream of a reading of the tax code by my colleagues at the Tax Revolution Institute – taxrevolution.us. We got through 400 out of the 74,000 pages, highlighting the absurdity and human cost of the code. But it was a warm-up for something even bigger!…
Second, I've been watching the attention received by my article "Authoritarians to the Right of Me. Authoritarians to the Left", which crystallizes many of the thoughts I've been having about political dynamics in the US, some of which I've shared on this show in previous months.
In this show, I share that piece, to save you reading it if you've not had time yet!