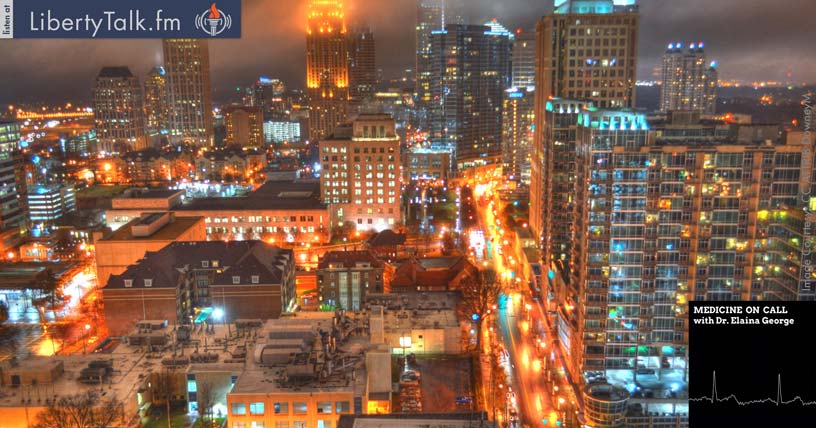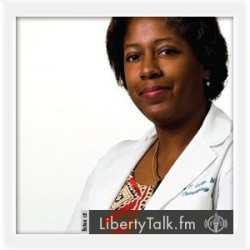 BY: Dr. Elaina George, Host & Contributing Health Editor
PUBLISHED: April 29, 2017
Should President Trump back this New Bill?
T
he cost of treatment for many chronic diseases is controlled by corporations. The unfair nature of these profit driven companies drives the system away from treatment and puts many people at risk of getting worse. Dr. Richard Amerling joins Dr. George to explain the fallacy of the current regulations and practice of evidence base medicine. Evidence base medicine has its merits but the practice has set aside the importance of anecdotal medicine. Anecdotal practice is crucial to doctors treating and diagnosing patients properly.
Modern day medicine is overlooking diet & lifestyle in many cases and just treating people with medications. Dr. Amerling explains how so many people can get off of most of the medications with just choosing to consume different foods. There are good fats and bad fats and Dr. Amerling feels good fats in your diet shouldn't affect you negatively. Find a physician that will treat you anecdotally and won't throw a bunch of medications that you hoping you will feel better.
You can follow Dr. George on Twitter @MedicineOnCall.
About Dr. Richard Amerling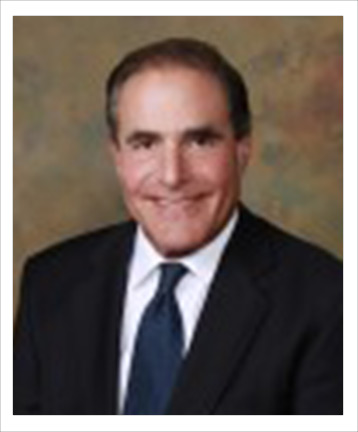 Dr. Richard Amerling, MD, is a nephrologist practicing in New York City.  He is the Associate Clinical Professor of Medicine for the Icahn School of Medicine at Mount Sinai Hospital. Dr. Amerling studied medicine at the Catholic University of Louvain in Belgium, graduating cum laude in 1981.  He completed a medical residency at the New York Hospital Queens and a nephrology fellowship at the Hospital of the University of Pennsylvania.
[Follow Dr. Amerling on Twitter] • [Join Dr. Amerling on LinkedIn] • [Read more on Dr. Amerling – Here]