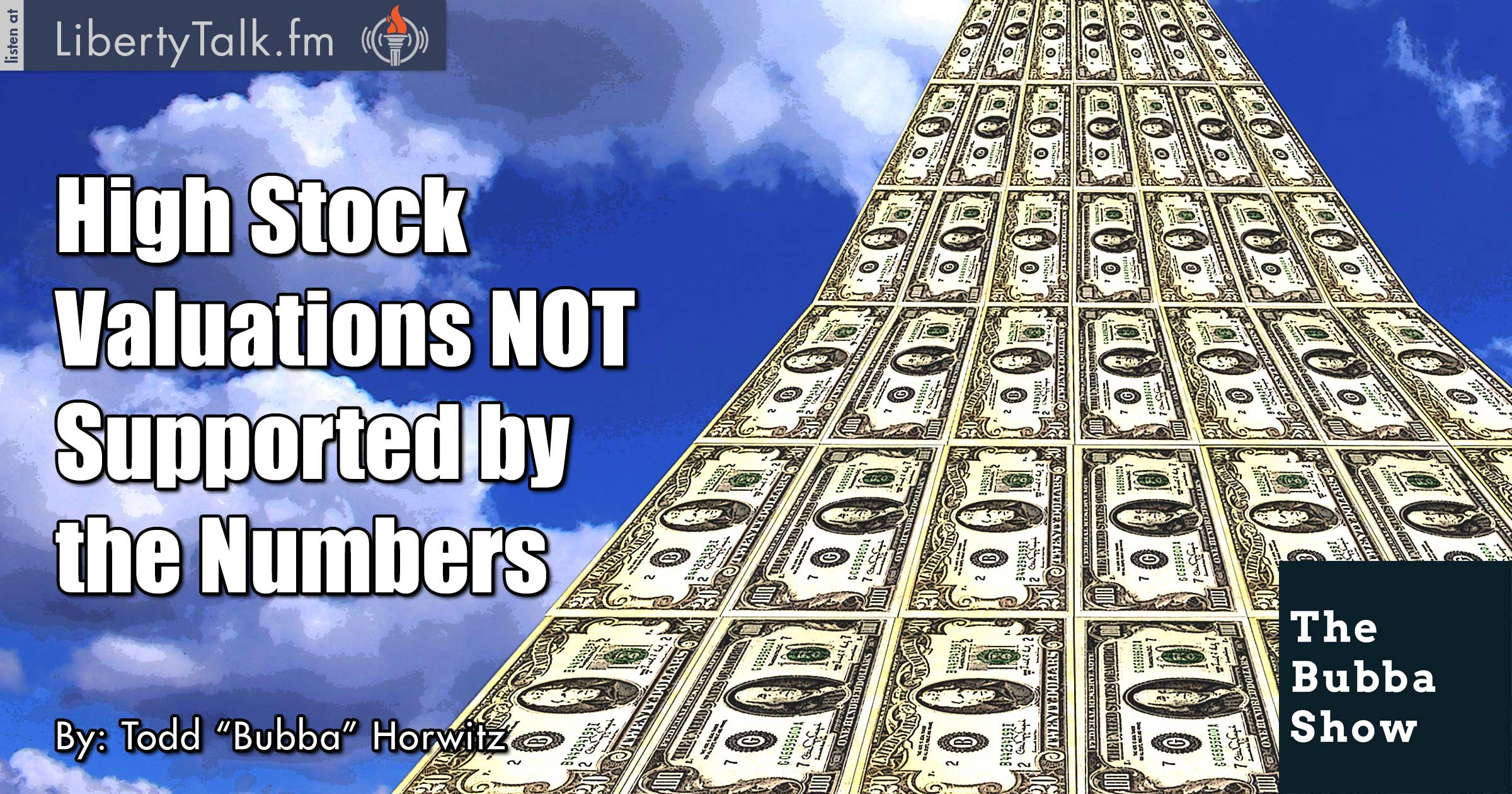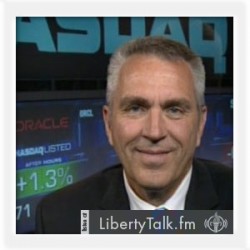 BY: Todd Horwitz, Host & Senior Contributing Analyst
PUBLISHED: April 11, 2017
TSLA, AMZN & BABA Climb Higher
T
uesday on The Bubba Show, Bubba continues to discuss why he feels the market tops are in. The action in the markets is an indication that they are looking for a reason to go lower and is tied in with the rise of volatility. There is no telling what will be the driving force behind the next sell off, but you can bet the market will find a reason.
Bubba is disgusted by the FED and Jeffery Lacker, as it has become clear that Lacker's leaks will be swept under the carpet. The markets continue to have volatile action and yet remain around the unchanged level. These are all indications that the market is getting ready to move and we don't know which way, but the probability shows a down move.
The economy is in trouble, and while markets have ignored the truth and continued higher, we are seeing a near repeat of the 90's. TSLA, AMZN and BABA are going crazy to the upside without supporting numbers and TSLA is now worth more than Ford and GM.
Valuations are a joke and once again we are seeing companies explode higher on air bubbles without any meaningful data to support the underlying market. Investors go through this all the time and unfortunately let their emotions take over without thought. In the end, emotional trading always loses.
[/kt_box]