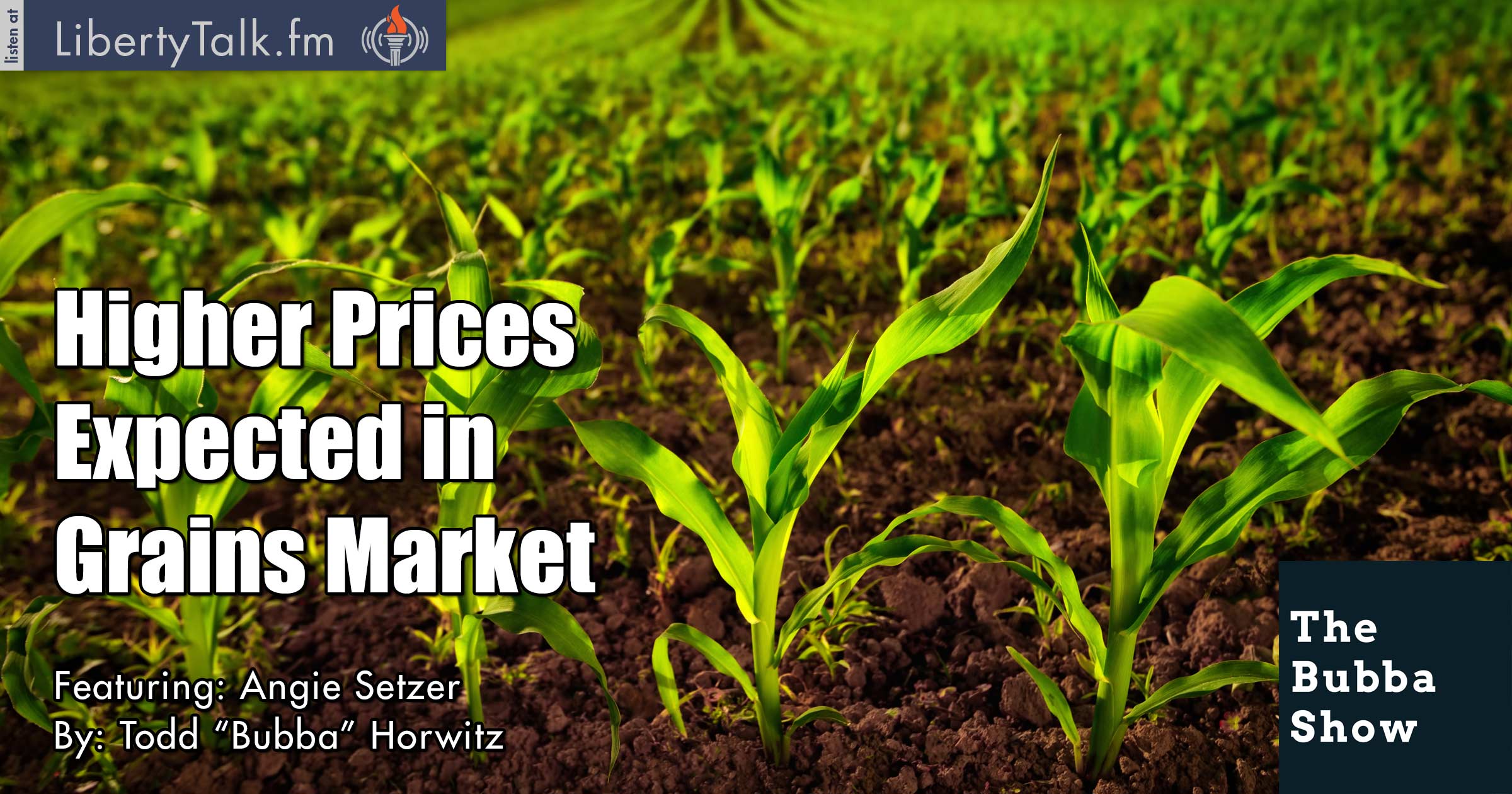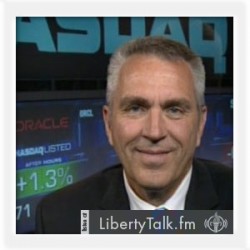 BY: Todd Horwitz, Host & Senior Contributing Analyst
PUBLISHED: May 23, 2016
The Goddess of Grain Returns
T
he Goddess is back! Angie Setzer, Vice President of Grains at
Citizens Elevator
hangs out with Bubba for the day. Bubba wants to know Angie's near future expectations in the grain markets. Angie is expecting higher prices, as she has for the last few months, and she mentions the weather as well. Bubba states that price, not weather, drives the markets and Angie agrees.
Bubba and Angie go on to discuss technology and how today's farmers can plant later and still get a full crop. Angie talks about Brazil and their currency, as last week's fall in the currency helped drive prices.
Bubba asks Angie to explain storing grain, who should and who shouldn't. Angie asserts that grain can be stored as needed if it doesn't eat up profit or hurt your cash flow. Bubba states that grains are a hard asset and if can hold, to put it in your bin bank. Like any other business, it always comes down to cash and cash flow.
Bubba and Angie talk insurance, and while Angie warns not to over-insure, Bubba says "there ain't no free lunch" and believes that hedging is better than insurance.  Bubba asks Angie if the banks have freed up some of the regulations, and the answer is a resounding no, of course, the bankers have to report to their supervisors.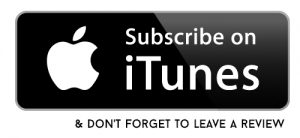 [/kt_box]
About Angie Setzer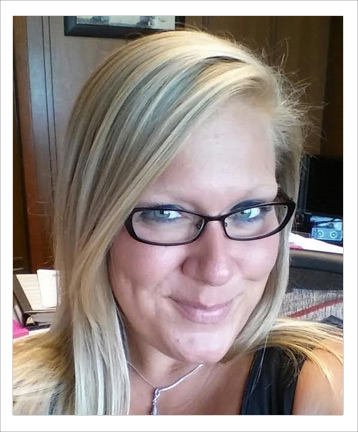 Angie Setzer is Vice President of Grain for Citizens LLC. Occasional talking head and writer. Unapologetic ag enthusiast and lover of markets. Tweets are my own.