Oil and Dollar Expected to Slide Further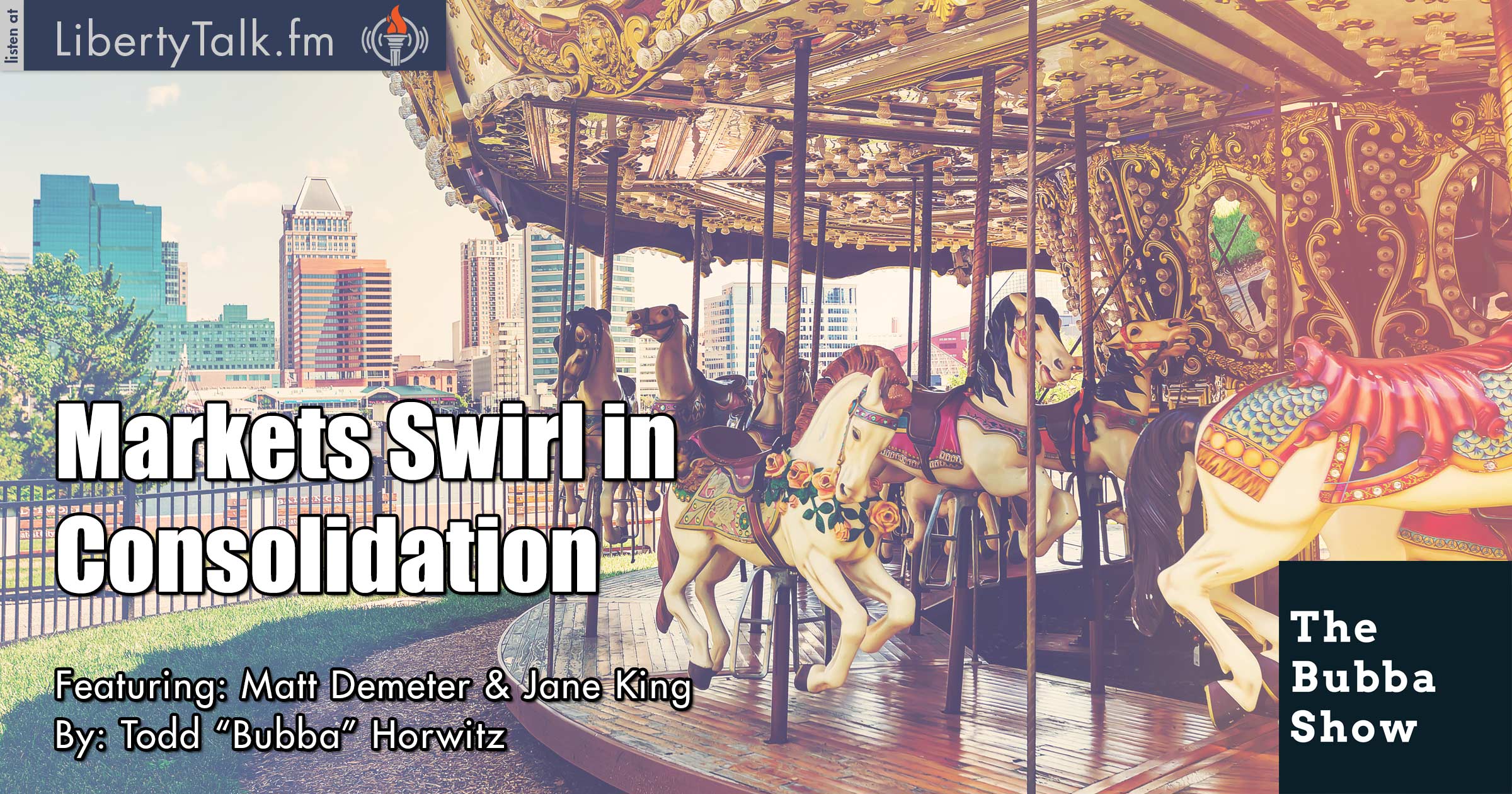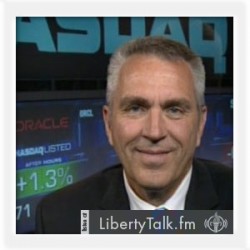 BY: Todd Horwitz, Host & Senior Contributing Analyst
PUBLISHED: May 22, 2016
The Breakout Can Go Either Way
W
hat's up, it's back to work and Bubba comes in with fire this Monday on The Bubba Show. He begins with a recap of the action from last week and reminds everyone not to get too excited about any one day, as the markets are still revolving around the mean. In other words, they are going nowhere.
Matt Demeter from DemeterResearch.com stops by for his weekly visit and tells Bubba that the markets could go higher, but the Russell remains weak. Bubba talks about the vicious consolidation pattern, and Matt agrees as he believes this is a key week because the markets could go either way. Matt feels the Nasdaq could go to 6500.
Bubba talks about oil and explains why he feels that this is resistance, stating that OPEC is a phony crooked organization. Matt sees oil at resistance as well and believes we will see selling pressure. The agricultural space is next, Bubba and Matt are mixed on these markets but both agree on 2 things, Wheat looks good and Hogs look heavy.
The KaChing Report's own Jane King from LilaMax Media stops by next to discuss the political scene. Jane says she is loving the news that keeps on coming. Bubba and Jane also discuss her podcast for financial literacy, as Jane looks forward to seeing the next few come out.
[/kt_box]
About Jane King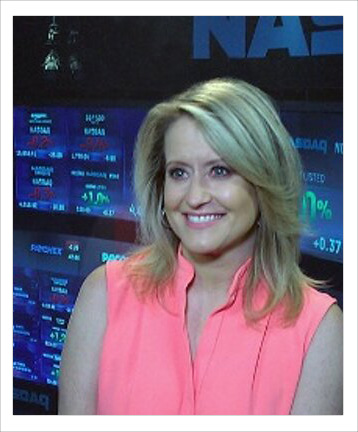 With 15 years of covering money news, Jane King has been bringing her audience not just breaking economic news but also "pocketbook" issues. The decisions moms make at the supermarket, high school students weighing various colleges, helping young couples buy their first home.
[Full Bio at LiliMax Media] • [Follow Jane King on Twitter]
[/kt_box]
About Matt Demeter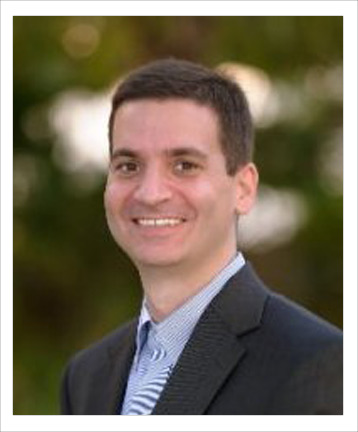 Matt Demeter is the master market technician behind DemeterResearch.com. From 2005 to 2012, Matt was an active money manager with audited total returns of 201.9% vs. the S&P's total return of 17.4%. In Nov 2015, Matt began offering his technical analysis to outside funds and individual investors on an affordable subscription basis.
[Join Matt on LinkedIn] • [Follow Matt on Twitter] • [demeterresearch.com – Website]