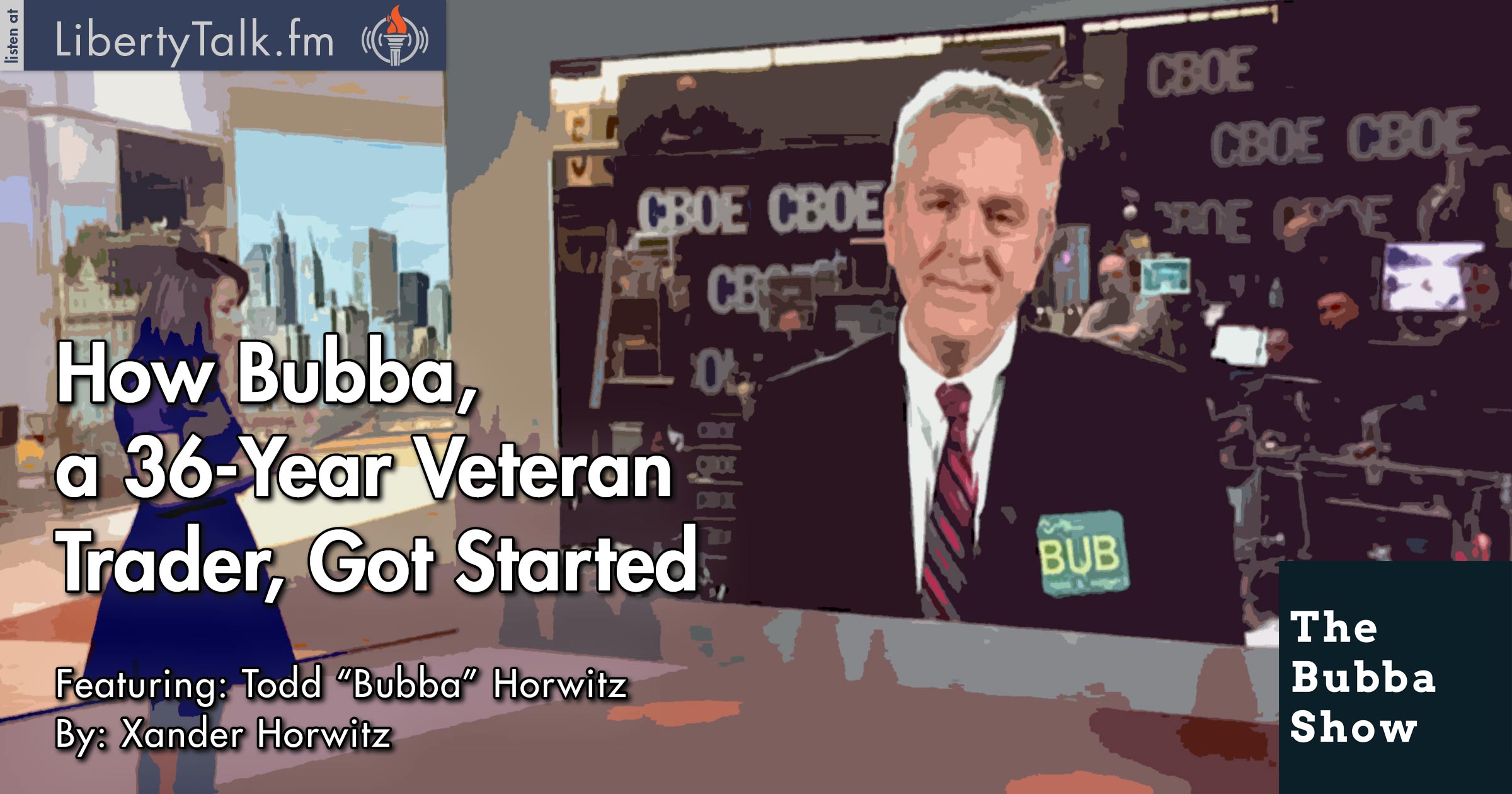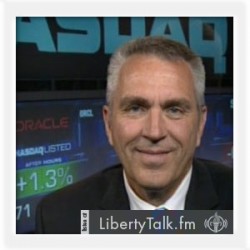 BY: Todd Horwitz, Host & Senior Contributing Analyst
PUBLISHED: December 28, 2016
Xander Joins the show to Interview Bubba
T
here's a new host in town! Bubba takes a break from the limelight and actually becomes the interviewee on today's show. Xander, Bubba's son, takes the lead and interviews his dad about all aspects of his life. Xander first asks how "Bubba" got into trading and Bubba goes through his time as a salesman at Pitney Bowes and how not getting a promotion from them (when it was much deserved!) led him to the trading floor. 
 Bubba discusses what life was like as a floor trader and how one building led him to another. Bubba talks about how he never really left the markets, but started to do some other things in the early 2000's, allowing him to spend some time with his family. Although he is now an old man, the markets have always stayed with him.
 Bubba talks about his passion for teaching people and spreading his knowledge. Xander also echoes this point and talks about how he started teaching the high school program; they developed together, to his friends at school. Bubba and Xander both agree that teaching others is one of the most rewarding things you can do.
 Xander asks Bubba about one of his mortal enemies, the Federal Reserve. Although it's a normal topic of discussion for Bubba, Xander wanted to get his current views on the Fed as well as what things are going to look like in the future. Xander talks about his senior project in school on the Fed and breaks down some key aspects of their portfolio since the early 2000's.