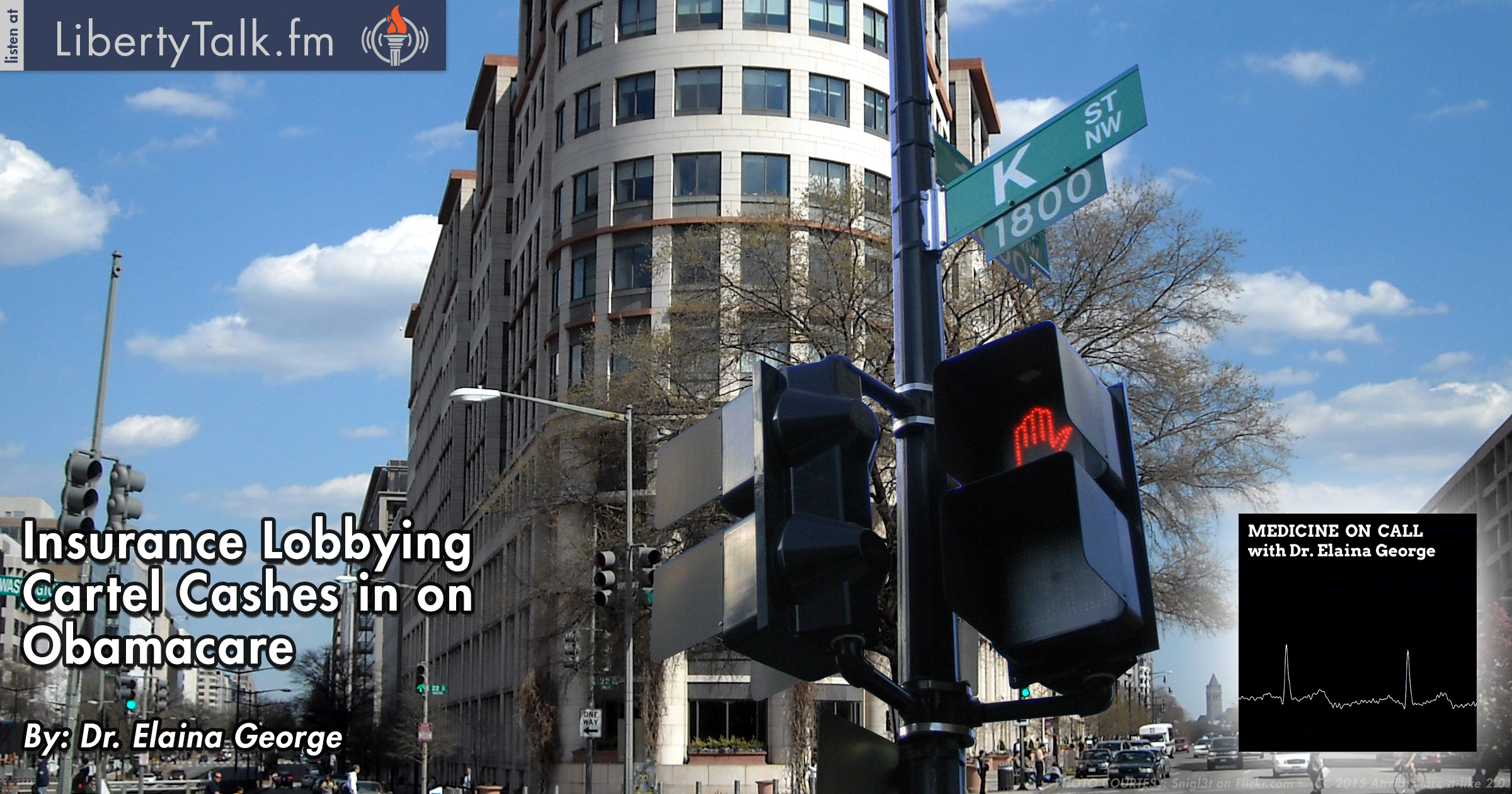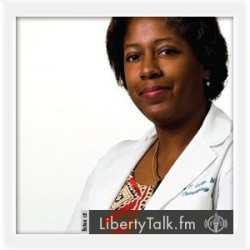 BY: Dr. Elaina George, Host & Contributing Health Editor
PUBLISHED: May 2, 2015
Lobbying to Cash in on Your Health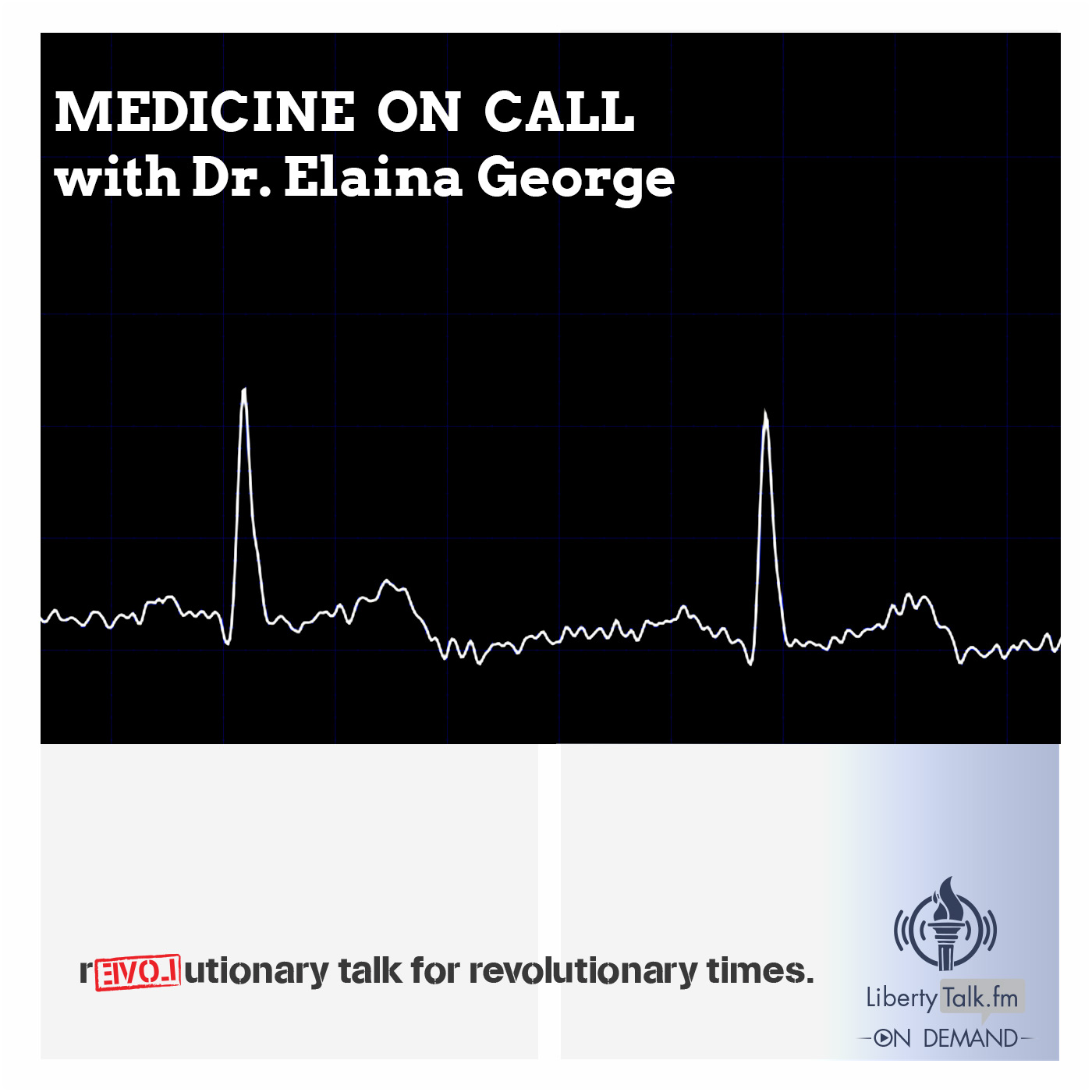 D
r. George takes a look at the incestuous relationship between the federal government and its favored corporations. With both passage of the Affordable Care Act and now Medicare reform, the large insurance corporations are free to datamine its guaranteed customer base, while simultaneously growing their profit margins on the backs of the young.
In fact of the top 10 corporations lobbying Congress and the many varied federal agencies in the first quarter 2015, three are related to the healthcare industry.
According to Maplight, a nonpartisan research organization investigating the influence of money on political policy, looked at federal lobbying disclosure filings from the Clerk of the U.S. House of Representatives illustrates the American Medical Association spent approximately $6.7 million lobbying Congress.