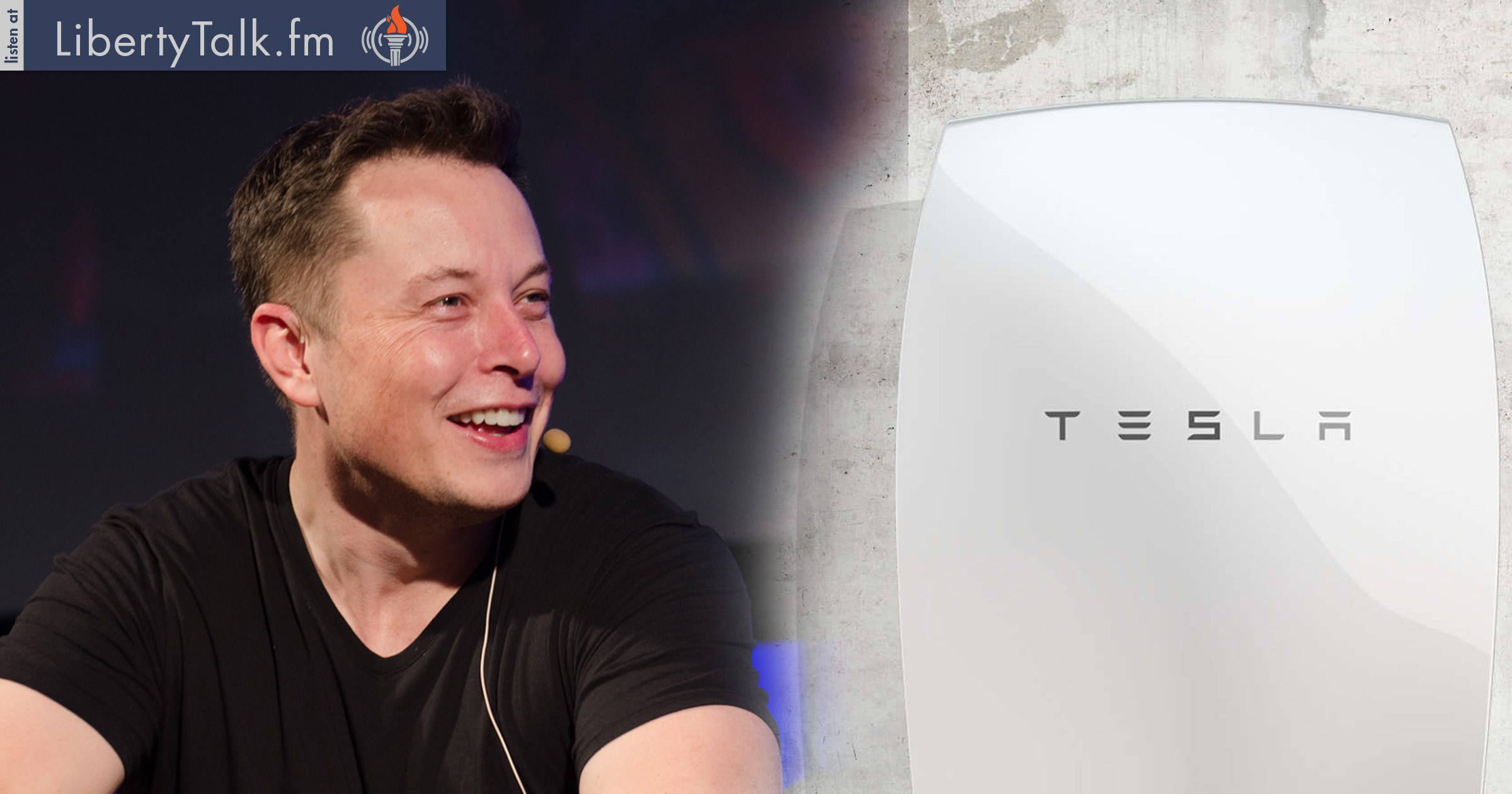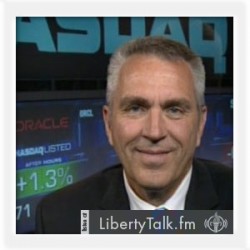 BY: Todd Horwitz, Host & Senior Contributing Analyst
PUBLISHED: May 4, 2015
Elon Musk Debuts Tesla Powerwall Home Battery
N
o matter what you think about Elon Musk and his businesses you have to give him credit for thinking big. First was Pay Pal and now it is Tesla Motors & SpaceX, and on Thursday he announced that Tesla is going to get into the electric storage business via the company's Powerwall home battery.
He said that he is going to replace the lithium ion batteries it now uses in Tesla electric cars with an electric storage device that he calls "Powerwalls." He described the new batteries as devices that will collect energy when the sun is shining and disperse it when solar is unavailable. During the presentation, Elon Musk indicated his target market is homes businesses and utilities.
He believes that this market will grow quickly over the next ten years and seeks to position Tesla ready to be one of the first to take advantage of the burgeoning off the grid energy market.
Despite his enthusiasm Tesla Powerwall Faces Some Very Big Obstacles
First of all, the market for his product is currently very small, less that $125 million and most of that figure stems from use by utilities. The home market for such devices is at present, almost nonexistent, as less than 1% of all homes and businesses use batter devices similar to the Powerwall.
However, Musk plans to change the market. During his announcement, he said with his usual bravado that he is "changing the fundamental energy structure of the world." That is certainly no small challenge.
He does have some competitors in the field but they are also largely innovators. There are numerous competitors already fighting for a market that is virtually nonexistent, so where does he see his edge? He believes that the market for his products will grow exponentially in the next thirty years. He firmly states that the combination of his ingenuity and his partnership with Panasonic in the new plant that is being built in Reno will give him the edge in this field.
The headwinds seem to be enormous.
Currently his proposed battery will give consumers access to purchasing a Powerwall between $800 and $2000 a Kilowatt-hour. The going rate is less than $500 so on the surface he must cut his cost to produce the stored electricity by at least 80% to be competitive. He does not think that is a problem. He believes that his plant can produce new batteries that will be able to cut the cost to those levels and beat them.
So far, Tesla has not made the first dollar from the sale of its auto's all profit has come from states that have ponied up the money in the form of tax credits to get the business. Those credits are starting to wear thin and if this venture is to succeed, he is going to need deep pockets again!