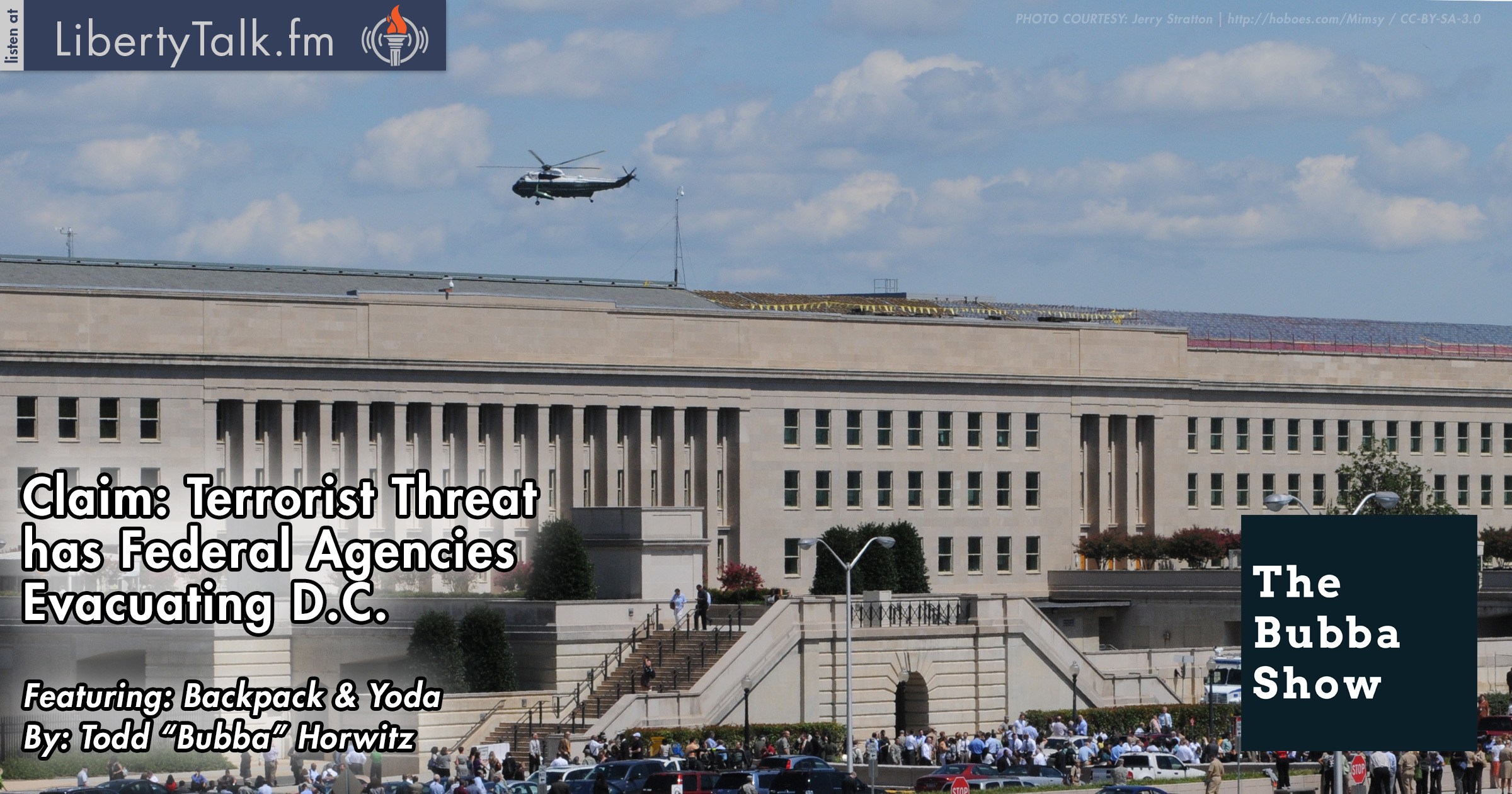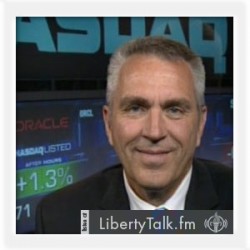 BY: Todd Horwitz, Host & Senior Contributing Analyst
PUBLISHED: May 4, 2015
Is Obama Administration Underestimating Terrorist Threat?
B
ubba introduces counter terrorist contractors, Yoda and Backpack from 
Magnified View
join the show to discuss major security issues facing America. Yoda comments that the Obama Whitehouse is undermining law enforcement. He states that the protesters are really gangs that are being allowed to roam in various cities under the guise of protesters. He blames the Whitehouse on this and the decline of law enforcement will be worse as the summer goes on. 
Yoda maintains that many members of security have decided to move away from Washington because of the problems dealing with the organized gangs. Yoda and Backpack maintain that the Muslim conspiracy is growing. Bubba says that we are no longer the super power that the gap between the US and the terrorists is narrowing and that in order for the US to maintain security we must deal with the threat.
Bubba asks Yoda and Backpack if the terrorists are going to be able to continue to benefit from stealing Oil now that the price has fallen to six year lows. Yoda replies that the Koran calls for a military caliphate and the last successful one was the Ottoman Empire that ruled what is now Turkey in 1925.  Yoda comments on the slaughter of over a million Armenians buy the Turks one hundred years ago he warns that they are coming to the US if they are not deterred.
Yoda comments that in today's economic environment the "good guys" are working so hard to make ends meet that they are not cognizant of what is happening before their eyes. He notes that it usually takes a 9/11 event to wake up America to a threat. Yoda comments that the terrorists are planning attacks on the US and that it will probably take that to wake up the public.