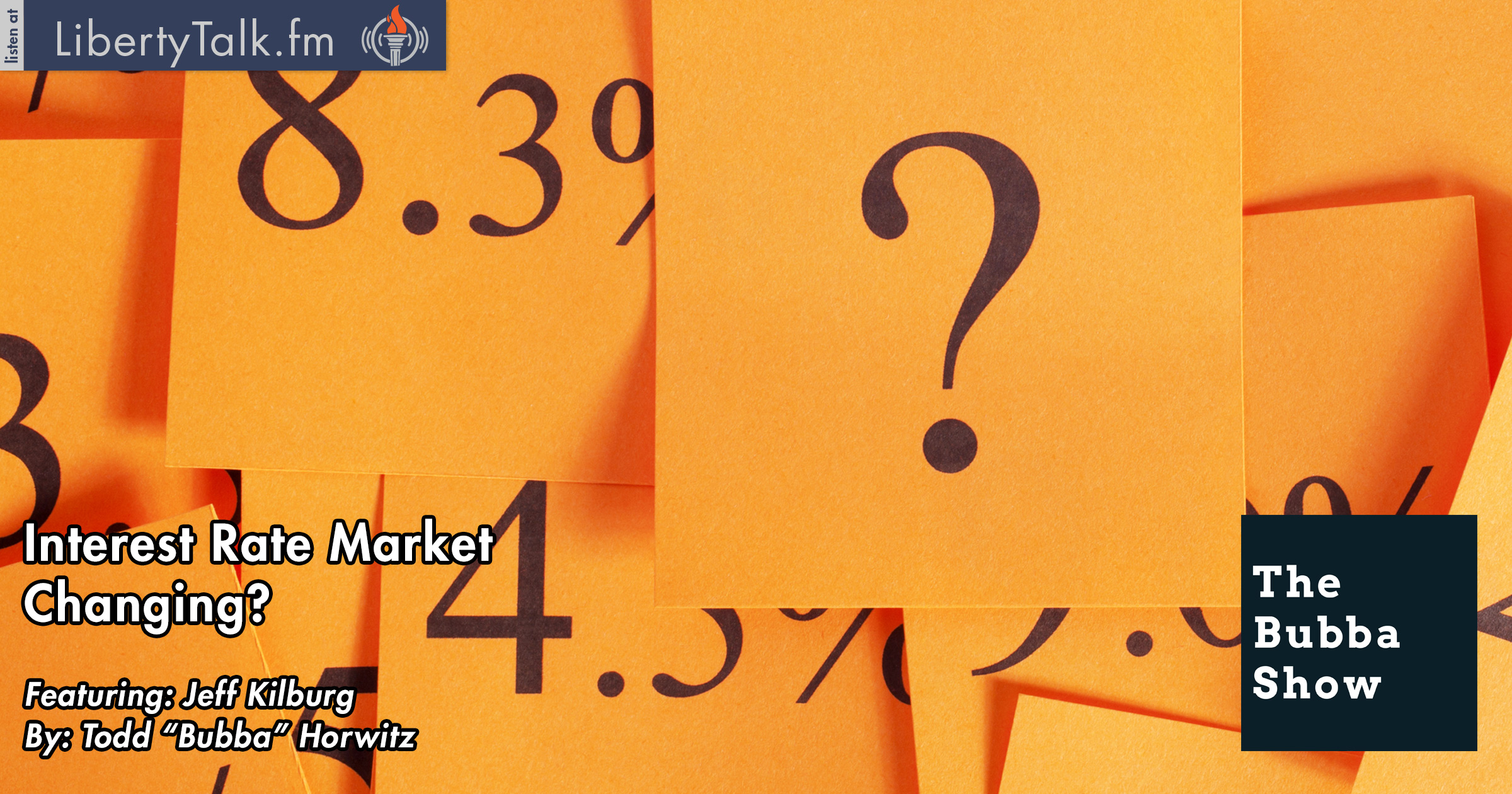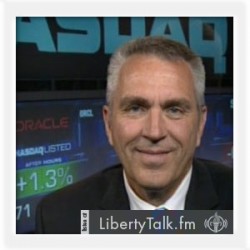 BY: Todd Horwitz, Host & Senior Contributing Analyst
PUBLISHED: June 23, 2015
B
ubba introduces Jeff Kilburg, CEO of
KKM Financial
, who begins by speaking about his relationship with former University of Notre Dame football coach and legend, Lou Holtz and the positive and lasting influence it had and contues to be both in his personal and business career.  Jeff describes how he learned about the markets and he knew the first day he walked on to the floor that was going to be his work. He knew that that process of price discovery was going to be his career.
Bubba and Jeff talk about his call that interest rates were going down he then comments how that call changed his life. Jeff talks about the Treasury "curve" it is the relationship between the price of short term interest rates and the longest term. Jeff talks about how that influences hedge funds. It is the biggest market in the world and he explains how it works.
Interest Rate Hike to be like Black Swan Event for Many
Bubba and Jeff talk about the Fed's balance sheet, they agree that it is a problem. Jeff states that the Fed owns over eighty percent of the ten year bonds. Jeff believes that that the mess that the Fed has created is a big problem and he thinks that they don't know what to do next. Do they raise rates of do they start to reduce inventory? The next couple of years will determine how our future goes.
Bubba and Jeff talk about the direction of his career, he comments that his business is growing and he is lucky enough to be getting a large portfolio fixed income portfolio to manage. Jeff believes that the key to the market is the dollar if you don't manage your money properly versus the dollar you will have problems. He concludes the interview by commenting how the markets will react to the dollar in the long run.
About Jeff Kilburg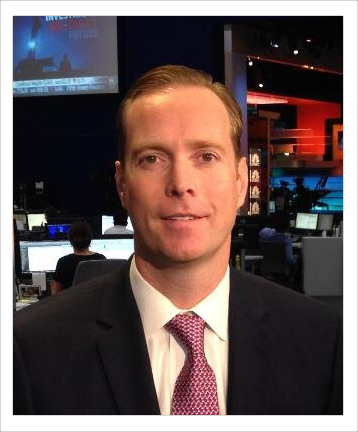 Mr. Kilburg is the Founder & CEO of KKM Financial, an Alternative Investment Advisory firm. He personally has more than fifteen years of market experience. Mr. Kilburg started his career at the CBOE located in Chicago, IL. At Mercury Trading, he was able to develop a solid foundation for the Equity options markets. After spending time learning Equity options from Mercury Founders Jon & Pete Najarian, he was offered an opportunity to walk across Van Buren street to the Bond option pits located at the CBOT. Fortunately for him, he was able to work with one of the premier firms, Ritchie Capital Markets Group. Joe Ritchie, the creator of the theoretical value of a Bond option, was the Founder of Ritchie Capital Markets.
[Read full Jeff Kilburg Bio at KKM FInancial] ⋅ [Follow Jeff Kilburg on Twitter]