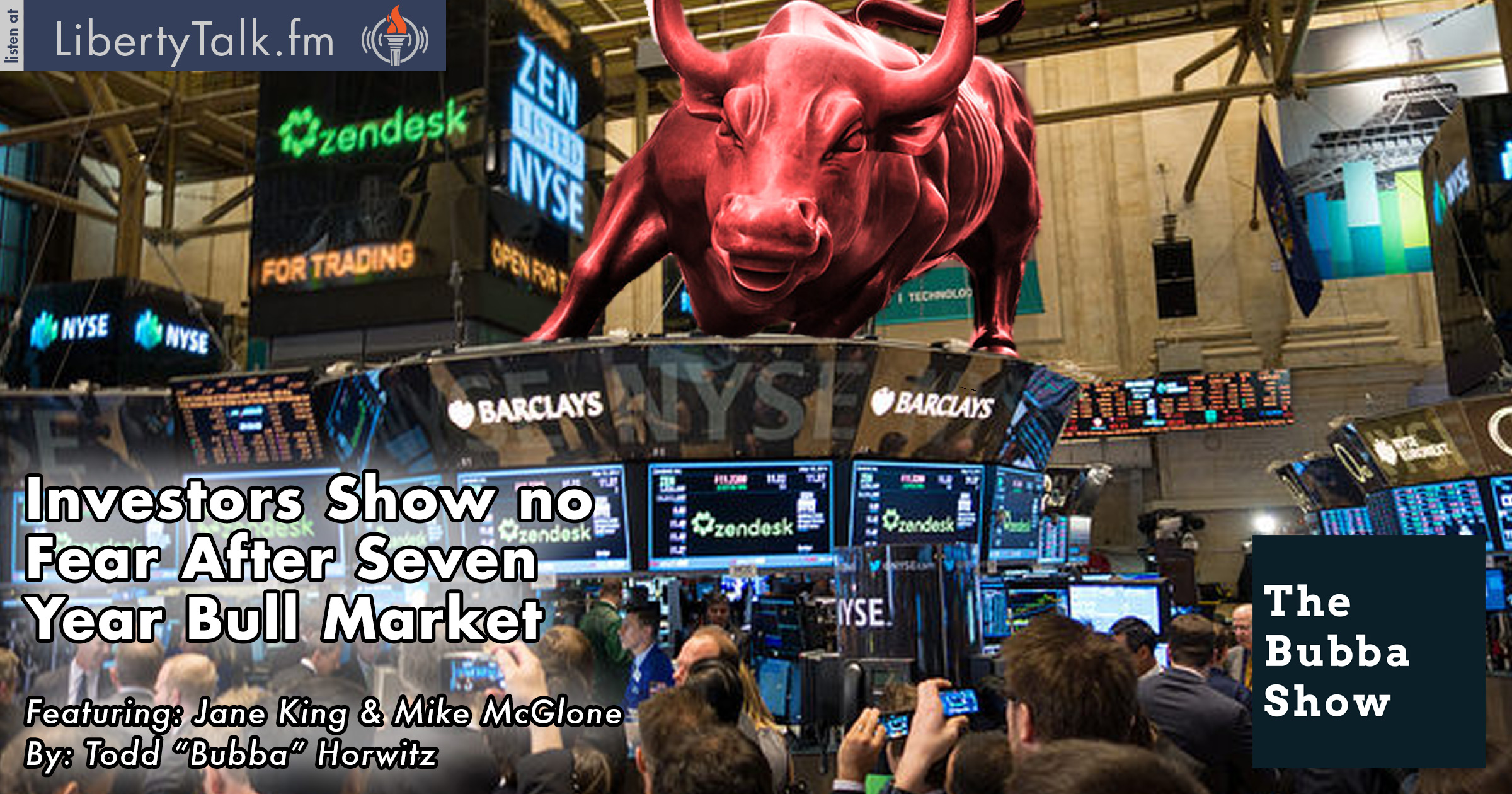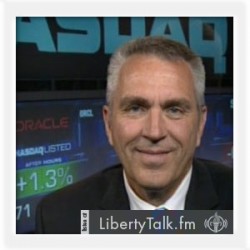 BY: Todd Horwitz, Host & Senior Contributing Analyst
PUBLISHED: November 02, 2015
Fundamentals are Bearish but Markets Continue to Rally
T
oday on The Bubba Show, Todd comments on the current market conditions and how the FED has manipulated the markets with QE programs. Since they have removed all other conventional forms of investing it is creating an asset bubble in the equity markets. Investors have become spoiled by the
seven year bull market
and show no signs of fear. Every time the market sells off, dip buyers are there to stop the selloff.
Bubba introduces Jane King. Bubba and Jane discuss the Republican debate from Wednesday and they both agree that CNBC didn't do a good job of the presentation. They comment that the debate was everywhere and it was obvious the liberal biases of the moderators tried to stir up the pot. Jane thinks there are only two networks that understand business, that is Fox Business and Bloomberg, Bloomberg her prior employer is a distant second.
Bubba introduces Mike McGlone of ETF securities. Mike and Bubba discuss the price action after the FED announcement on interest rates. Mike thinks the price action reminds him of 2007, the fundamentals are bearish but the market continues to rally. He feels the unemployment number next Friday will go a long way to determine what the FED will do. Mike is bothered by the negative retail sales numbers and he's worried on how the markets will react.
Bubba comments that no matter what the equity markets are doing he doesn't see any growth. Mike agrees it is a problem he thinks that historically there is a correlation between GDP growth and the value of equities based on that metric the stock market and it is overvalued right now. He feels that it will be very hard to continue to produce the kind of returns of the last six years and he believes a correction is on the horizon.
About Jane King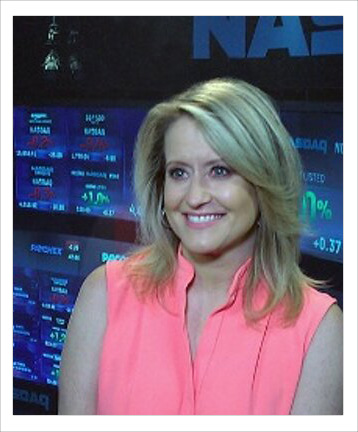 With 15 years of covering money news, Jane King has been bringing her audience not just breaking economic news but also "pocketbook" issues. The decisions moms make at the supermarket, high school students weighing various colleges, helping young couples buy their first home.
About Mike McGlone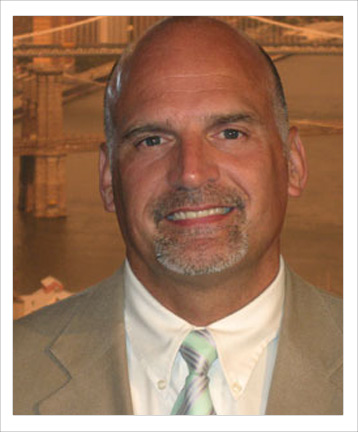 Mike is Director of US Research at ETF Securities. In addition to writing the ETF Securities Precious Metals Weekly and his other research and strategy responsibilities, hes a frequent guest on CNBC, Fox Business News, and Bloomberg. Prior to joining ETF Securities, Mike was the Product Manager and head of commodities at S&P Indices where he led the development and oversight of the S&P Goldman Sachs Commodity Index.