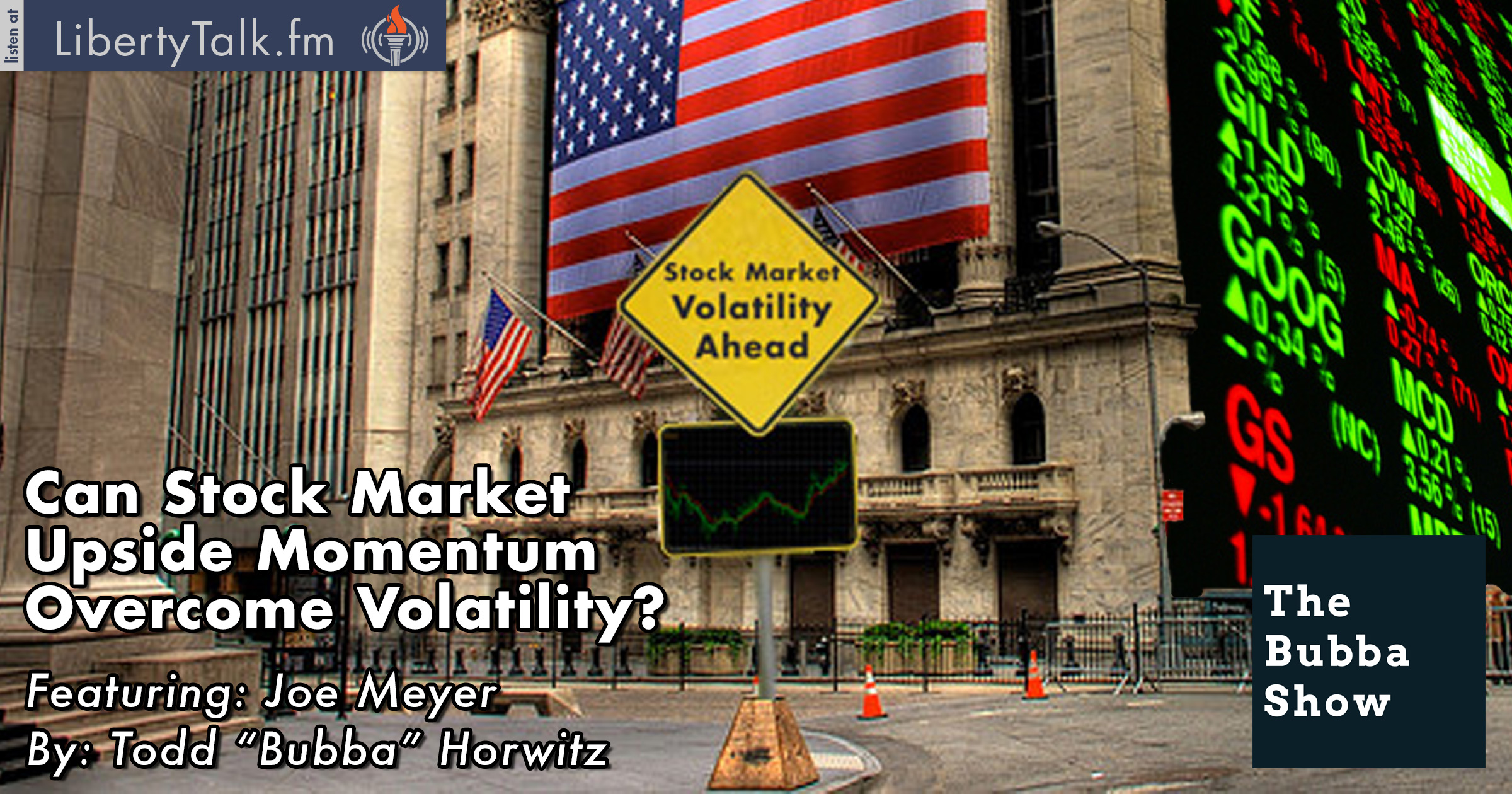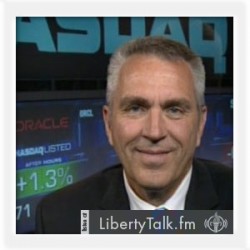 BY: Todd Horwitz, Host & Senior Contributing Analyst
PUBLISHED: November 03, 2015
There is a Bearish Divergence Between Russell and the Rest of the Market.
T
oday on The Bubba Show, Todd introduces Joe Meyer. Joe believes the equity markets are going to move higher. The seasonality and momentum will carry the market for the rest of the year and perhaps the first quarter of 2016. Bubba notes that the volatility is very low for the fourth quarter and he believes that it will find a way to increase. Joe agrees but believes the stock market upside momentum will overcome volatility. 
Joe believes we will see the Santa Claus rally. Bubba talks about the bearish divergence between the Russell 2000 and the rest of the markets. He notes that in the past this is a bearish indicator. Joe agrees with Bubba that the Russell is indicating that we are going to be seeing a bear market in the next six months but he believes that the markets will continue higher for the next three months.
Bubba and Joe discuss what "Black Swan" event could trigger an unexpected event in the equity markets. Joe thinks it would probably be the Middle East. He feels that Russia's intervention in Syria on the side of Assad could be a game changer.  He compares the current market conditions to 1973-1974 and the Oil embargo. He notes that it was turmoil in the Middle East that started that huge Bear market and history has a tendency to repeat. 
Joe talks about his letter "Straight Money analysis". He notes that it deals with the big picture and macro analysis. He says the letter deals with a number of areas, not only the economic conditions in the United States but also the world in general. The letter also covers all energy and metal markets and tells you what the macro economics are worldwide. 
About Joe Meyer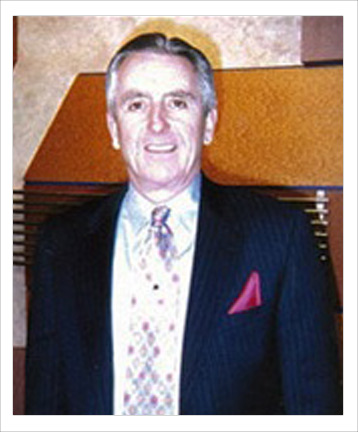 Meyer entered the brokerage industry in the early 1970's as a broker dealer trainee with the firm Edwards and Hanley, a member of the New York Stock Exchange. He was employed by a number of top New York Stock Exchange Firms as a registered representative including Edwards & Hanley, Merrill Lynch, Shearson Hayden Stone Inc, and Paine Webber Jackson and Curtis. Meyer has also been a professional insurance agent and was licensed in life, health, disability and annuity coverage with Bankers Life and Casualty Company.
[Full Bio at Straight Money Analysis] • [Follow Joe on Twitter]