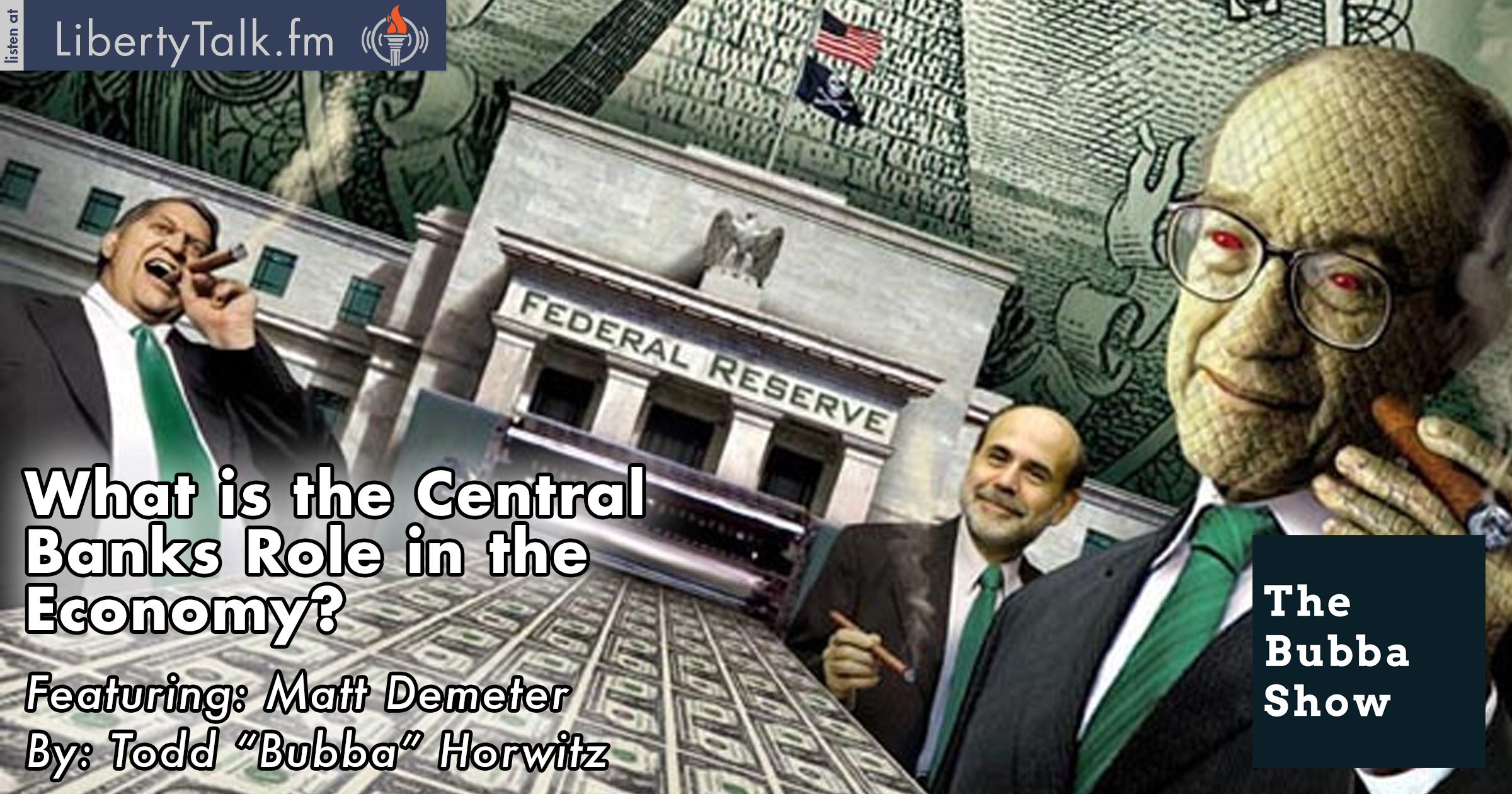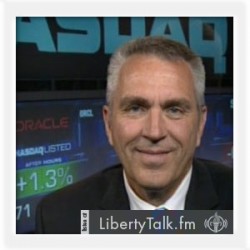 BY: Todd Horwitz, Host & Senior Contributing Analyst
PUBLISHED: November 04, 2015
Margin Debt Increases as Markets become Increasingly Leveraged
T
oday on The Bubba Show, Todd comments on how the central bank has taken over the market via a policy of easy money and forcing investors into the stock market. He notes the FED's role of taking care of
monetary policy
has changed dramatically over the past one-hundred plus years and is also now dictating fiscal policy. All of the world's central banks are racing each other to keep their currency the lowest as a means to buttress exports.
American central bank and global contemporaries accumulating precious metals
Bubba comments on the price of precious metals. He believes central banks are accumulating gold [GLD] and silver [SLV], noting that in an age of technology, markets and the conditions thereto, react in an instant as information is disseminated around the globe in mere seconds. Bubba talks about the way the markets operated for decades and how that has changed. They used to close and then there was no trading until the next morning. Overnight news rarely moved them.
Bubba introduces Matt Demeter of Demeter research. Matt believes that precious metals are back in a downtrend and there is very little chance that they will rally near term. If you are short stay short. Matt believes the banks are very short Gold and Silver. He also comments on the DAX and feels that it is reaching long term resistance. He believes if this resistance holds there could be a dramatic selloff.
Bubba notes the margin debt is at record highs. As the margin debt gets larger the markets are getting more leveraged. As that leverage increases it becomes more difficult for investors to handle draw downs. He talks about the leverage that destroyed Bear Sterns and Lehman Brothers in 2008. They were leveraged all of the way up but at the top it was over 44-1.
About Matt Demeter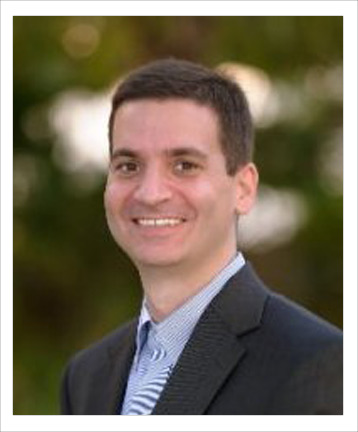 Matt Demeter is the master market technician behind DemeterResearch.com. From 2005 to 2012, Matt was an active money manager with audited total returns of 201.9% vs. the S&P's total return of 17.4%. In Nov 2015, Matt began offering his technical analysis to outside funds and individual investors on an affordable subscription basis.
[Join Matt on LinkedIn] • [Follow Matt on Twitter] • [demeterresearch.com – Website]