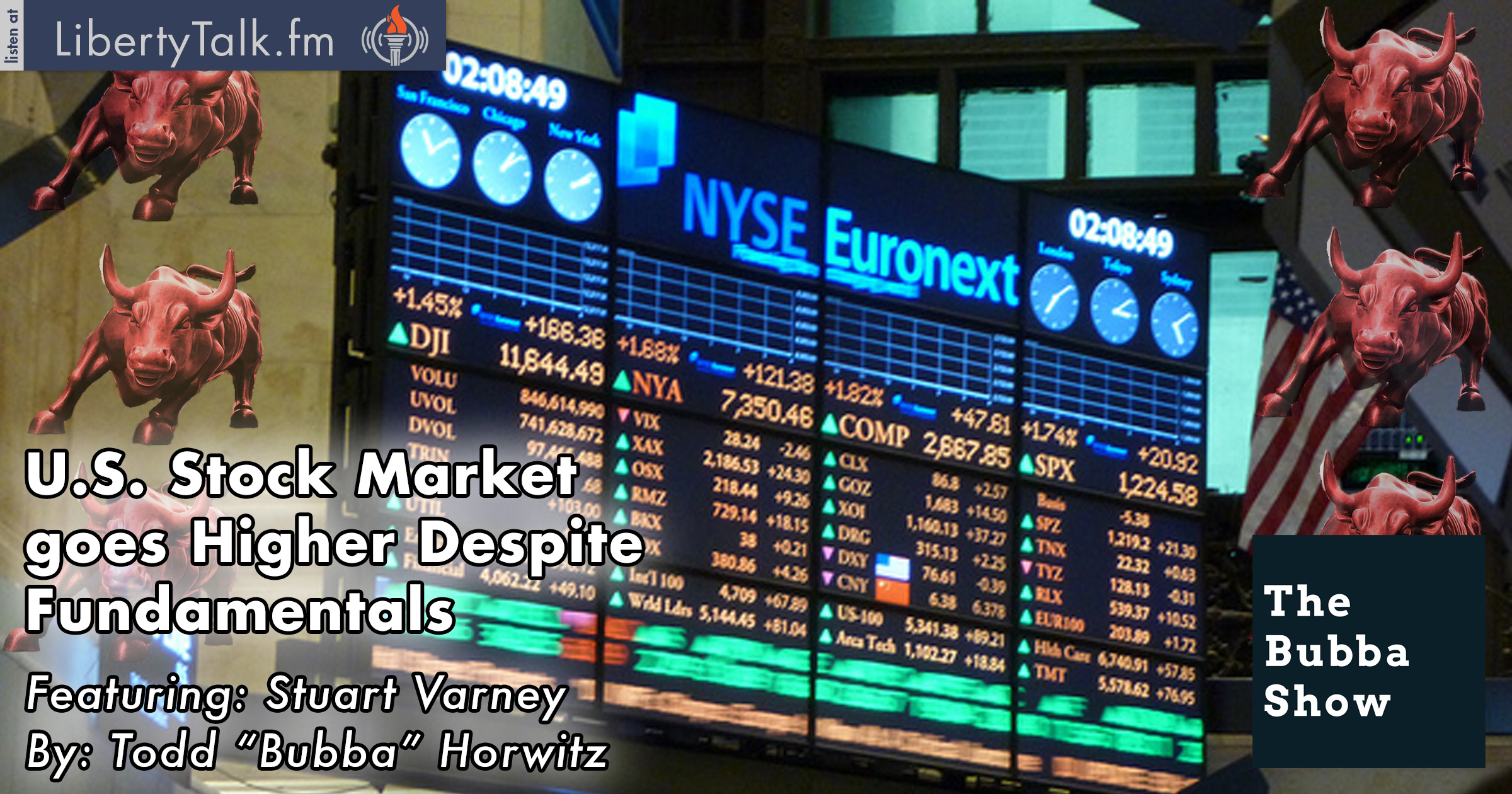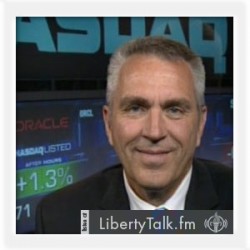 BY: Todd Horwitz, Host & Senior Contributing Analyst
PUBLISHED: November 05, 2015
Equity Bubble are Being Fueled by the Central Banks Around the World.
T
oday on The Bubba Show, Todd comments that the markets want t go higher. It doesn't matter what you think it only matters what the market wants to do. When the strong hands are the longs, they will continue to push the stock market higher until they are satisfied that it has reached a top. Bubba cites the scare in
Chipotle
and how that is part of business, it is still going higher even with the bad news.
Bubba notes that Ponzi schemes are a fact of life and that they go on every day. He maintains that Ponzi schemes need to have more than one party. You must have someone that is expecting better than possible returns to get the scheme going. When an investment looks too good to be true it is probably it is a scam. Ponzi scheme victims are usually a victim of their own greed.
Bubba is a guest on the Varney show. Stuart asks Bubba why he feels the market is a mirage. Bubba comments that the free money from the world's central banks is the fuel for the current rally, it is not because of growth. Companies stock values are rising because of buy backs and loans that are financed by the central banks manipulating interest rates and currencies. At some point the legal Ponzi scheme will collapse. 
Bubba comments on other bubbles that have taken place. In the late 1800's it was the railroads. He notes that the railroads survived and continued to prosper after the weak hands were taken out. He notes that although we live on technology the NASDAQ bubble of the late 1990's was another example of a market being overdone. He believes that the current equity bubble that is fueled by the world's central banks will also meet the same demise.
About Stuart Varney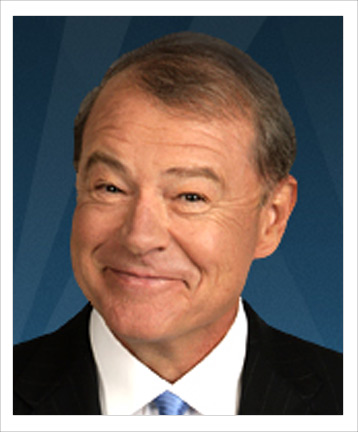 Varney also serves as a business contributor and substitute host for FOX News Channel's (FNC) "Your World with Neil Cavuto." Since joining FNC's business team in 2004, Varney has contributed to the network's weekday and weekend business programming including: "Your World with Neil Cavuto," "Bulls & Bears," "Cavuto on Business" and "Cashin' In.