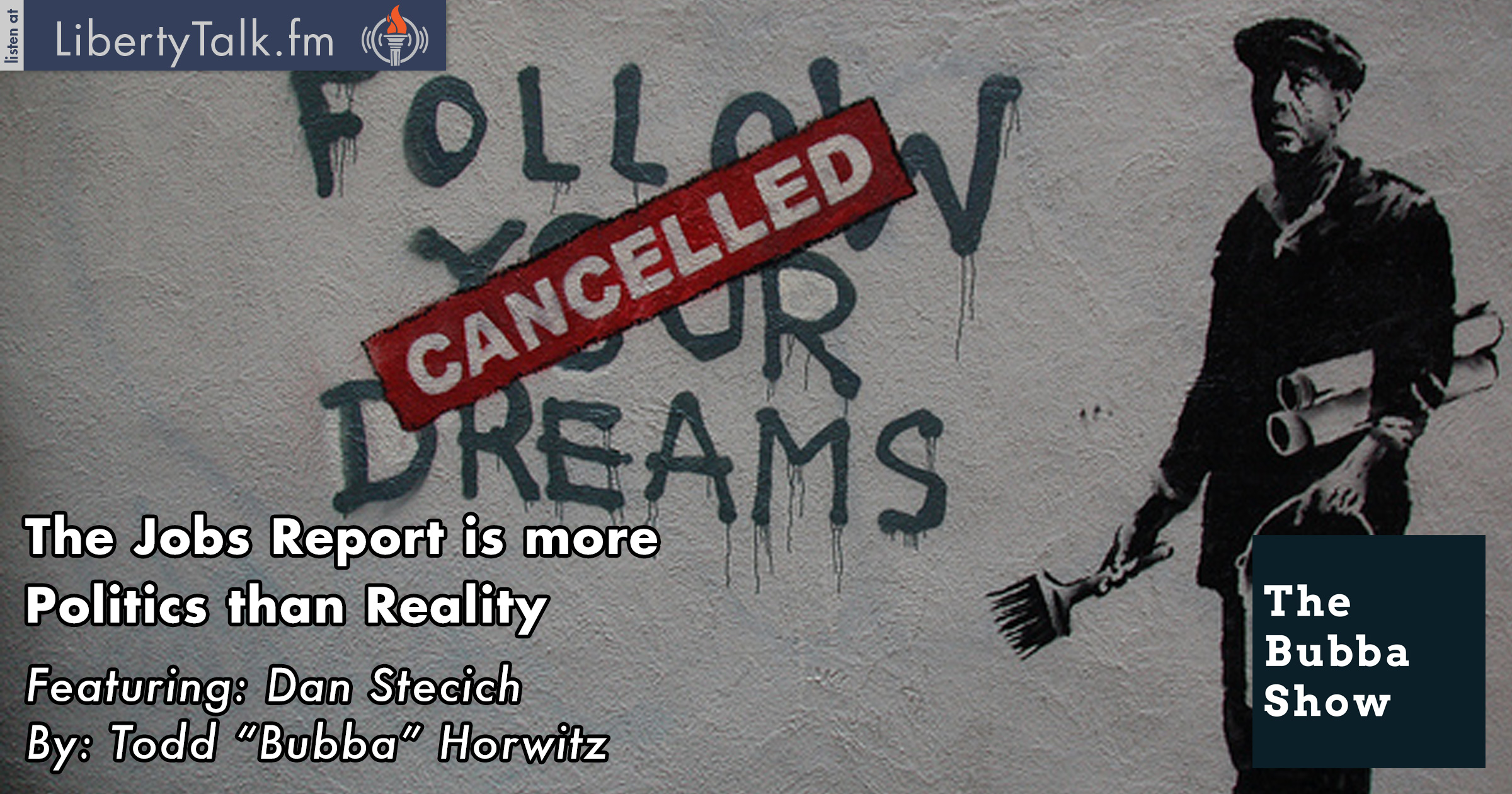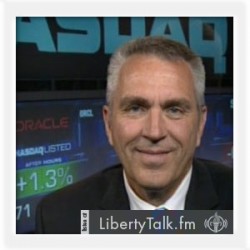 BY: Todd Horwitz, Host & Senior Contributing Analyst
PUBLISHED: November 06, 2015
It is a Mathematical Certainty the Stock Market will have a Major Correction.
T
oday on The Bubba Show, Todd introduces Dan Stecich from Athena private wealth. Dan and Bubba discuss the
GDP number
from last week. Dan believes the number wasn't very favorable. He doesn't buy into the excuses that are being given by the department of commerce. He notes even if we get a large number in the fourth quarter it will mark the tenth year in a row that we have had sub 3% growth and that is not acceptable.
Bubba and Dan discuss the distortion in the jobs report. Dan comments that it is all politics, and that the labor participation rate is the lowest since the disastrous Carter administration. After six years of "recovery" the most high paying jobs are not coming back into the market. He believes that the entry level jobs that come with the beginning of a recovery are now the staple.
Bubba and Dan discuss the current problems in the commodity market. Dan feels the prices of raw commodities got ahead of themselves and they were driven to artificially high levels by the big hedge funds and aggressive speculation by foreign investors. Dan believes the biggest problem is that Middle America is still being squeezed by higher prices even though the government claims there is no inflation. 
Bubba comments that it is a mathematical certainty that the market will have a major correction and asks Dan to comment on that topic. Dan agrees that it is a certainty but no one knows when it will happen. There will be a panic and people will dump their stocks at the wrong time. Dan comments that the time not to dump stocks is then. He comments that he doesn't believe that Janet Yellen is controlled by the White House.
About Dan Stecich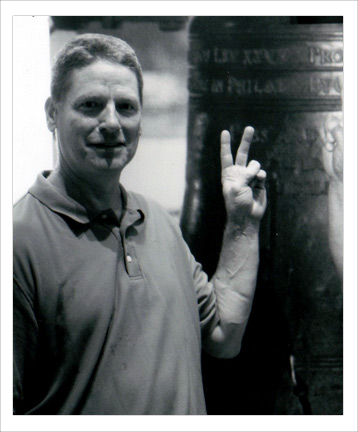 Dan has worked as a personal financial advisor since 1994, and is a Certified Private Wealth Advisor designee through the Investment Management Consultants Association and University of Chicago.
[Read Dan Stecich's Full Bio ] ⋅ [Follow Dan Stecich on Twitter]