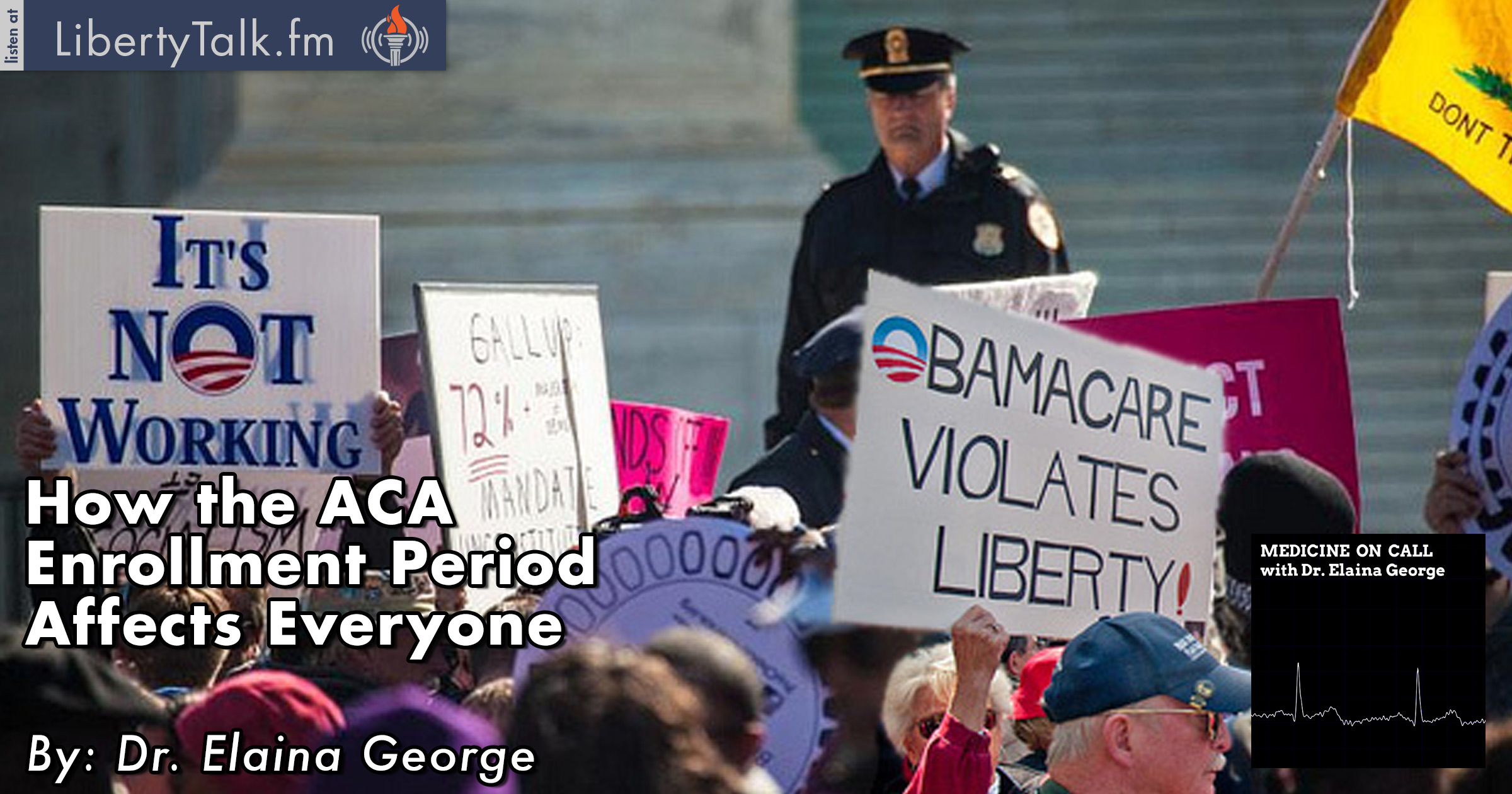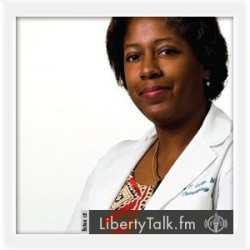 BY: Dr. Elaina George, Host & Contributing Health Editor
PUBLISHED: November 7, 2015
Will the American Healthcare System Wind up with a Zombie Doctor Population?
I
t's now open enrollment for Obomacare, but it doesn't have to be open season on you and your family, but you have viable choices for you and your family.
Today on Medicine On Call, Dr George examines the ACA enrollment period, the fines are going up higher but still less than the cost of premiums for families using insurance. The Government estimated 20 million signing up but only 9 million signed up again this year. The Law isn't working as designed, people aren't buying health insurance and its costing the taxpayers more money than originally planned. The law is pushing the healthcare system into the same channels as banks and schools. These systems are bloated and inefficient, creating large burdens from all the failures for which the people are on the hook. Patients plans are bloating overnight from a $75 copay to a $4,000 deductible leaving people little option but no to pay or use medical cost sharing is an option for people can choose but the government is trying to close the loophole by making it smaller every year. 
Doctors across the country are dropping out of accepting medicare, medicaid and all other government programs. They think the government is going to start forcing doctors (against their will) to accept these programs by not renewing their license when they apply every year. Dr. George asks the question, what if they start to force doctors against their will to start accepting these programs? Will we wind up with a Zombie Doctor population where they don't care bout the patient anymore, where they just pull the plug on older people because they don't want to absorb the costs? She feels some doctors could throw the Hippocratic Oath out the window and ignore the needs of some people just because they are forced to take them.