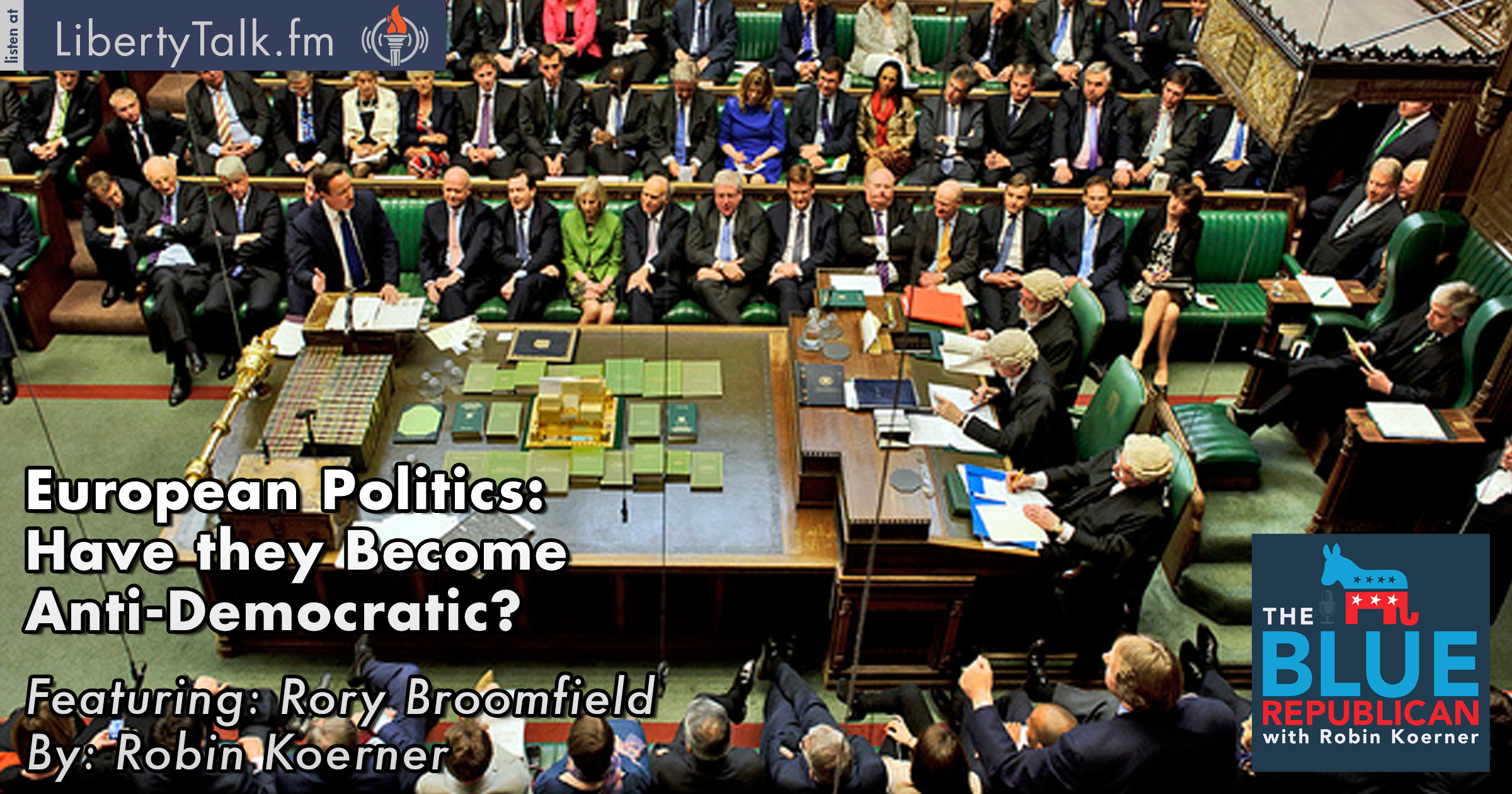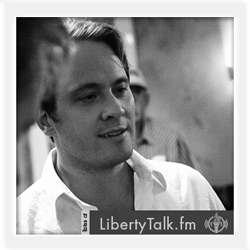 BY: Robin Koerner, Host
PUBLISHED: November 7, 2015
[/iconbox]
The British will vote in a Referendum to remain in, or to leave, the European Union. 
T
oday on The Blue Republican, Robin introduces Rory Broomfield to discuss why this
referendum
is happening now, the arguments that both sides will be making, and the forces that will be set against those who believe that the assets of a nation should be democratically controlled by the people who live in it – rather than by bureaucrats who couldn't care less about it. We discuss the history of European politics anti-democratic and illegal shenanigans and why the British people have been successfully conned for so long.
I feel that if this vote goes the wrong way, my country will have left me – and I will be all the more happy to be able to call myself American. If it goes the right way, then I will be pleased to say, with apologies to Rupert Brooke, that there will be some part of me that may be forever England.
About Rory Broomfield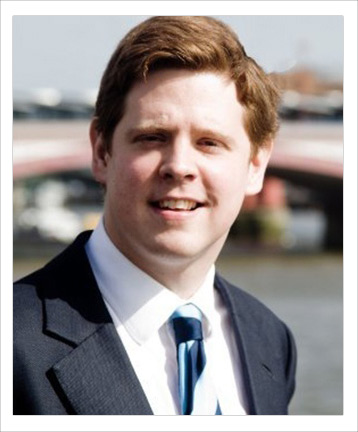 Rory Broomfield is Director of both The Freedom Association and its Better Off Out campaign. Rory has worked for a number of prominent Conservative Members of Parliament in the UK including Graham Brady MP, Sir Richard Shepherd MP and the current Home Secretary, the Rt. Hon Theresa May MP. He has also worked for several small businesses prior and during his time in politics and is a former Director and Board Member of the United Nations Association in the UK (UNA-UK). Rory has authored a number of books including "The Future's Bright – The Future's Global" and was runner up with his co-author Iain Murray in the recent Brexit Prize competition, run by the Institute of Economic Affairs.