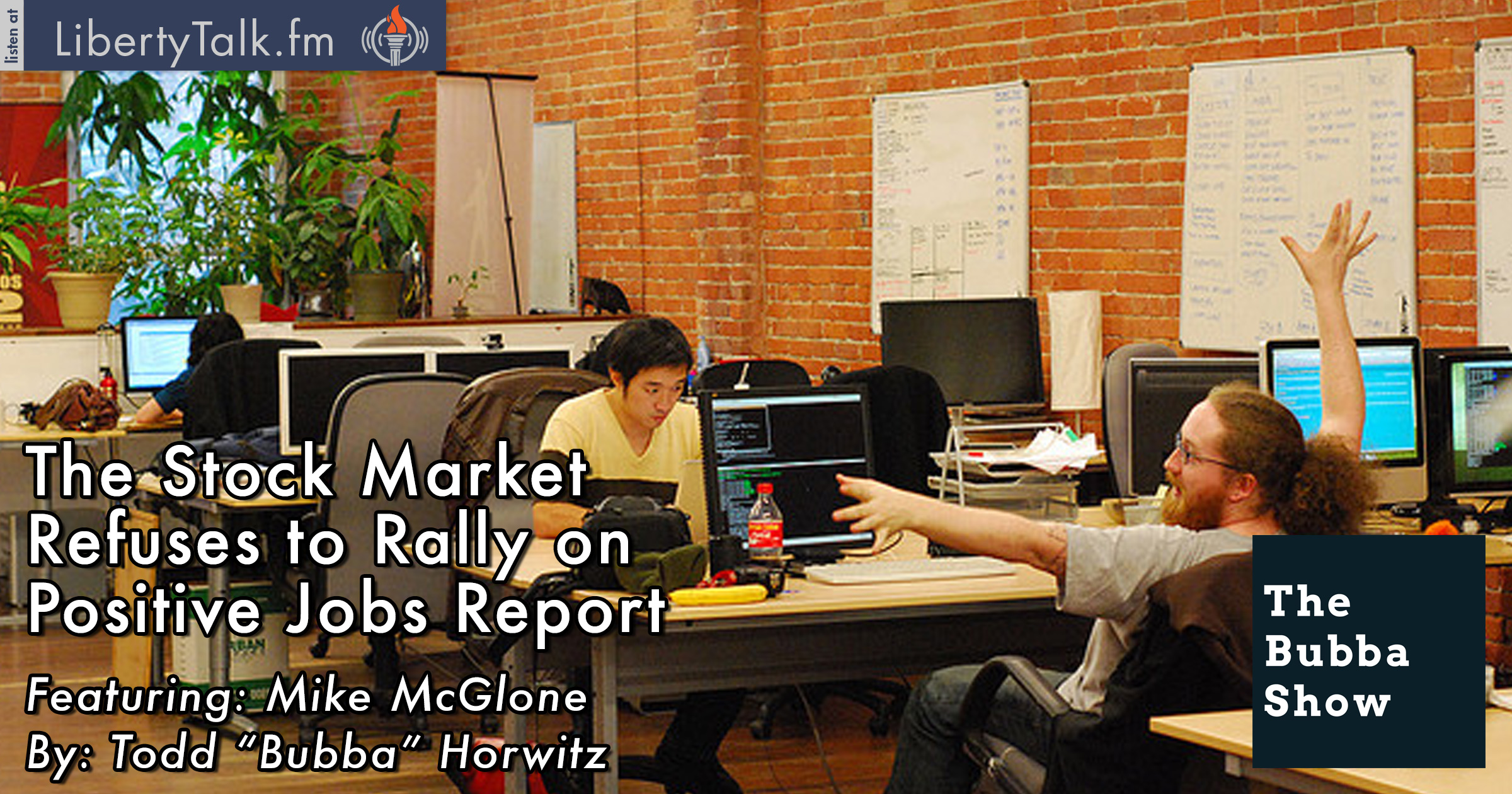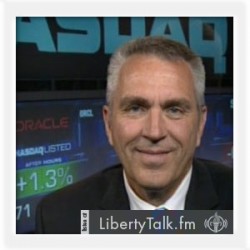 BY: Todd Horwitz, Host & Senior Contributing Analyst
PUBLISHED: November 09, 2015
Housing and Food Prices Continue to Rise but Wages seem to be Stagnant. 
T
oday on The Bubba Show, Todd comments on the job report from Friday, he questions whether or not it was a good report. Although it was bullish report the stock market did not rally off the news. He comments on the
bonds are going down in value
which means the interest rates are rising. He notes Gold is possibly testing yearly lows and the dollar is testing recent highs; which makes exports more difficult.
Bubba introduces Mike McGlone ETF securities. Bubba and Mike discuss the unemployment number. Bubba comments that the economy is still experiencing difficulties. Mike comments that the number was very good. Mike feels the Doves are losing the battle in the FED and unless the stock market completely collapses or some unforeseen event happens between now and the December meeting interest rates will rise in the near future, the only question is by how much.
Bubba and Mike discuss the precious metal markets. Bubba comments that recently Gold has taken out near term support and looks to be headed to yearly lows. Mike is still fundamentally bullish but the market price action indicates it is going lower. He maintains the demand for precious metals is outstripping the supply but currently he thinks investors have to be very carefully entering that market.
Bubba comments on the current interest rate market. Bubba is not impressed with the state of the economy. The economy has never left the recession and is still struggling to get back to where it was before the great recession. He notes workers are still making the same as they were twenty years ago but prices of food, housing are on the rise. He is concerned about the commercial real estate bubble.
About Mike McGlone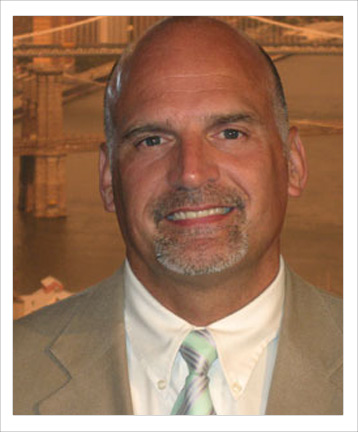 Mike is Director of US Research at ETF Securities. In addition to writing the ETF Securities Precious Metals Weekly and his other research and strategy responsibilities, hes a frequent guest on CNBC, Fox Business News, and Bloomberg. Prior to joining ETF Securities, Mike was the Product Manager and head of commodities at S&P Indices where he led the development and oversight of the S&P Goldman Sachs Commodity Index.