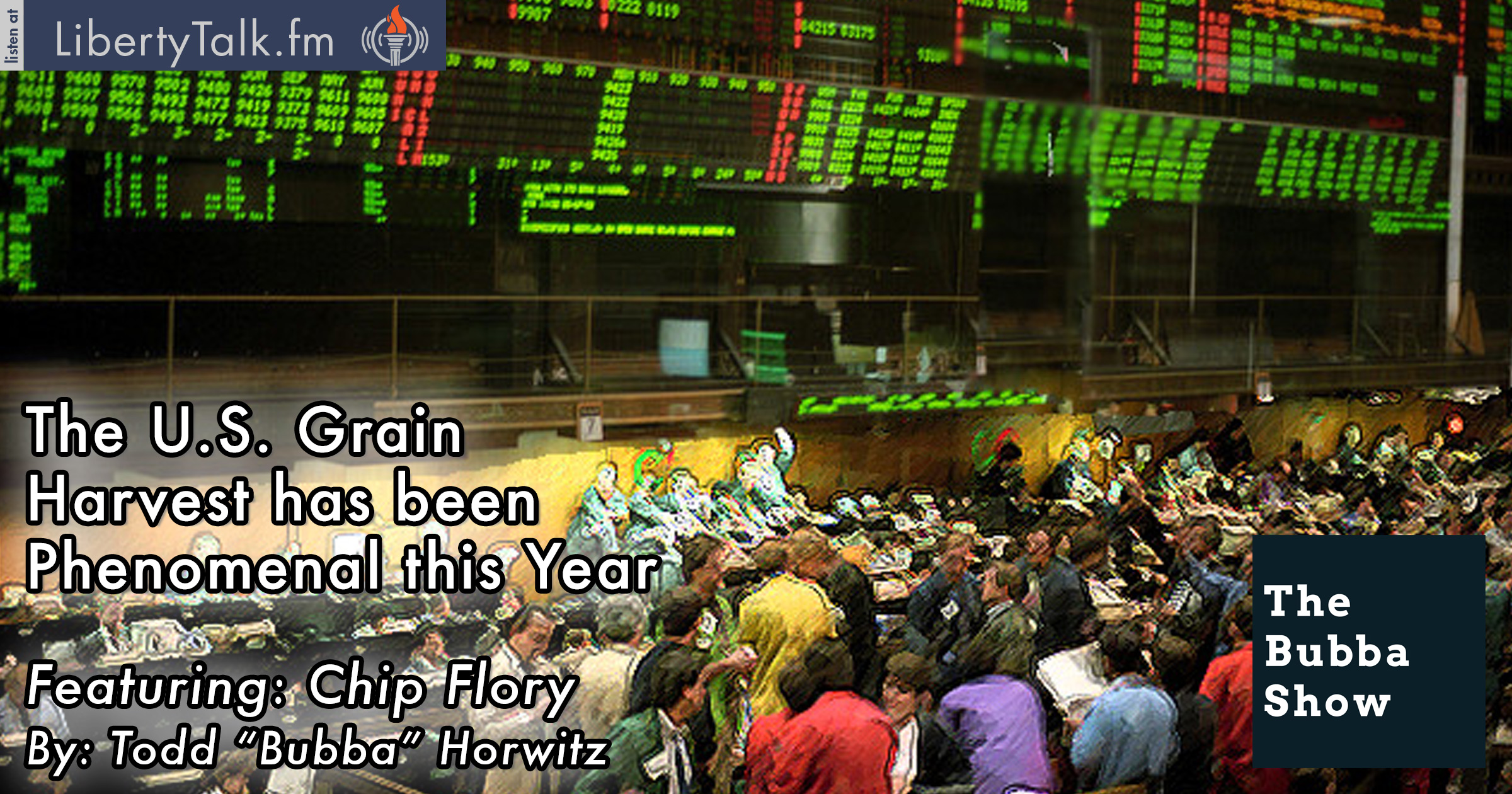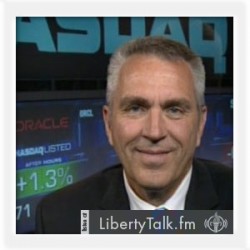 BY: Todd Horwitz, Host & Senior Contributing Analyst
PUBLISHED: November 10, 2015
The High Cost of Quality Seed has Squeezed Margins.
T
oday on The Bubba Show, Todd introduces Chip Flory of Market Rally radio Pro Farmer. Chip Comments on this year's grain harvest and he says that it was phenomenal. There was no interruption in the
Eastern belt
but and they have been going strong since the end of September, but the Western belt has had a few delays. Chip said the farms had the best five year run in history prior to margins tightening in 2014.
Chip talks about the high cost of quality seed and how it's now squeezing margins. The total cost to bring home and acre of corn is probably going to be in the $700 range. He feels that in 2016 with the current crop in the silo's that a corn farmer or a soybean farmer must look to break even the way the market conditions are now. He concludes that farming is a risky business.
Chip and Bubba discuss hedging crops. Farmers are producers and therefore are always long product. They must be able to control costs and downside risk without stopping out all of the upside potential. Chip talks about the problem of buying puts when the market is rallying the premiums are high and if the rally continues you could lose all of your profit to the cost of puts, therefore you must figure a way to finance it.
Chip distinguishes between farmers that have less than 300 acres and commercial farmers. He feels the smaller farmers will not hedge and the midsize farmers 1000 to 2500 acres are ones that are using a type of hedging strategy. Bubba and Chip discuss the basis risk in the market between the current cash price and the future price. Bubba and Chip conclude by discussing banking relationships and farmers. 
About Chip Flory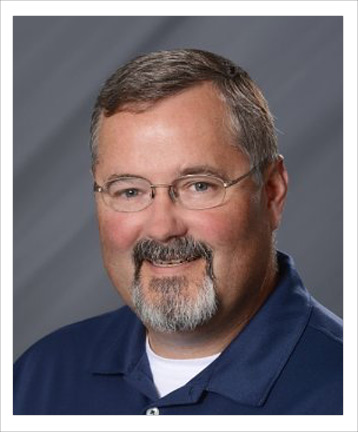 Chip joined Pro Farmer as a floor reporter for Futures World News in January 1988 after graduating from Iowa State University with a degree in Ag Journalism. He spent 3 years reporting from the floors of the Chicago Board of Trade and the Chicago Mercantile Exchange as Bureau Chief for FWN.
[Read Chip's Full Bio – Website] • [Follow Chip on Twitter] • [Join Chip on LinkedIn]