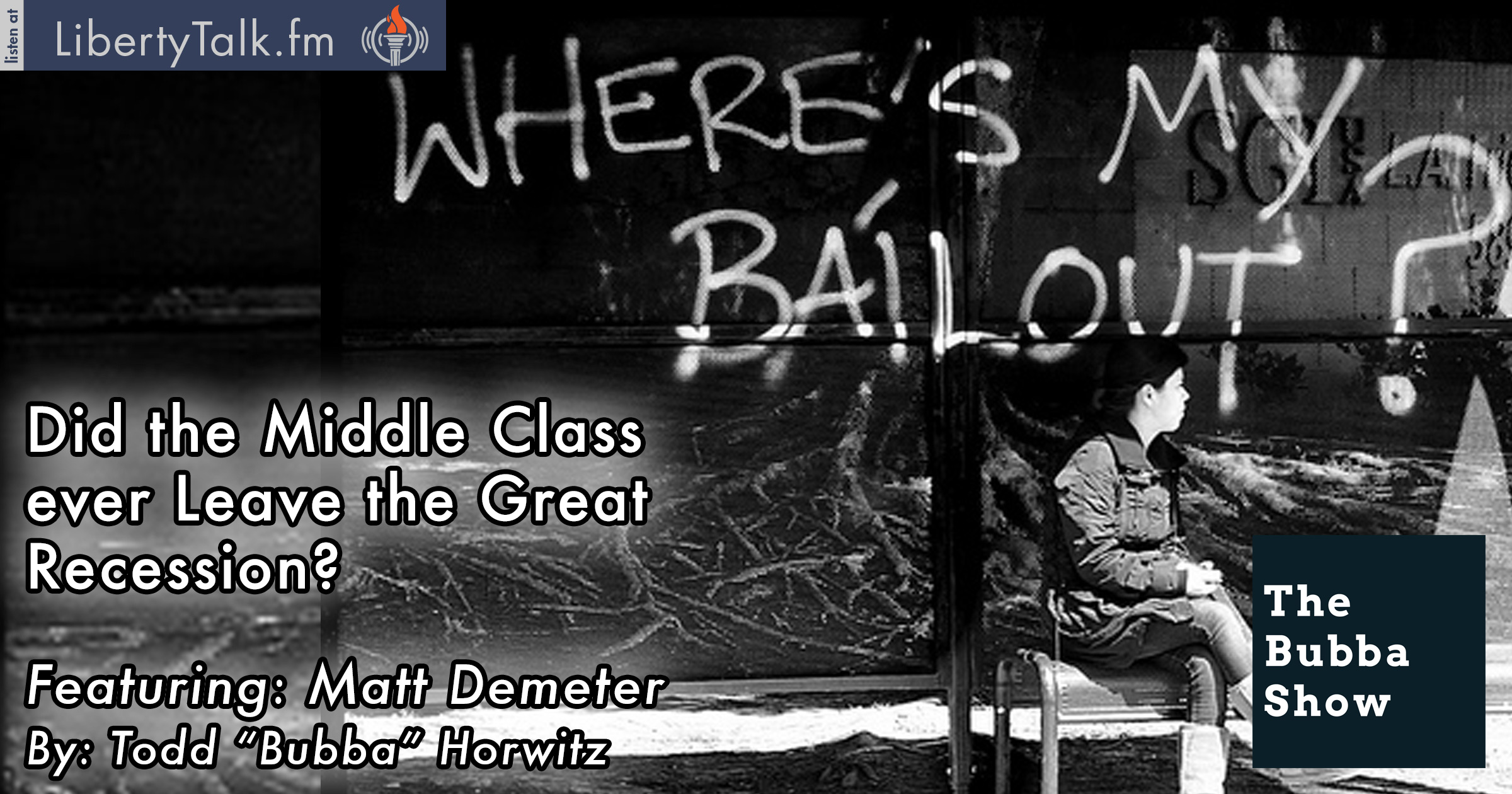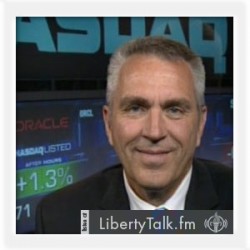 BY: Todd Horwitz, Host & Senior Contributing Analyst
PUBLISHED: November 11, 2015
The Hawkish Statement by the FED Caused Precious Metals to Plunge.
T
oday on The Bubba Show, Todd comments on the selloff in recent days. After six weeks of the stock market rallying there will be some profit taking. The dip buyers are still lurking and until we have more information, he would not be surprised if the markets go back up and test the June highs. There will be a
Santa Claus rally
before there is a break in the market.
Bubba comments on the middle class and if its ever left the recession we were in since 2008. The level of debt has escalated substantially since the great recession. National debt, Student debt, and auto loans are at all time highs. This new debt could represent another debt bubble which was what triggered the great recession, the collapse of the mortgage market and the loss of equity in homes.
Bubba introduces Matt Demeter from Demeter Research. Matt comments on the German DAX index. He feels the index is against resistance and he is bearish. Matt feels that the DJIA will make new highs before the end of the year. Matt comments the big U.S. indexes have very little breadth and this does give him some concern. He feels the August lows could be tested and if they hold it will trigger a broad rally.
Bubba and Matt discuss fundamentals role in the market. Matt notes the big banks can control the silver market and they were short going into the FED meeting. The hawkish statement caused an immediate plunge in the precious metals. He feels that the commercial banks are privy to the fed policy statements before the announcement. Bubba and Matt agree that China is accumulating large amounts of Gold while claiming they are sellers.
About Matt Demeter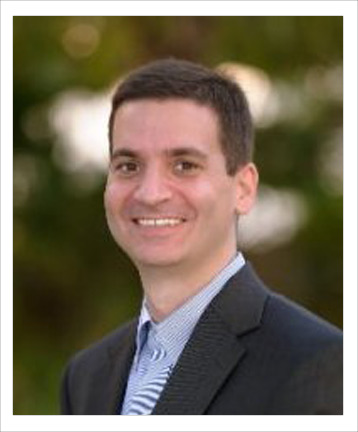 Matt Demeter is the master market technician behind DemeterResearch.com. From 2005 to 2012, Matt was an active money manager with audited total returns of 201.9% vs. the S&P's total return of 17.4%. In Nov 2015, Matt began offering his technical analysis to outside funds and individual investors on an affordable subscription basis.
[Join Matt on LinkedIn] • [Follow Matt on Twitter] • [demeterresearch.com – Website]