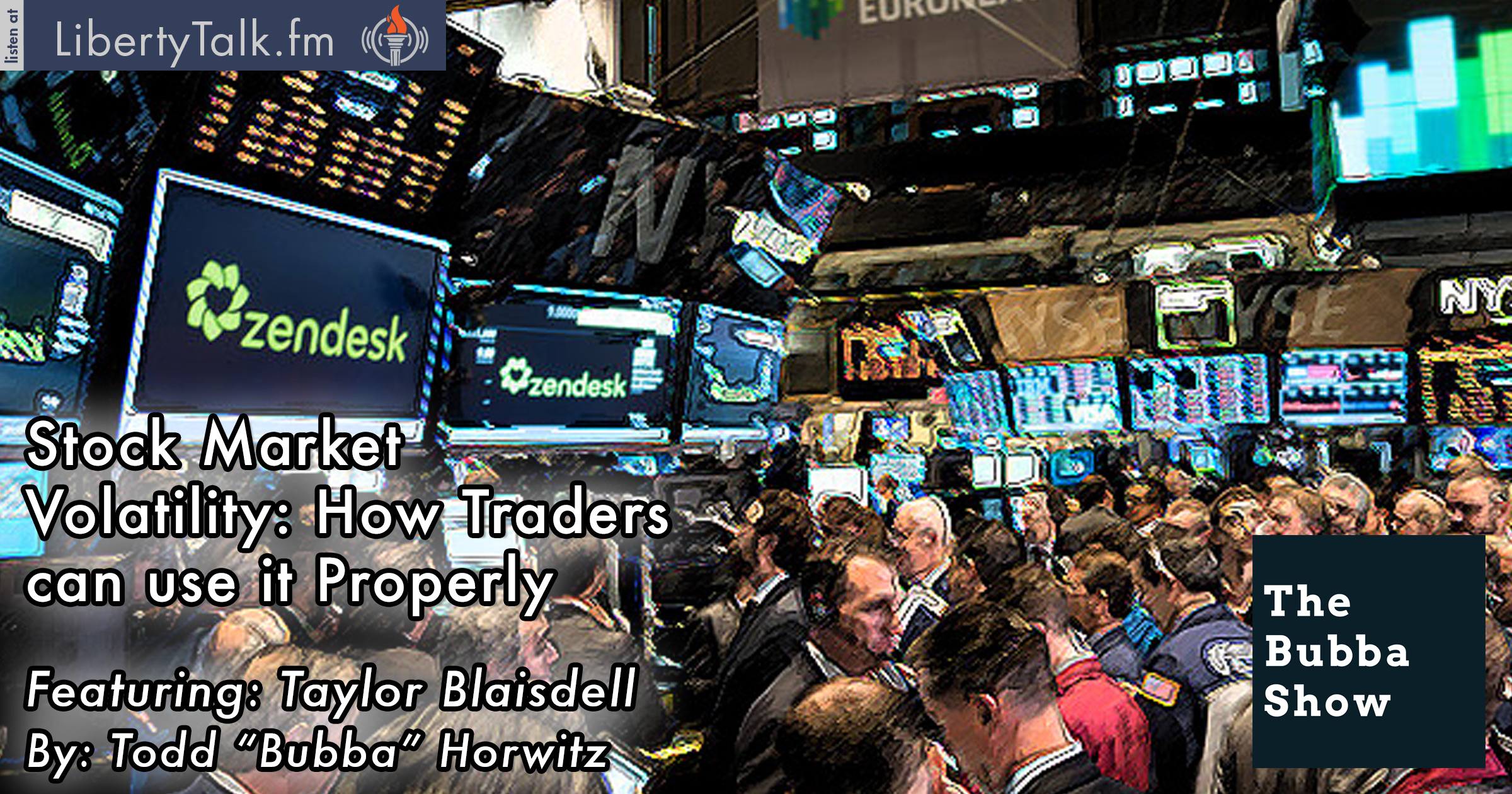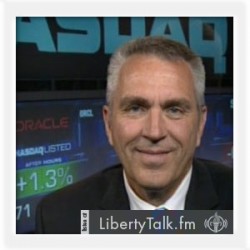 BY: Todd Horwitz, Host & Senior Contributing Analyst
PUBLISHED: November 12, 2015
How the Liberal Media can Effect the Elections.
T
oday on The Bubba Show, Todd introduces Taylor Blaisdell. Bubba and Taylor discuss the current market conditions. Taylor comments the market rally that started on October 5th was historical. She believes that the bonds have priced in a rate increase in December. She feels the combination of the FED and the decline in the
Chinese market
will lead to a period of volatility between now and the end of the year. 
Bubba and Taylor discuss how to use volatility properly. Taylor maintains that volatility is misunderstood by many retail traders, if you don't know what you are doing you should stay away from volatile markets. Bubba and Taylor agree that volatility does create opportunity for experienced traders. It is a traders best friend but it doesn't benefit the buy and hold investors as they become spooked when the market start to fluctuate and have a tendency to sell bottoms and buy tops.
Bubba is a guest on the Stuart Varney show. Bubba tells Stuart he believes the FED will not raise rates in December; he feels that is only rhetoric. Bubba said he would not be surprised if the market got back to all time highs, but he feels that the market will eventually go much lower as much as 20-25%. The markets are due for some profit taking and the sell off on Monday was to be expected. It was orderly and with little volatility and volume. 
Bubba introduces Bill Whittle and Ted Cruz. Bill comments on the liberal bias in the news. He feels that this contributed significantly to the victory of Barack Obama and without that liberal bias that John McCain would probably have been elected president.  Bill and Ted Cruz conclude by discussing the effect of the liberal press on elections.
About Taylor Blaisdell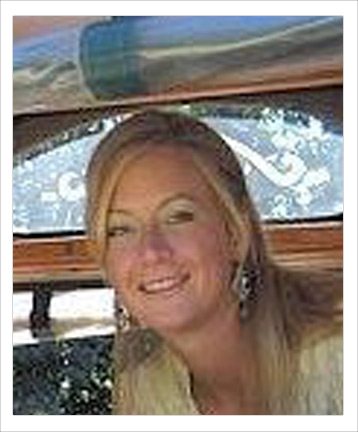 Taylor is a founding partner of The Tidal Group LLC, Miss Blaisdell has extensive experience in trading and systematic portfolio management. TTG is an emerging portfolio trading group with a systematic & disciplined approach to portfolio management & risk. The proprietary model driven approach sets TTG apart; TTG believes systematic decision making and a disciplined approach to risk drive performance. The TTG proprietary models provide a superior approach to portfolio management.
[Follow Taylor on LinkedIn] • [Tidal Group Website]• [Join Tidal Group on Twitter]