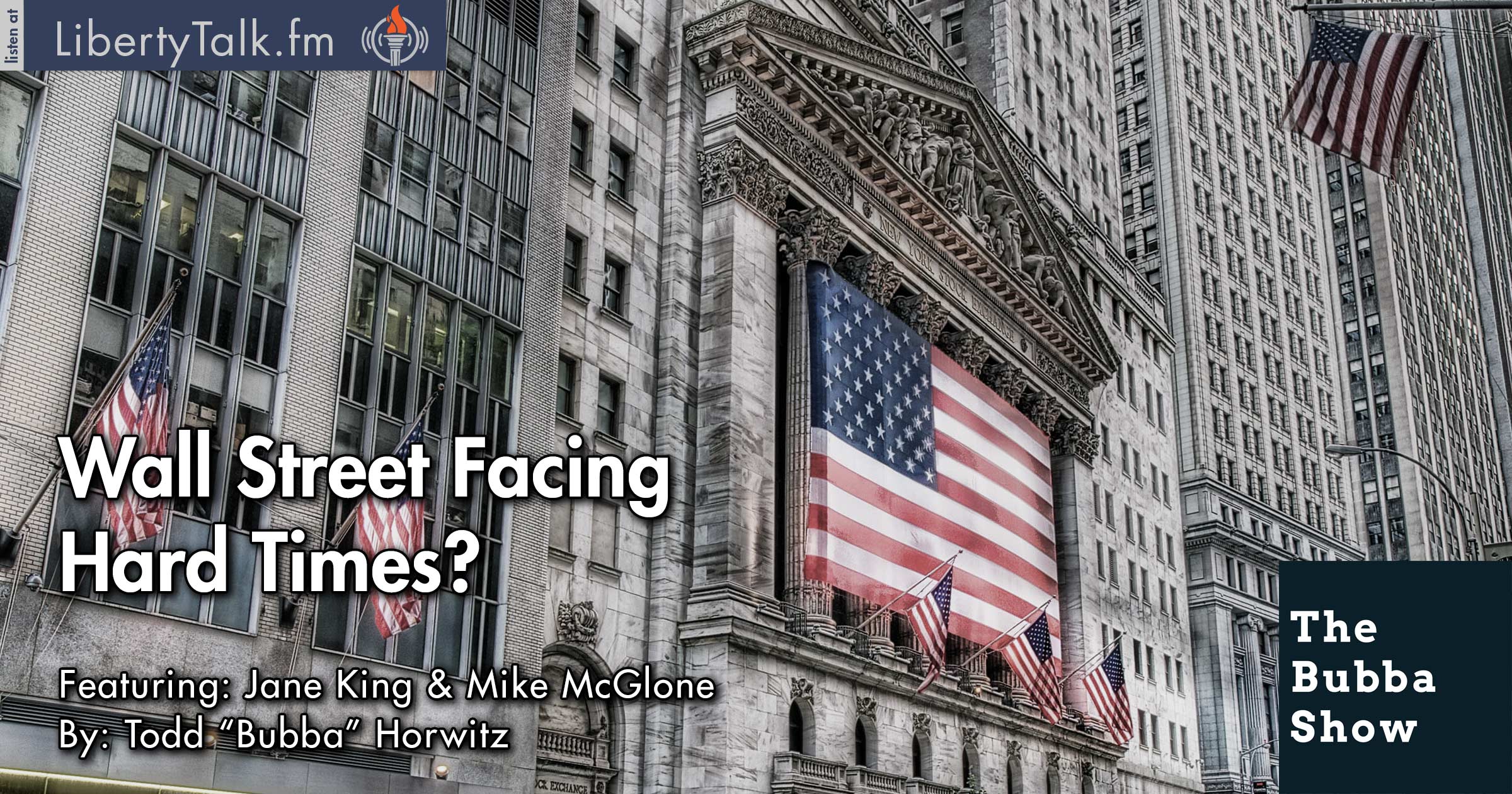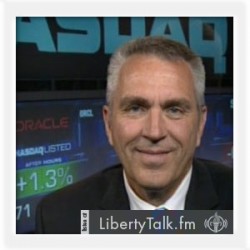 BY: Todd Horwitz, Host & Senior Contributing Analyst
PUBLISHED: April 11, 2016
Commodities still the place to be
Bubba is back from Vegas and begins today's show criticizing compliance and privacy. He discusses the problems facing Americans when it comes to their lack of privacy. Bubba talks about a few specific examples of things that happened that should scare Americans.
Jane King stops by for her weekly visit to the Bubba Show and expresses concerns about the world economy and the issues that are arising from the financial engineering. Jane talks about the speech she just gave at Purdue University and feels that our youth do not have enough understanding about finances.
Mike McGlone, one of the Bubba Show analysts, continues to beat the drum about the headwinds that the markets are facing. Mike and Bubba discuss the problems that are ahead for Wall Street. Mike talks about the dollar, Gold and bonds while providing historical proof of the problems that are here now as well as the ones that will cause problems in the future.
Bubba asks Mike about commodities and the damage that has been done to the space. Mike and Bubba agree that commodities are the place to be right now and that even in this deflationary environment, commodities have probably bottomed or are near the bottom. Mike warns the average investor that although the commodity space is the place to be, understanding how commodities work is important.
About Jane King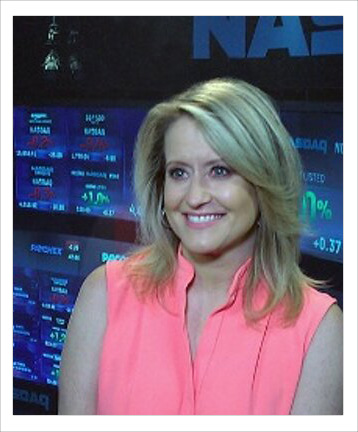 With 15 years of covering money news, Jane King has been bringing her audience not just breaking economic news but also "pocketbook" issues. The decisions moms make at the supermarket, high school students weighing various colleges, helping young couples buy their first home.
About Mike McGlone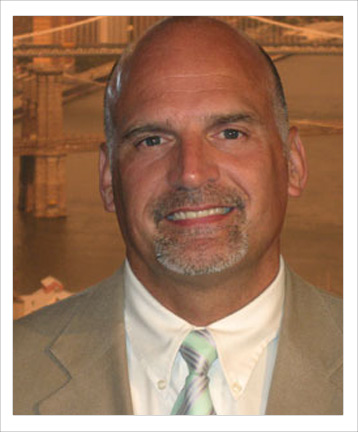 Mike is Director of US Research at ETF Securities. In addition to writing the ETF Securities Precious Metals Weekly and his other research and strategy responsibilities, hes a frequent guest on CNBC, Fox Business News, and Bloomberg. Prior to joining ETF Securities, Mike was the Product Manager and head of commodities at S&P Indices where he led the development and oversight of the S&P Goldman Sachs Commodity Index.