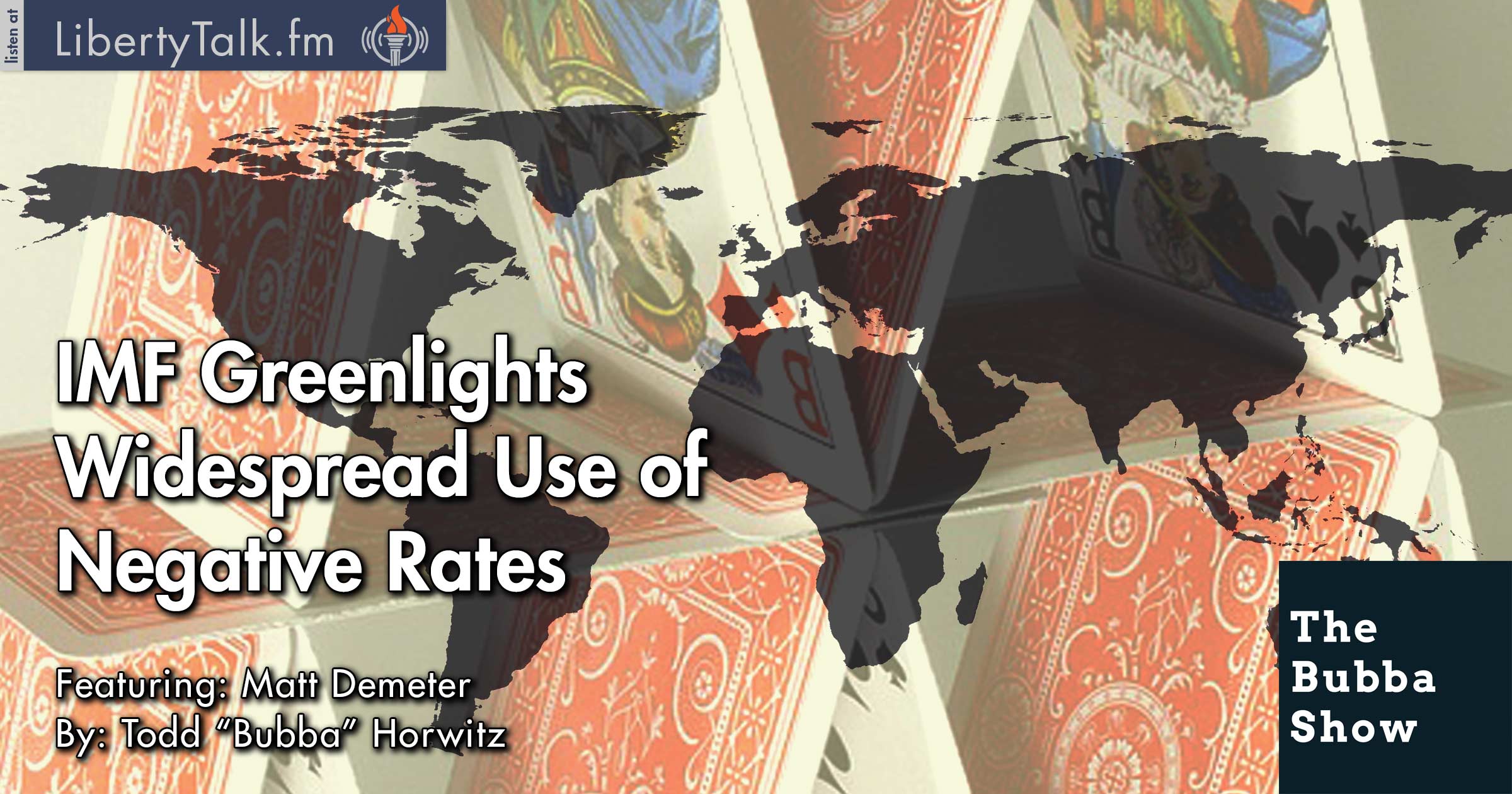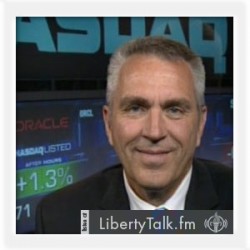 BY: Todd Horwitz, Host & Senior Contributing Analyst
PUBLISHED: April 11, 2016
Matt & Bubba Dig in to the Commodity Space
B
ubba starts the show agitated while talking about his trip to Las Vegas and wondering where our financial privacy has gone. He worries that the socialists are taking over and that the entire world will soon become "entitled". There are many indications that the central bankers are trying to take over the world.
With his anger and blood pressure on high alert, Bubba begins to discuss the head of the IMF Christine Lagarde and her ridiculous statements in defense of negative interest rate environments. That alone is enough to send Bubba into space, and then of course Dallas FED President Kaplan says we need to work on the infrastructure.
Matt Demeter from DemeterResearch.com joins the show for his weekly visit this time from his honeymoon. Matt and Bubba agree that the markets are in trouble and both know that you have to exercise patience for the proper footprints before jumping on board. Matt comments that commercials are long or own volatility at the highest level since August 2015.
As Bubba and Matt conclude, they discuss the beaten down commodity space of which Bubba is a big fan. Matt still likes Wheat as well as shorting Soybeans and oil. Both feel the commodities have been overdone to the downside and are looking for buying opportunities. Matt is still looking for gold to bottom before becoming a long term buyer.
About Matt Demeter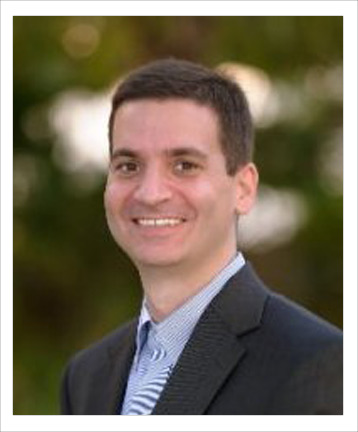 Matt Demeter mission is to grow our partners' wealth by investing in assets that benefit from secular macroeconomic trends. In today's world, we believe the dominant trends are the exponential technology growth and ballooning sovereign debt. Beyond excellent returns, DCP provides exceptional liquidity, transparency, and low fees.
[Join Matt on LinkedIn] • [Follow Matt on Twitter] • [demeterresearch.com – Website]