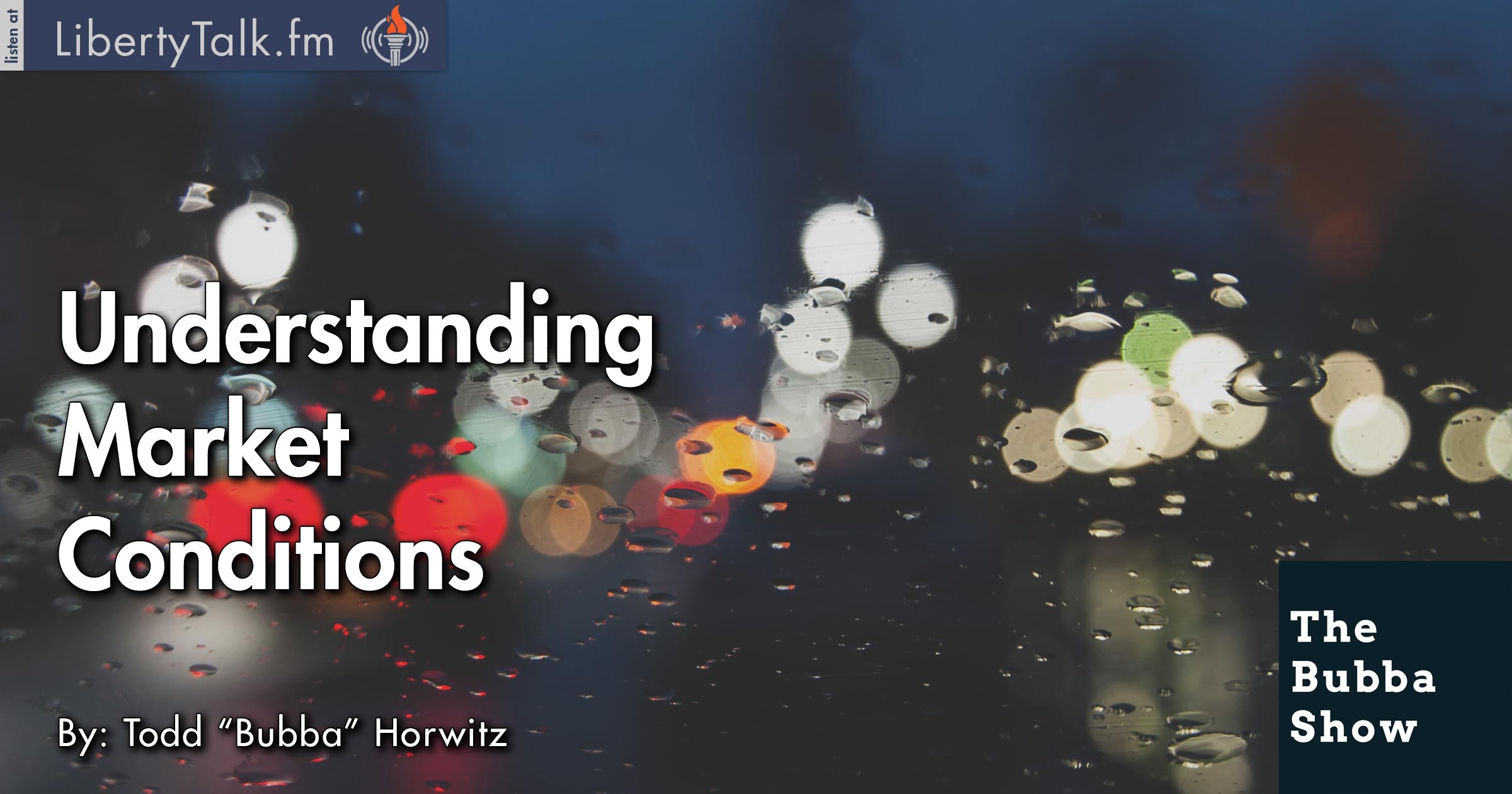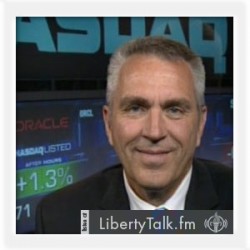 BY: Todd Horwitz, Host & Senior Contributing Analyst
PUBLISHED: April 11, 2016
Patience, Discipline, & Money Management
T
oday on The Bubba Show, Bubba gets back to educating traders and investors on how to be more prepared. Bubba starts of the show talking to traders about the importance of discipline and the importance of understanding the market conditions before initiating new trades.
Bubba goes off in an angry fashion talking about the importance of liquidity in markets as he explains why trading in liquid markets is the most important thing you can do when trading. Bubba's passion for his listeners and students shows the importance of what he teaches. Bubba, the ultimate coach, expresses concerns for the average trader and investor.
Bubba answers questions and explains trades while going through different types of trading models. Bubba warns that not understanding the trade you are making is as important as understanding the risks involved. Bubba talks patience, discipline and money management.
The power of observation is the topic as traders and investors can feel that they will miss out. Bubba cautions that by forcing trades you will actually miss out on more because you are putting yourself in a position where your emotions will take over and create an emotional imbalance costing you more in the long run. Know More, Visit us at BubbaTrading.com