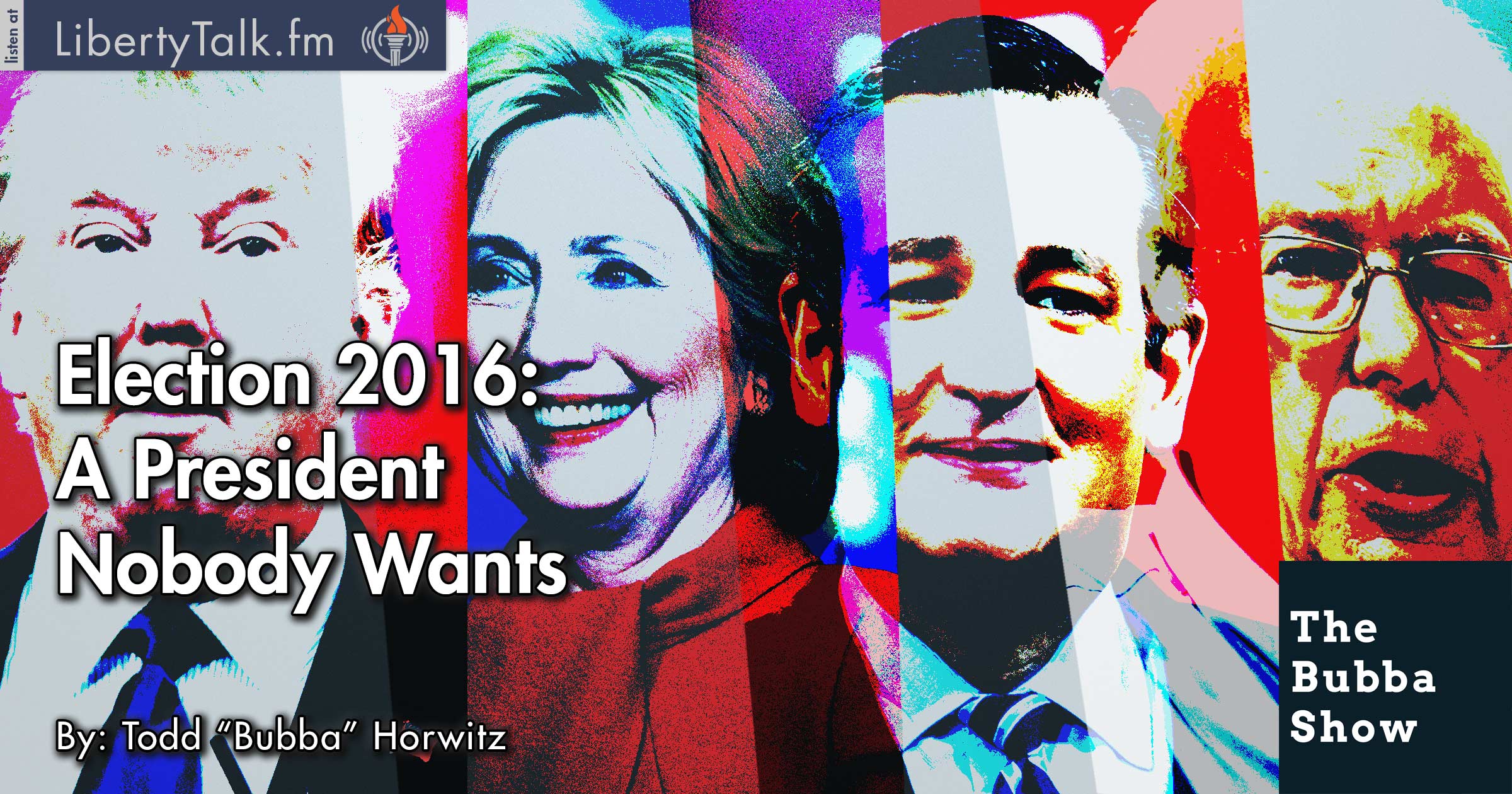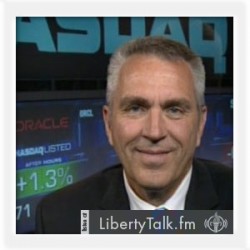 BY: Todd Horwitz, Host & Senior Contributing Analyst
PUBLISHED: April 14, 2016
What does Cruz Need to Seal the Nomination?
B
ubba starts the show off talking about all of the idiots we have to deal with in today's society. Between the FED, IMF and this election cycle, Bubba wonders how the American people can continue to put up with these so-called officials stealing our money while hiding behind the bogus idea that they are taking care of us.
Bubba brings in Bill Whittle who explains the three things that Ted Cruz needs to do to win the Republican nomination. Of course "Lyin' Ted" has already stolen the delegates from Colorado, a state he didn't win, all within the rules of the RNC.  What a year this has been and our next president will likely be someone no one really wants.
Bubba listens as Bill Whittle explains that the debt we have built in this country can never be satisfied and the problems that it will bring in the future. Bill talks about Michael Moore, the jackass that made millions off of the system, he detests and continues to berate as Bill disputes the idiotic claims that Moore makes and of course proves him wrong.
Bubba closes the show talking about how we as Americans continue to get led down the path of destruction. Bubba discusses the depressed commodity space and wonders why prices at the retail level always go up when the raw materials go up, yet never come down when they come down.
About Bill Whittle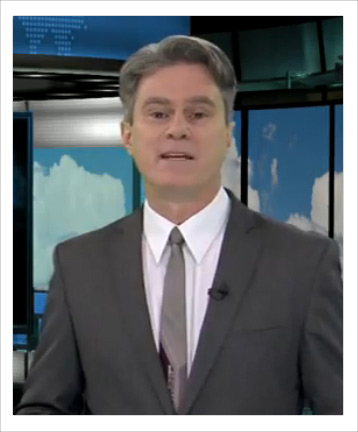 William Alfred "Bill" Whittle is an American conservative blogger, political commentator, director, screenwriter, editor, pilot, and author. He is best known for his PJ Media internet videos and short films, one of which, "Three and a Half Days", has been viewed more than 2.4 million times on YouTube as of November 2012. He is currently the presenter of Afterburner and The Firewall, and co-hosts Trifecta with Stephen Green and Scott Ott. In addition, Whittle has interviewed a number of political personalities as a PJTV.com commentator.