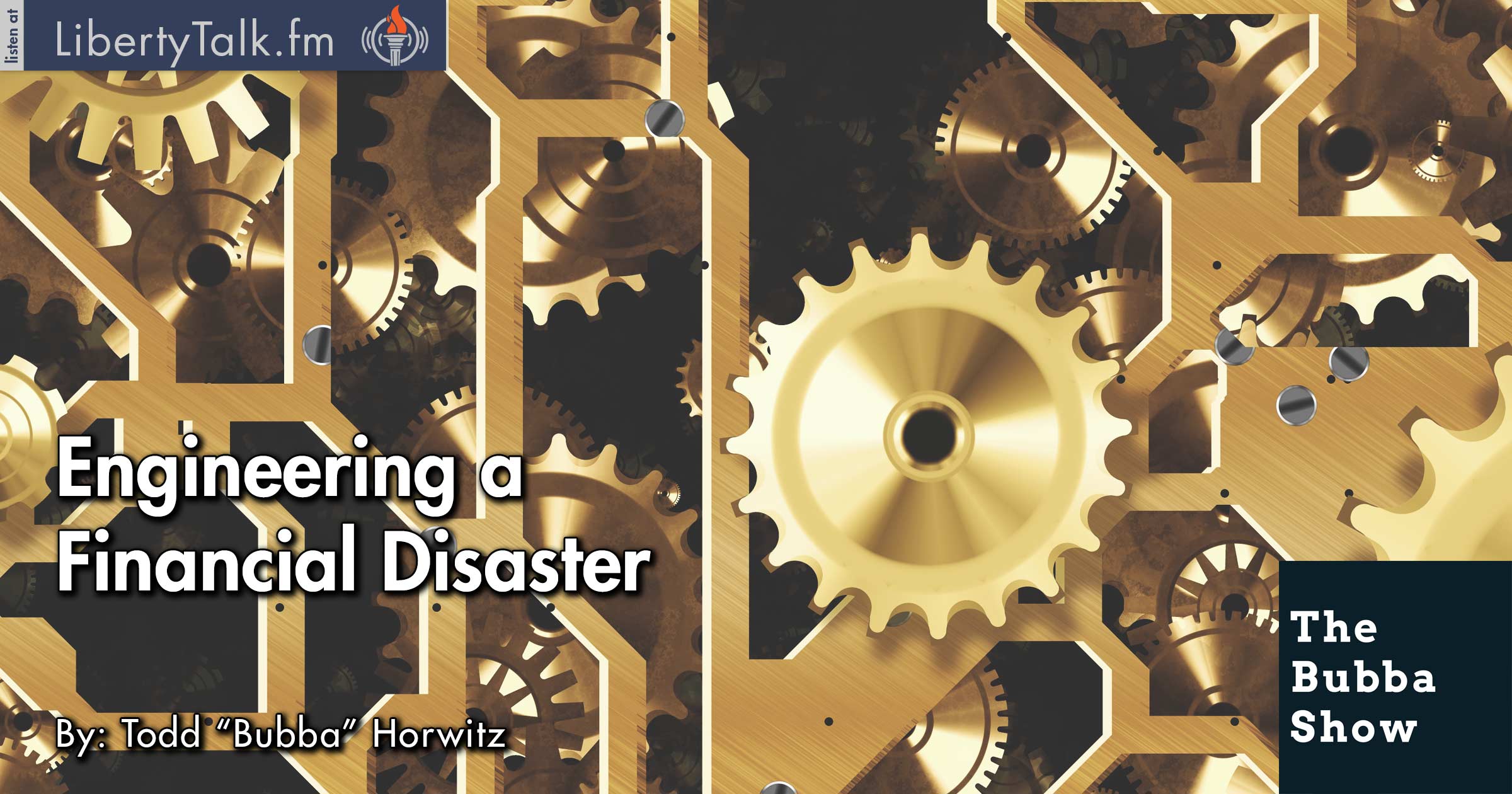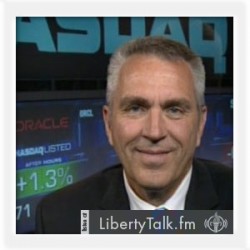 BY: Todd Horwitz, Host & Senior Contributing Analyst
PUBLISHED: April 14, 2016
Fighting the Market is a Losing Battle
T
oday on The Bubba Show, Bubba gets right into how the current markets are defying all logic, but carefully explains that trying to tell the markets what to do never works. Fighting the market is a losing battle. Learning to identify the market footprint is the only way to benefit from market action.
The economy has problems and Bubba talks about how to solve them. The concern is that markets are not free and are quietly being controlled and engineered by the FED while devaluing your dollars. Bubba discusses possible solutions from his point of view.
Bubba explains that the markets and the economy are two separate entities and that they are not related. Fundamentals are in sad shape unless you listen to Mr. Obama or Dr. Yellen. Bubba asks everyone to judge for themselves, but says from his point of view there has not been improvement since the great collapse.
Bubba worries about the direction of the economy and the policies being employed, feeling the central banks around the world are engineering a financial disaster as they pump air into the bubble. As the show winds down, Bubba cautions against trying to pick the top of the market while again warning that the markets and economy can and do go in opposite directions for extended periods of time.