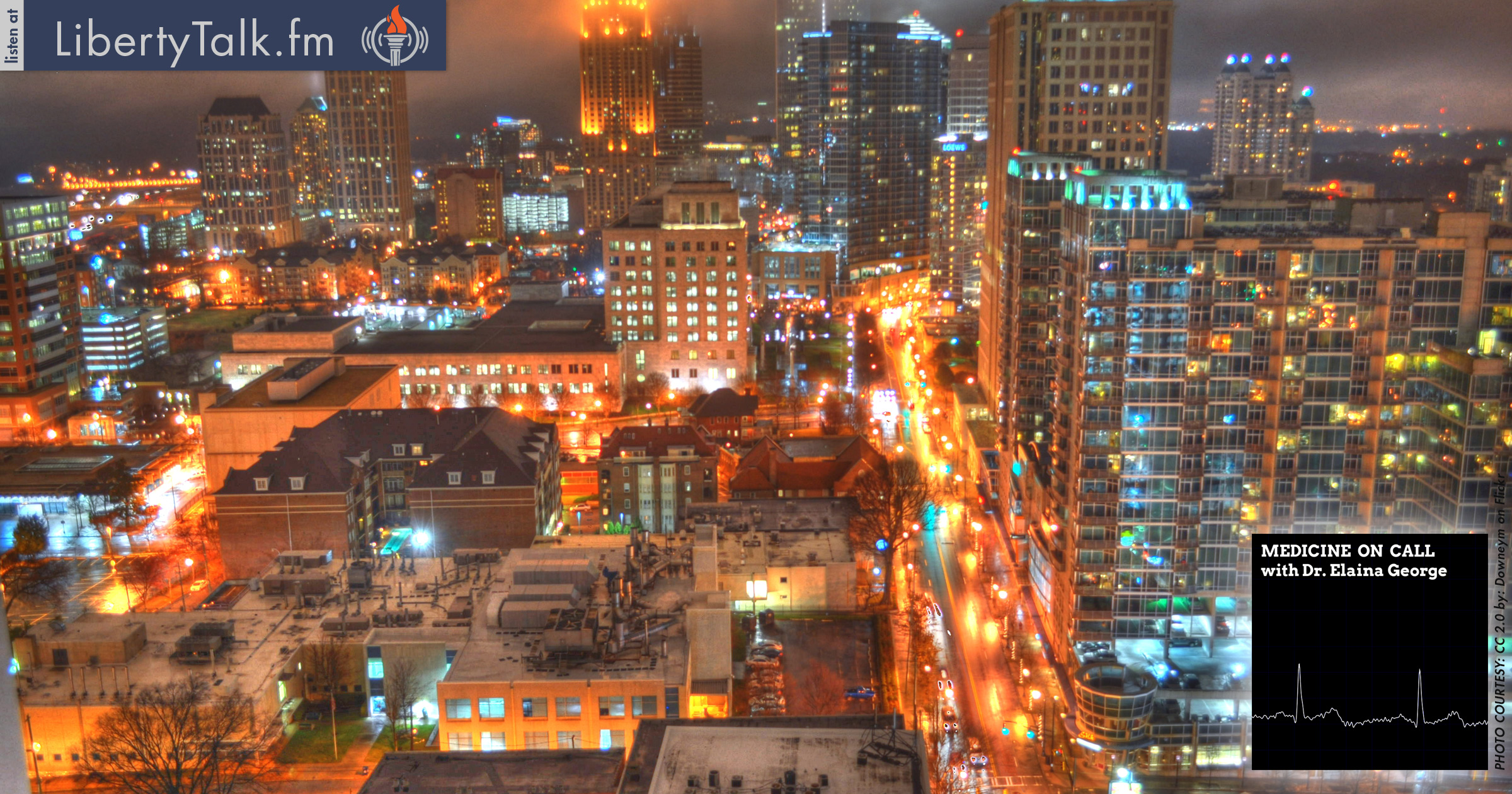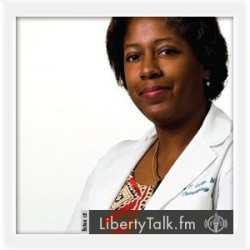 BY: Dr. Elaina George, Host & Contributing Health Editor
PUBLISHED: April 16, 2016
Diminishing Quality & the Rising Cost of healthcare Leads us to New Avenues 

W
ith ever rising costs of healthcare Dr. George explores different ways to receive quality care for an efficient price. Medical tourism, the practice of comfortably traveling abroad to have your medical procedure performed by highly qualified surgeons at some of the most advanced medical centers in the world, at a small fraction of the cost here in the U.S.. Dr. George introduces Jud Anglin from Med Retreat discusses medical tourism as viable cost effective option for people who have no insurance, high deductibles or are under insured.
The bureaucracy has cause complications in the U.S. healthcare system and it is forcing doctors out, causing a doctor shortage. We are led in a system trying to tell us there is no other option for quality care. Dr. George explains how other options will force the  U.S. Healthcare system to compete and drive prices down.
About Judson Anglin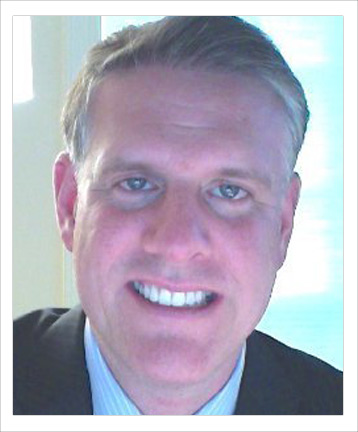 Judson was instrumental in establishing the first medical travel agency for uninsured North American patients to receive surgical procedures in foreign hospitals where the cost is a small fraction of similar treatment in US. He developed global affiliate network of 14 highly accredited hospital partners in 10 countries. Jud has created and executed innovative Internet marketing strategies to promote online services, which incorporated Podcasting, social and viral marketing, blogs, and numerous press releases. He authored case studies, blogs, articles, and white papers in effort to educate North American consumers about the benefits of traveling abroad for medical procedures. He was a member of Johns Hopkins International Hospital Round Table on trends and opportunities in the global healthcare market.