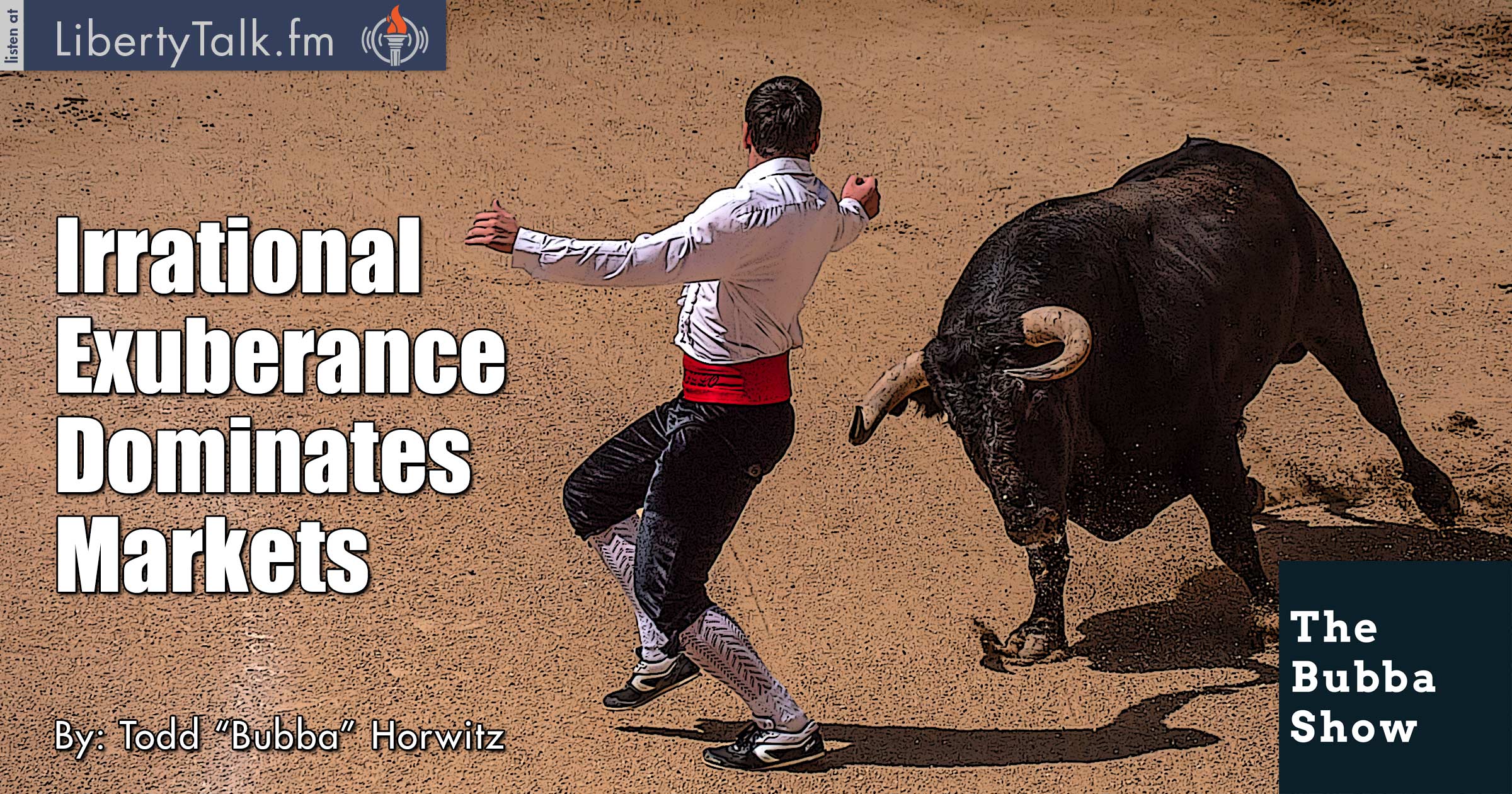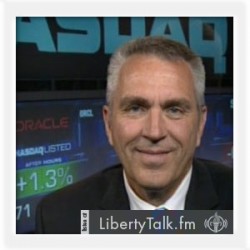 BY: Todd Horwitz, Host & Senior Contributing Analyst
PUBLISHED: December 27, 2016
Markets will Drift Heigher
Support Bubba's High School Program Designed to Help Young People Achieve Financial Literacy and Understand Markets
Visit https://www.patreon.com/bubbatrading
M
arkets on Tuesday were sound asleep and in need of some NoDoz.  Bubba explains that no one should be surprised by the lack of activity considering it's that time of year. This is historically the slowest week of the year and barring a major event, the markets will trade like they are closed till next week.
Bubba discusses the issues surrounding those who are beginning to spend more than they make, while once again accumulating debt which can only lead to problems. The holiday season brings out the best movie of all time and Bubba reminds everyone not to get trapped by the Mr. Potters of the world.
What is wrong with Rosie O'Donnell, offering a senator 2 million to vote no on the tax plan, has she lost her mind? Apple was found to be intentionally slowing down their older iPhones to create new sales, yet the stock is not affected. Bubba moves on to talk about his irritation of the temporary funding for the government and wishes they would just shut it down.
The Bitcoin bubble is the number one topic discussed, especially with the big sell off on Friday, but Tuesday brought a rally and no talk of a bubble. Bubba points out the irrational exuberance that is in the markets and how no one seems to care, as investors continue to believe that this time is different.