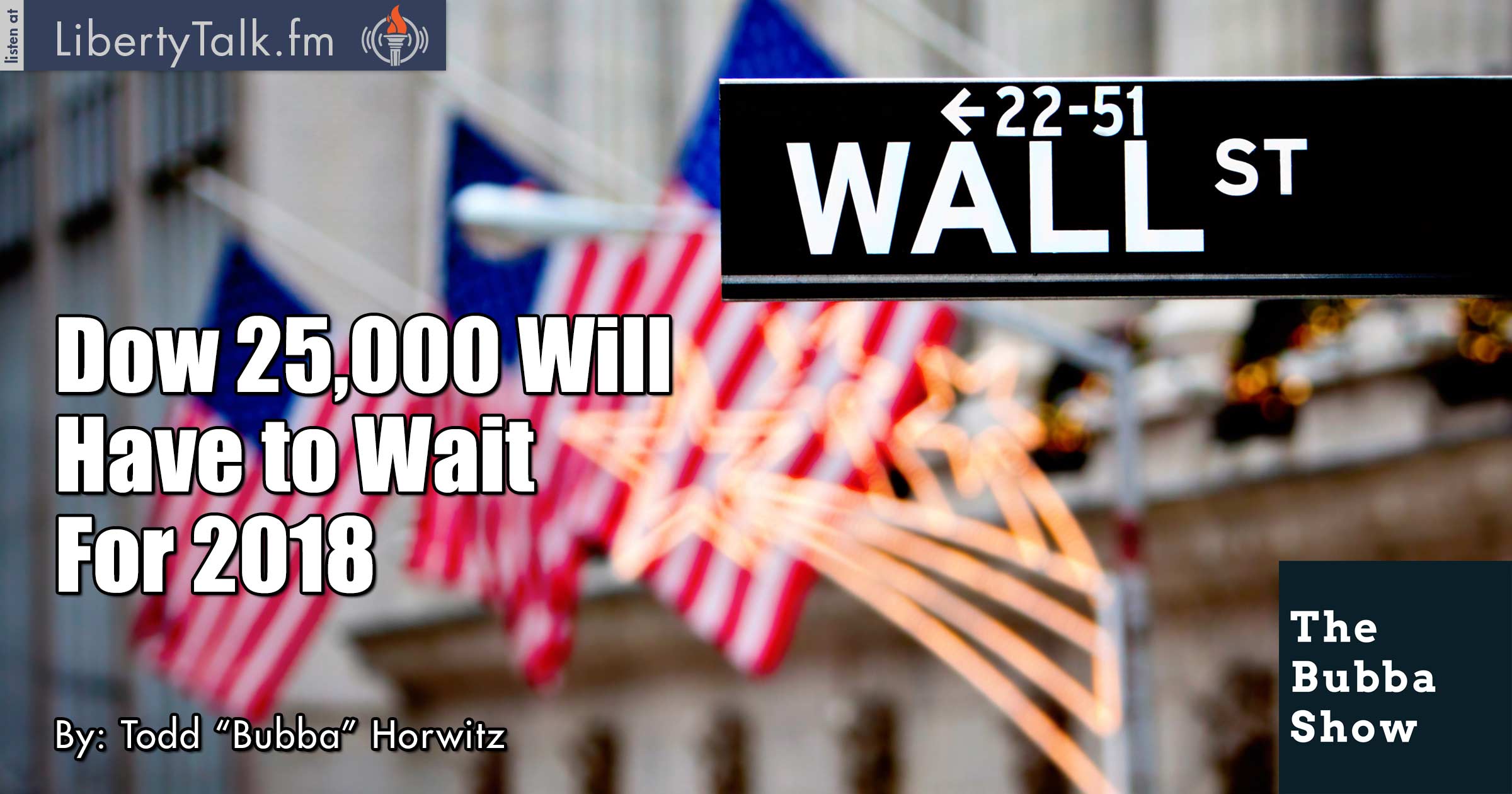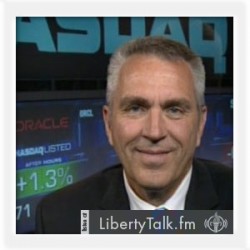 BY: Todd Horwitz, Host & Senior Contributing Analyst
PUBLISHED: December 28, 2017
Rally in Gold Suggests Underlying Fear
A
s the year winds down, with only two trading days left, Dow 25,000 looks like it will have to wait until next year and Bubba wonders what the underlying fear is about. Interest rates are falling, which doesn't make sense coupled with a big, late-in-the-year rally in gold suggests underlying fear.
---
ADVERTISEMENT
Support Bubba's High School Program Designed to Help Young People Achieve Financial Literacy and Understand Markets
Visit https://www.patreon.com/bubbatrading
---
Bubba discusses the possible reasons for this hidden fear, explaining that bureaucratic revision turns the government reports into garbage. Bubba also questions why we reward companies for subpar numbers when they beat lowered expectations. The logic is ridiculous.
John Jenkinson from Rural Rally radio interviews Bubba for insight into what's going on in the grains and livestock markets. Bubba tells John he is very bullish the AG markets except for Soybeans, while he expects Cattle, Wheat and Corn to have a good start to 2018.
Setting goals and preparing for the new year is next on the docket, as Bubba talks about setting attainable goals and resolutions for the new year. Goals that are unrealistic cause more harm to investors and traders than good because of the disappointment of not reaching them.