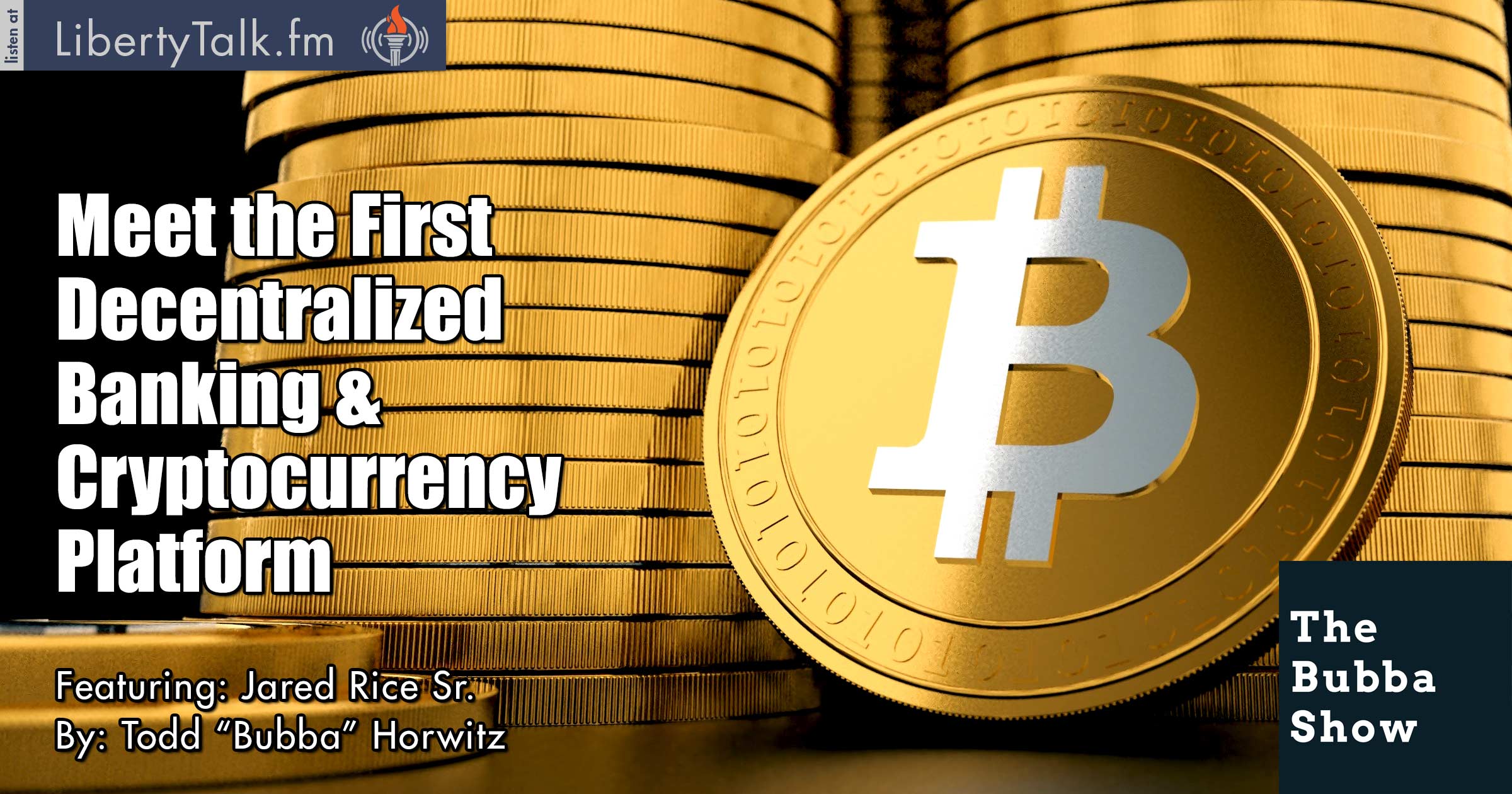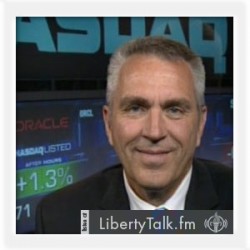 BY: Todd Horwitz, Host & Senior Contributing Analyst
PUBLISHED: December 29, 2017
CEO of AriseBank.com Jared Rice Joins Bubba
I
t's the last show of the year and Bubba welcomes Jared Rice, CEO of
AriseBank.com
, the world's first cryptocurrency bank. Jared explains how the first decentralized banking platform works.
AriseBank.com
clears or trades over 700 cryptocurrencies and has their own proprietary Artificial Intelligence trading software.
---
ADVERTISEMENT
Support Bubba's High School Program Designed to Help Young People Achieve Financial Literacy and Understand Markets
Visit https://www.patreon.com/bubbatrading
---
Jared talks about his excitement for the space and the great things he sees happening. Jared and Bubba discuss the perceived value of the cryptos and where they could go from here. Jared believes they have just scratched the surface and that there is a lot of room for higher prices.
The FED and central banking system is next up, and Bubba has made it clear that he believes the cryptocurrencies are a financial revolution against the government. Jared agrees with Bubba and takes it a step further stating the FED has too much power and needs to be reigned in.
Jared expresses the banks vision of being independent and decentralized. AriseBank reports to no one and account owners cannot be identified. Owners of accounts have been approved by the service that verifies them. The crypto-space is real and growing fast.
About Jared Rice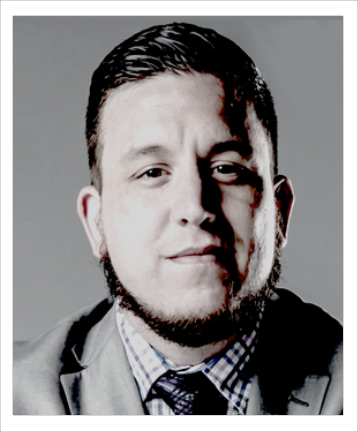 Jared Rice is the CEO of Arisebank.com. He is the founder of many tech and marketing companies including Dotoji, named Inc 500 Fastest Growing and author / community activist. Certified system and network administrator and worked with NASA and Rackspace on the OpenStack project. Jared went from homeless to successful and has many years of programming and engineering experience, to help lead his vision for the world's first digital asset-based bank.