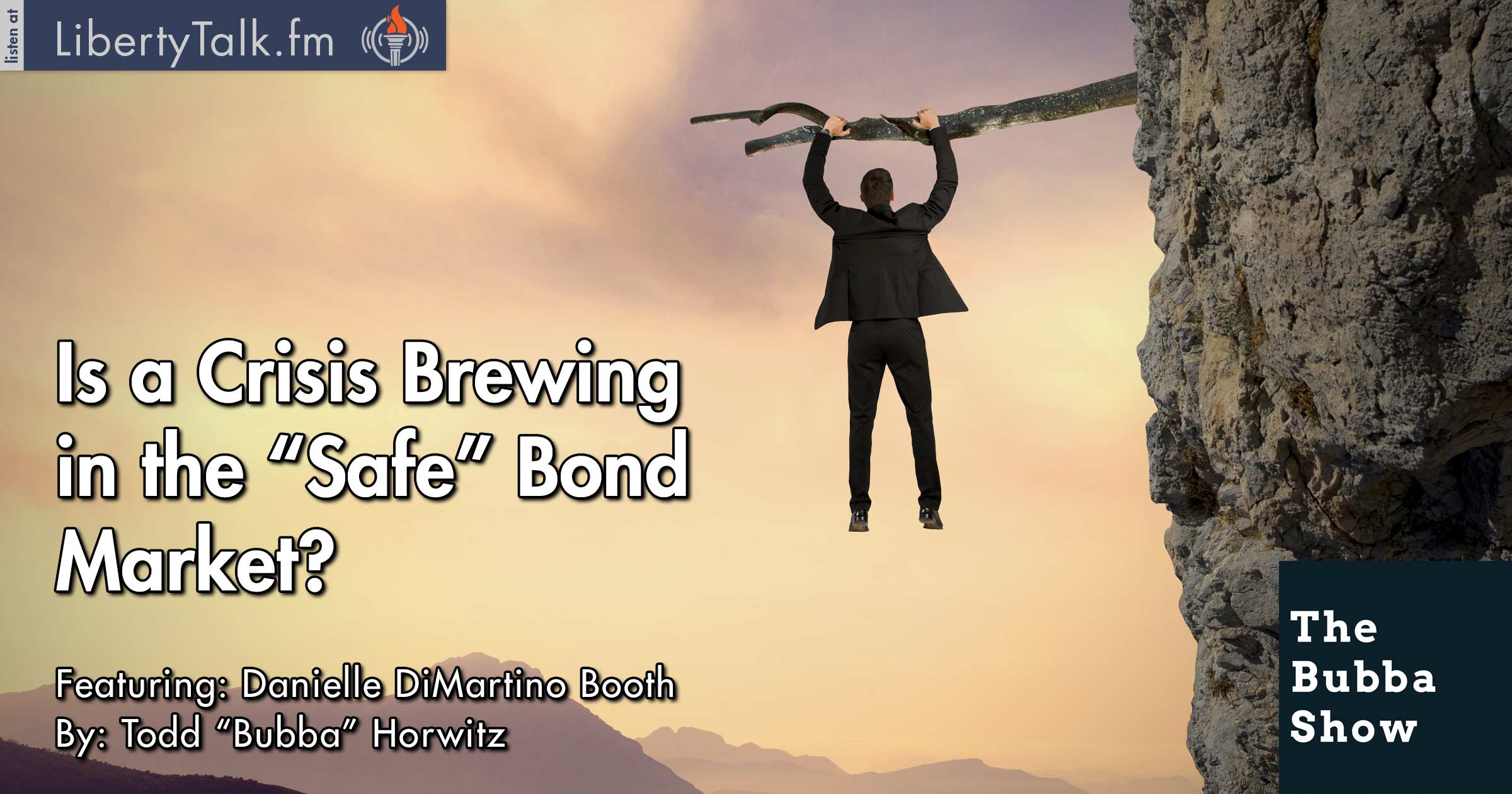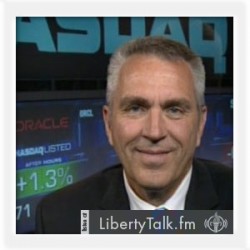 BY: Todd Horwitz, Host & Senior Contributing Analyst
PUBLISHED: January 13, 2016
Fixing the FED
T
oday on The Bubba Show, we get Fed Up with
Danielle DiMartino Booth
, the author of the
new book FED UP due out on February 14th.
Danielle, who worked for the FED, reveals secrets from the inside and discusses with Bubba her views on how the FED is doing. Bubba says the FED has no clue and needs to be changed; Danielle agrees and explains what should be done. 
Bubba talks to Danielle about her new book FED UP, asking why are economists are so ignorant that they cannot seem to identify market troubles before they happen. Danielle explains that the talent pool for the FED is not the correct type of people that the FED should be employing. Danielle believes that people with some actual business experience should oversee the FED.
Bubba talks about the articles Danielle writes and asks her to explain her latest on bonds. Danielle explains the "safe" bonds may not be as safe as you think and another crisis could be brewing. These high-grade bonds could be of similar quality of the Triple A -CDO's from the housing crisis and Danielle warns not to be too complacent.
Bubba talks about Danielle's platform on news outlets where she discusses how to fix the FED. Danielle explains her theory on where central banks should be headed. Bubba talks about the disappearance of free markets and price discovery. Danielle explains that with the FED, markets are no longer free, but are instead manipulated. Bubba brings up the banks and says to Danielle that he would bet any amount of money that banks do not have enough in reserve.
About Danielle DiMartino Booth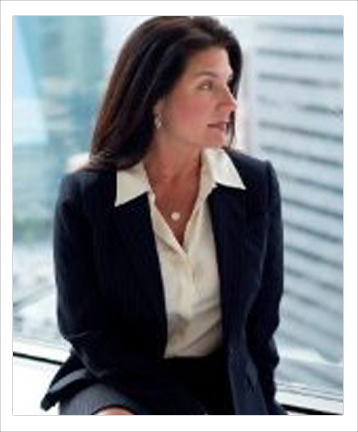 Danielle spent nine years as a Senior Financial Analyst with the Federal Reserve of Dallas and served as an Advisor on monetary policy to Dallas Federal Reserve President Richard W. Fisher until his retirement in March 2015. She researches, writes and speaks on the financial markets, focusing recently on the ramifications of credit issuance and how it has driven equity and real estate market valuations.
[Danielle's Website] • [Follow Danielle on Twitter] • [Join Danielle on LinkedIn]