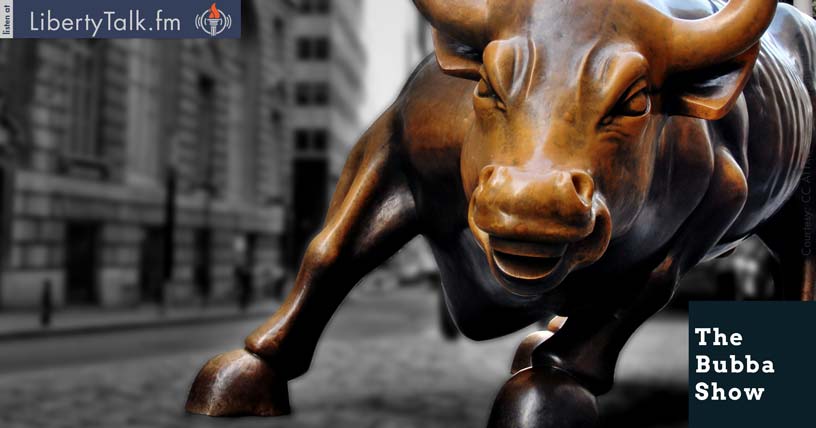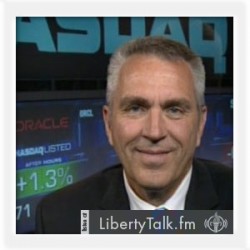 BY: Todd Horwitz, Host & Senior Contributing Analyst
PUBLISHED: February 23, 2018
Do Global Economics Play into FED's Decision on Rates?
About Joe Meyer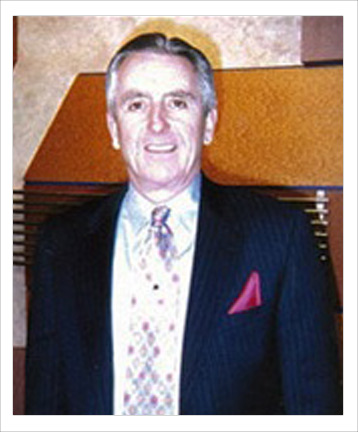 Meyer entered the brokerage industry in the early 1970's as a broker dealer trainee with the firm Edwards and Hanley, a member of the New York Stock Exchange. He was employed by a number of top New York Stock Exchange Firms as a registered representative including Edwards & Hanley, Merrill Lynch, Shearson Hayden Stone Inc, and Paine Webber Jackson and Curtis. Meyer has also been a professional insurance agent and was licensed in life, health, disability, and annuity coverage with Bankers Life and Casualty Company.
[Full Bio at Straight Money Analysis] • [Follow Joe on Twitter]