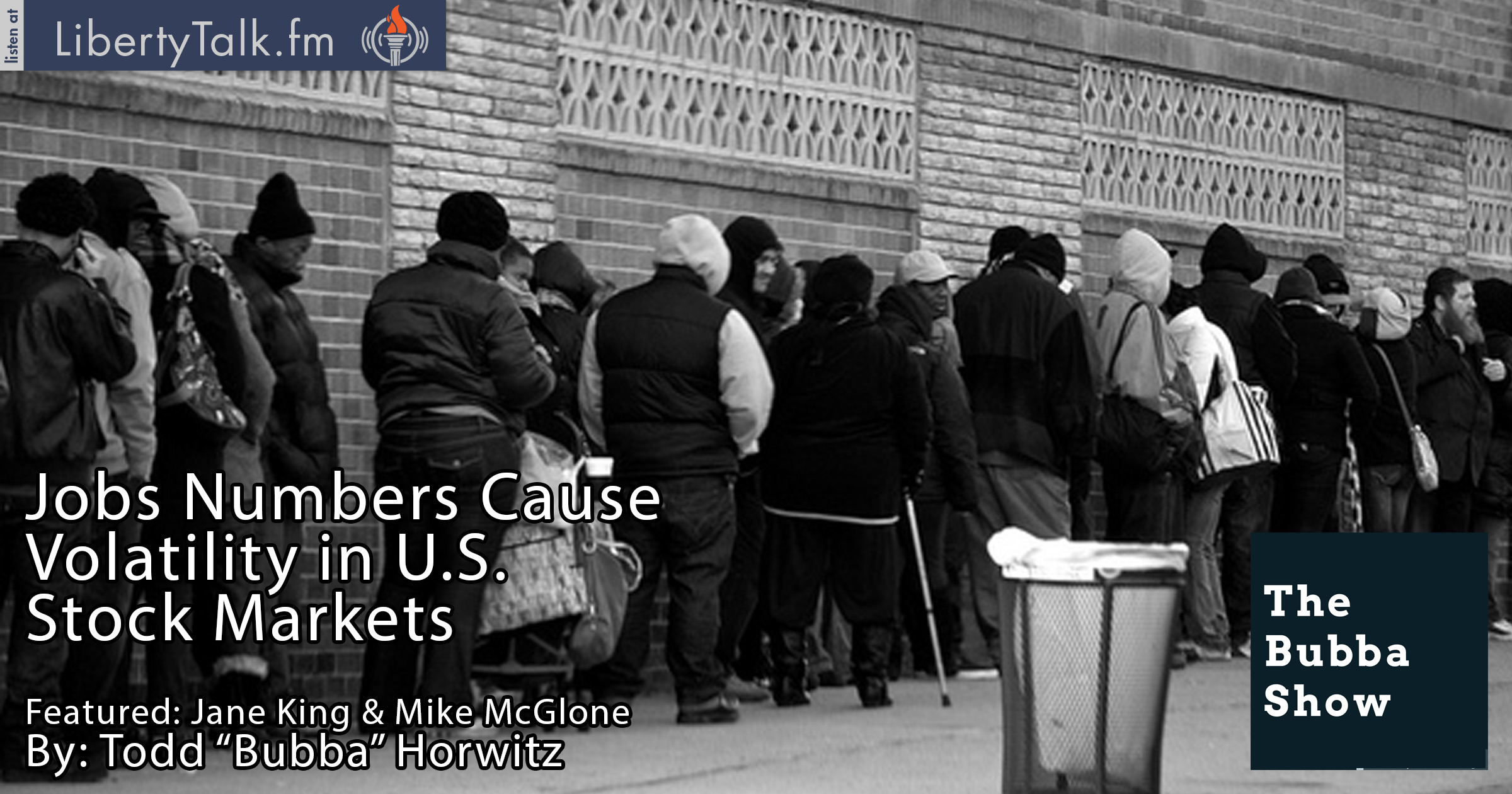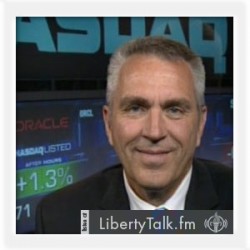 BY: Todd Horwitz, Host & Senior Contributing Analyst
PUBLISHED: October 5, 2015
How Technology will Affect Minimum Wage Hike.
T
oday, on The Bubba Show, Todd comments on the
Jobs numbers
last Friday. He notes that they were abysmal and caused a tremendous amount of volatility. The news that was first perceived as horrible completely turned around by midday and the equity markets had one of their biggest bottom to top rallies of the year. Bubba feels two things turned the market the shorts got trapped and traders felt the
Fed won't raise rates
this month.
Bubba introduces Jane King. He comments on how the major chains are going to get around the minimum wage issue using technology. She agrees with Bubba that serviced based economy will not be able to survive in the current structure if you must pay people far more than they are worth because it is being mandated by the powers that be. She believes that the work force is going to have to be much more dynamic taking advantage of a shifting employer base. 
Bubba and Mike McGlone discuss the impact of the Friday's jobs numbers. Mike thinks that the Fed is trying to talk up the market. Even though bad news rallied the markets on Friday he doesn't feel that is going to be the case going forward. Mike is not confident that the fourth quarter will see a change in the U.S. economy all of his numbers show downward motion.
Mike and Bubba agree with the current data regarding jobs the dollar and interest rates that it is highly unlikely that the Fed is going to tighten in the fourth quarter. He believes that the current bear market in the precious metal is coming close to an end. He says that as a trader it is possible to miss the first ten percent of a move and last last but you should be able to get the profit in between.
About Jane King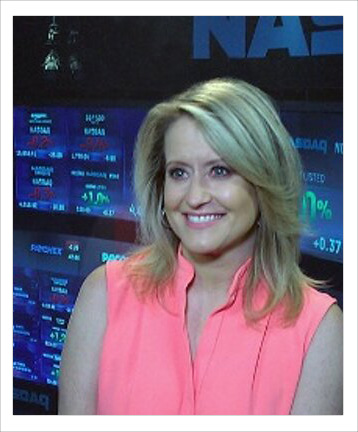 With 15 years of covering money news, Jane King has been bringing her audience not just breaking economic news but also "pocketbook" issues. The decisions moms make at the supermarket, high school students weighing various colleges, helping young couples buy their first home.
About Mike McGlone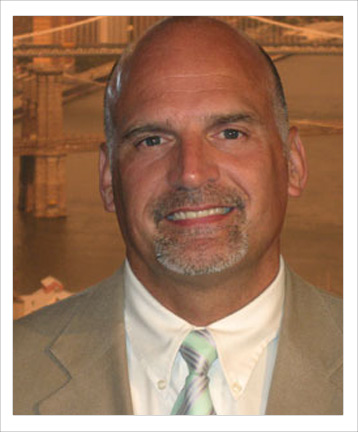 Mike is Director of US Research at ETF Securities. In addition to writing the ETF Securities Precious Metals Weekly and his other research and strategy responsibilities, hes a frequent guest on CNBC, Fox Business News, and Bloomberg. Prior to joining ETF Securities, Mike was the Product Manager and head of commodities at S&P Indices where he led the development and oversight of the S&P Goldman Sachs Commodity Index.