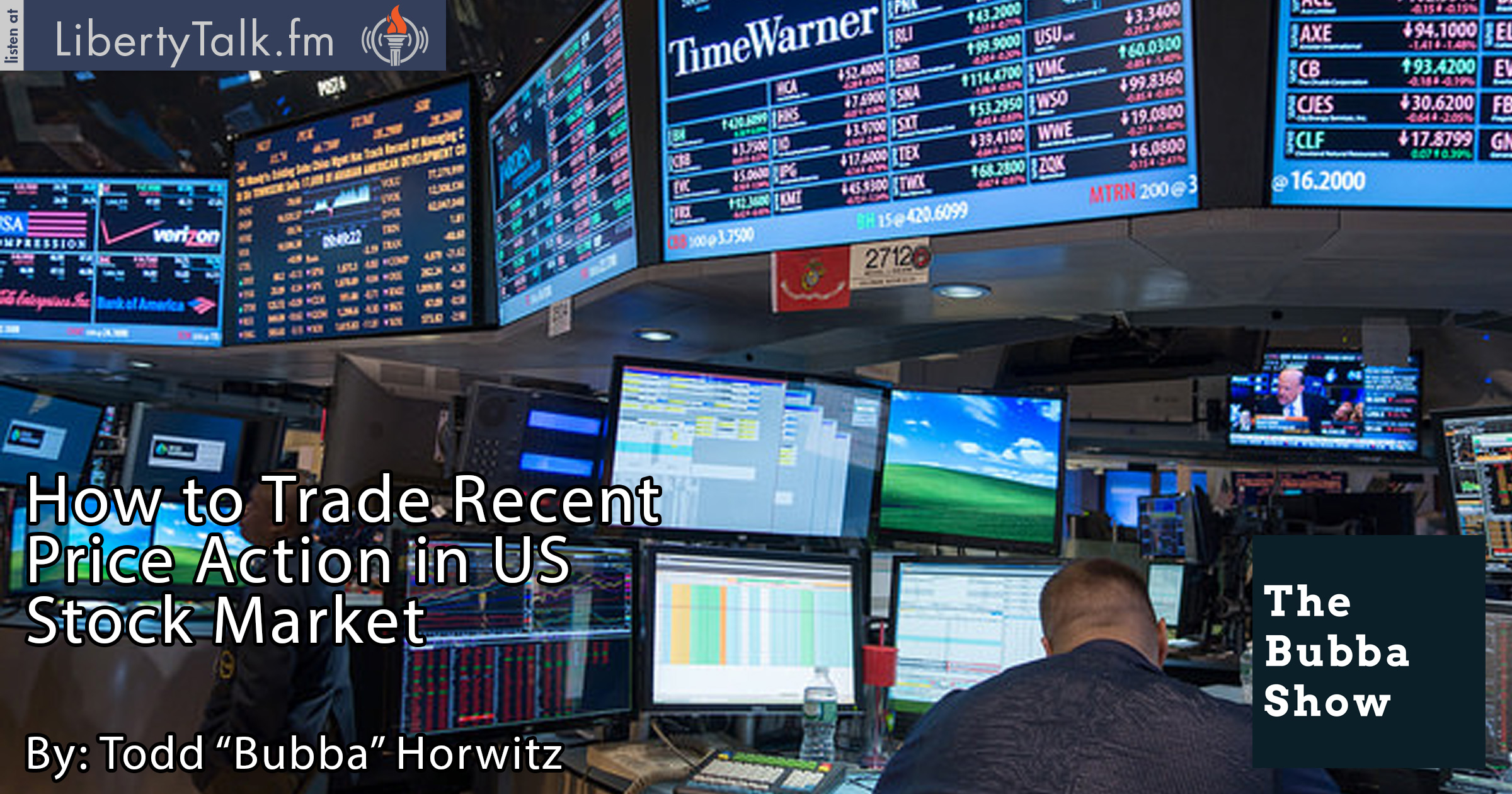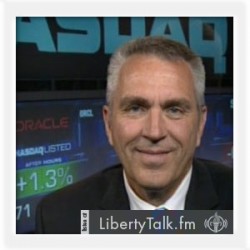 BY: Todd Horwitz, Host & Senior Contributing Analyst
PUBLISHED: October 6, 2015
Stock Markets Run in Cycles
Today on The Bubba Show, Todd comments about the recent price action in the equity markets since the big sell off in August they have had a pattern of all in. They go up one day and down the next and are in a volatile congestion pattern.  He tells listeners to look at the pattern that has developed over the past three months. He believes that when the markets reach old highs to sell them and when they reach old lows you should buy them.
He notes that the markets run in cycles that he believes in, and that liquid markets continually run in these cycles. He comments that after they leave congestion which they are in now they will find a new direction and that will lead to a trend the movement away from congestion is known as the breakout and once it is confirmed we are in a new direction.
When the market is ending many times it will be a spectacular show known as a "blowoff". That is what happened last Friday after the unemployment number. Market participants got trapped when the jobs number was viewed as negative after the report. That opinion quickly changed and the momentum traders got locked in near the bottom. They tried to remain the strong hands but the dip buyers overwhelmed them driving the market up to close on the high tick of the day.
Bubba comments on the fact that he believes the people that are on the media get too emotional and that they use that to try to drive attention to their network or show. He feels that it is difficult to control your trading if you are in an emotional charged state. You will make too many snap decisions and most likely you will regret them later.