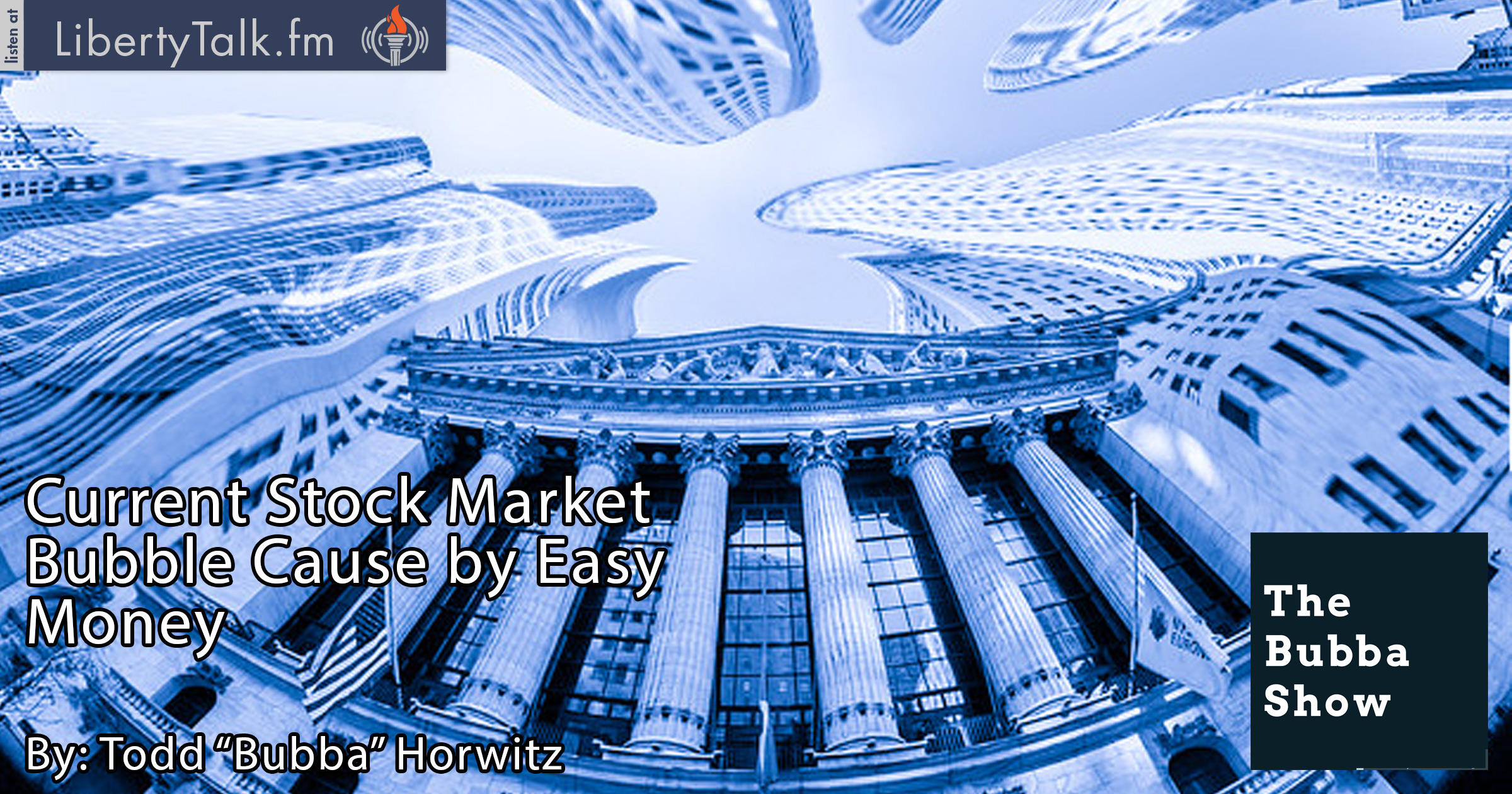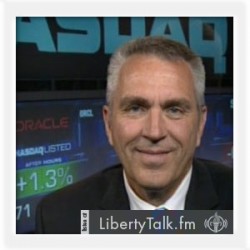 BY: Todd Horwitz, Host & Senior Contributing Analyst
PUBLISHED: October 7, 2015
There Will be a QE IV
Today on The Bubba Show, Todd comments that the prospect of free money is driving the stock markets higher. He doesn't believe that the Fed is going to raise interest rates in fact he believes that there will be a QEIV. He introduces his Monday call. Bubba tells his listeners that there is something that is driving the market since the jobs number on Monday. He feels that the hidden hand is the Fed and a new QE.
Bubba comments that he can say what he thinks on his call. Bubba comments on the current stock market bubble. He disagrees with former Fed chairman Alan Greenspan who said you can only identify bubbles after they occur. He notes there is no real growth in wages and the middle class continues to decline while the rich get richer and the entitlement society gets more from the government ever year. He comments Ben Bernanke's new book.
Bubba comments that the SPX is up over 6% in the past week.  He comments on the market footprint, which he now believes is against resistance in the major indexes. He still believes the markets are in congestion and that you should look to take profits at double tops and consider getting short.  He comments on why he would not advise a client to get short before we get to resistance. 
Bubba comments on the rally in Crude Oil. He notes that Oil is making a rounding bottom and that he is bullish on Oil. He notes that he will not be selling Oil at resistance of $48 dollars a barrel. He would rather wait for Oil to pull back and be a buyer in the $45 to $46 dollar a range level. He believes that the bottom of Oil market is in and that he sees the energy space rallying.