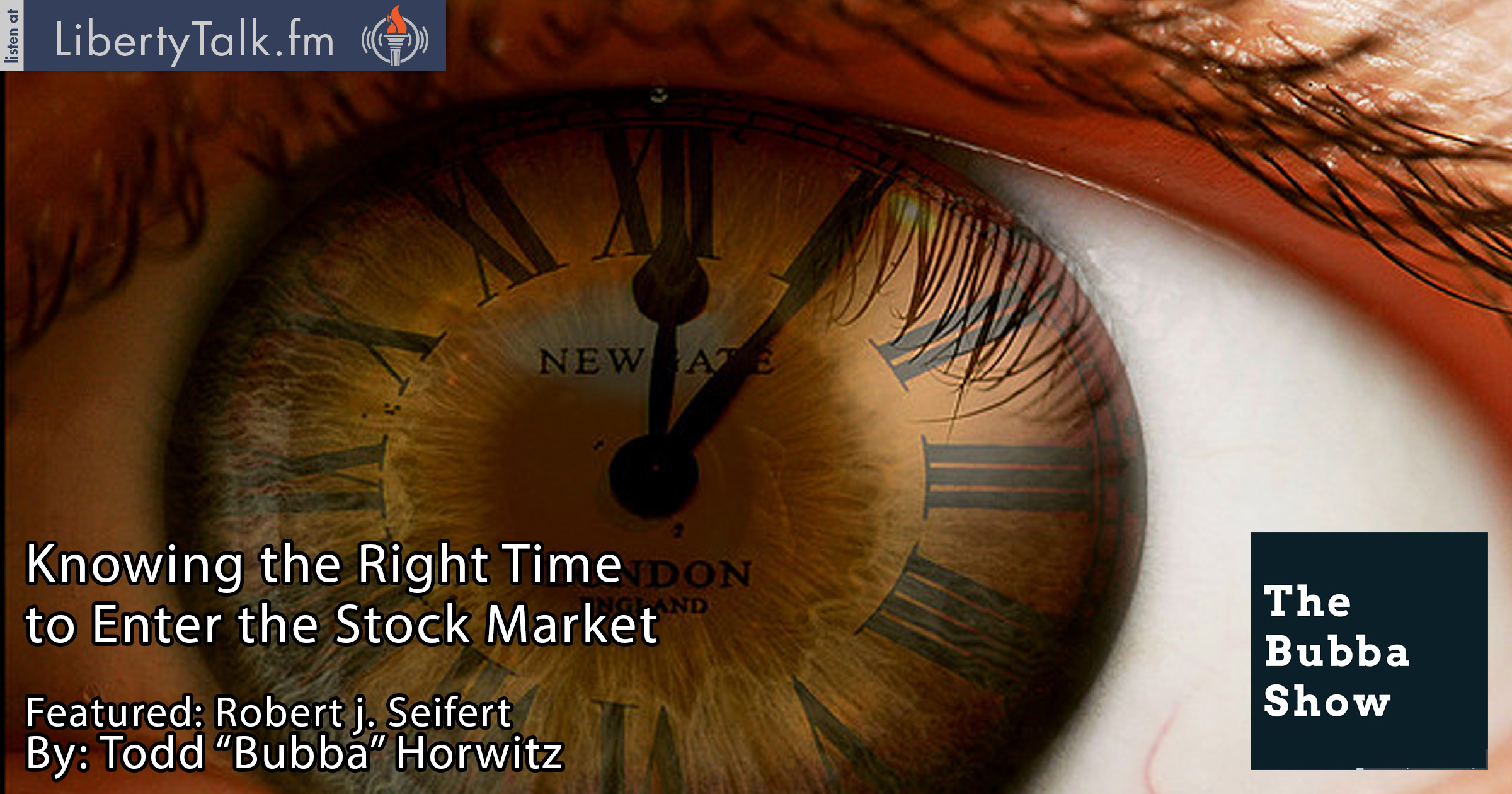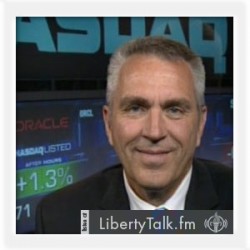 BY: Todd Horwitz, Host & Senior Contributing Analyst
PUBLISHED: September 22, 2015
The Commodity Prices Continue to Fall.
T
oday, on The Bubba Show, Todd and the Badger comment on the market.  Bubba thinks that bad news is now going to be bad news. The Badger agrees that it looks like it is time to sell rallies. Bubba comments that you need patience to be successful in the market. The markets are a long term grind and you must get used to looking for the right spots to enter the stock market and not force trades.
Bubba and the Badger discuss the Fed's current policy. The Badger comments that he doesn't believe that there will be a QEIV because there is no place for the Fed to go if they continue a policy of rate cutting. Bubba comments that he tries to teach people to learn from the mistakes that he has made over the years. Bubba notes that all of the trades from last week were winners with exception of one small loser. 
Bubba and the Badger believe that the market still has some downside risk in it and they think that even if it is going higher it will test some lows first. Bubba talks about some trades from last week and notes that when you have unlimited reward, limited risk you can be more liberal with the trading rules. When you are doing spreads you can't force the trade as it has limited reward.
Bubba comments on the price action last week. He reminds students that when you are long puts you are short the market and when you are short calls you are short the market.  Bubba instructs students that you control your own destiny when you are long options but if you are short they control you. Bubba and the Badger go over the trades for the coming week and comment on why they are being initiated.
.
About The Badger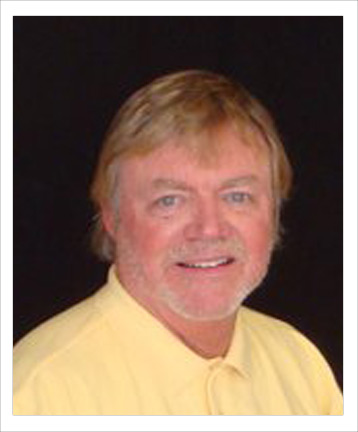 Robert j. Seifert has been in the securities industry for more than 38 years. He began his career in the municipal bond market, where he held positions in marketing and trading. In 1980, he established Fixed Income Atlanta, his own broker dealer, which specialized in fixed-income municipal and government bonds.