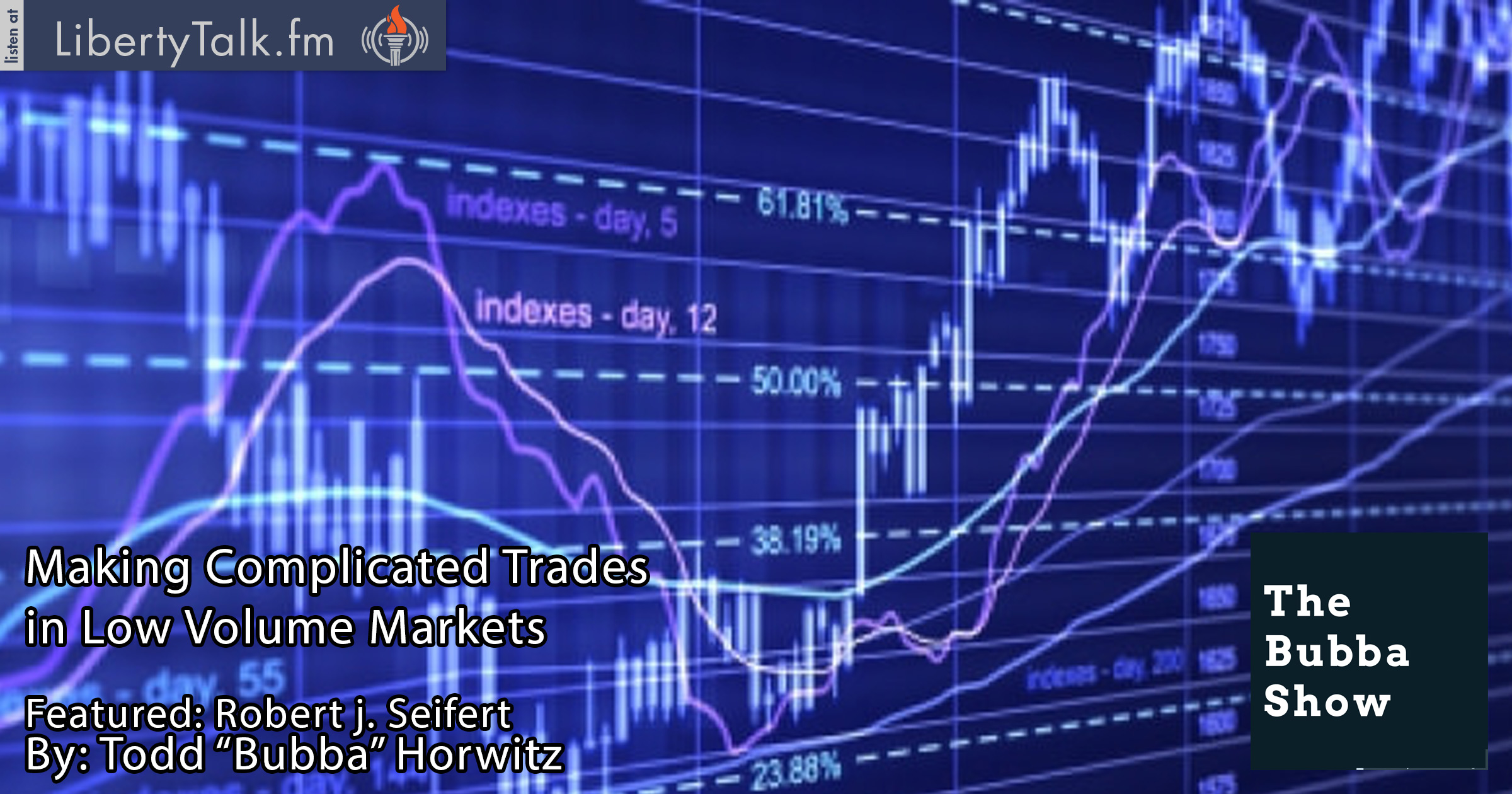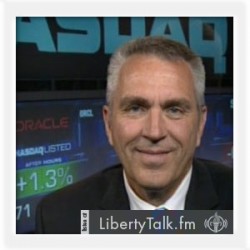 BY: Todd Horwitz, Host & Senior Contributing Analyst
PUBLISHED: September 23, 2015
Yom Kippur could Slow Trading this Week.
T
oday, on The Bubba Show, Todd condemns the leveraged ETF's as being a poor product. They only work if you use them short them. They cannot be used in the longer term because the fees taken out by the managers are too high to overcome. Bubba comments on students that are interested in the futures market, he asks them to contact him and he will set up a class trading futures.
Bubba comments that this week is Yom Kippur and as such the markets could be thin with skeleton crews on board.  He warns that we could have big price movement on little volume. Bubba comments on last week's trades, which were basically a scratch. Bubba talks about opening up the playbook and making complicated trades but offer a good chance for profit when properly managed.
Bubba describes a trade that he makes in larger accounts. He notes how to figure the risk. He advises clients not to use an analyzer when you make these trades because they will give you a number that only occurs after expiration and that number will cause you heartburn if you don't understand the way that premium works. The Badger explains that the expected value will still be close to two dollars in TSLA with only an hour to go until expiration.
Bubba talks about the ratio spreads. The Badger also comments that you need to learn to think like your opponent who is the floor trader. Winners take care of themselves; it is the losers that you must manage. Bubba describes a trade that is a back ratio. He explains that the likes to do a higher multiple on the trade to create a credit instead of trading from a debit position. He describes how the trade makes money. 
.
About The Badger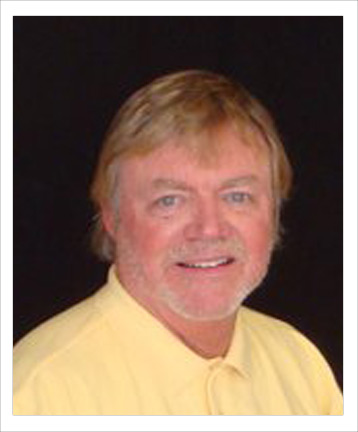 Robert j. Seifert has been in the securities industry for more than 38 years. He began his career in the municipal bond market, where he held positions in marketing and trading. In 1980, he established Fixed Income Atlanta, his own broker dealer, which specialized in fixed-income municipal and government bonds.