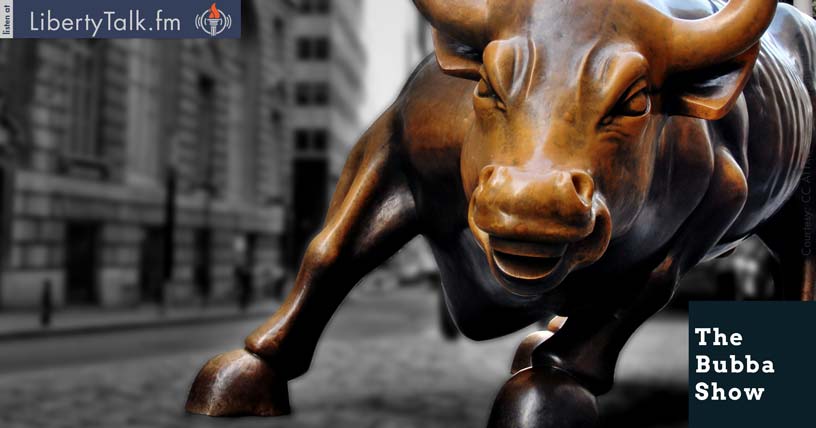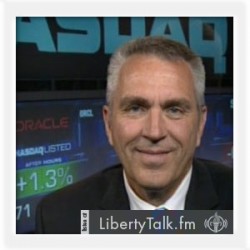 BY: Todd Horwitz, Host & Senior Contributing Analyst
PUBLISHED: September 24, 2015
Citigroup & Goldman Sachs are Trying to Front Run Crude Oil
T
oday, on The Bubba Show, Todd comments on the
risk on risk off type of trading
that is now in vogue. Bubba says that he believes in education and he is going to review his Monday night stock call. Bubba asks his audience if they believe in the Credibility of the Fed.  He believes that the Fed is kicking the can down the road and it is hurting the average investor.
Wednesday is Yom Kippur and typically this day has very thin markets he warns listeners to be careful of what happens in the markets, the thinner they are the more chance that you will see wide price action. Bubba emphasizes that it is important that you make the same trade every time if you are buying double bottoms and selling double tops you must do that every time the market gives you an opportunity.  
Bubba comments on what is happening in the Crude Oil market. He believes that Citigroup and Goldman Sachs are trying to legally front run that market by saying it is going back to $20 a barrel. He reminds listeners that three years ago Goldman said Crude Oil could never trade under $100 a barrel. Bubba goes over the Gold market and points our levels at which it should be bought on price support.
Bubba comments that he believes that the top of the market is probably in. He says that he is short and is feeling some pain. He would like the market to rally so that he could sell it again. Bubba maintains that the put sellers are back in the market and that the VIX is plunging, it is down thirty five percent since the August panic. Bubba believes that the Fed will be out of the market until 2016.
.